NEW SYLLABUS FOR VET EDUCATION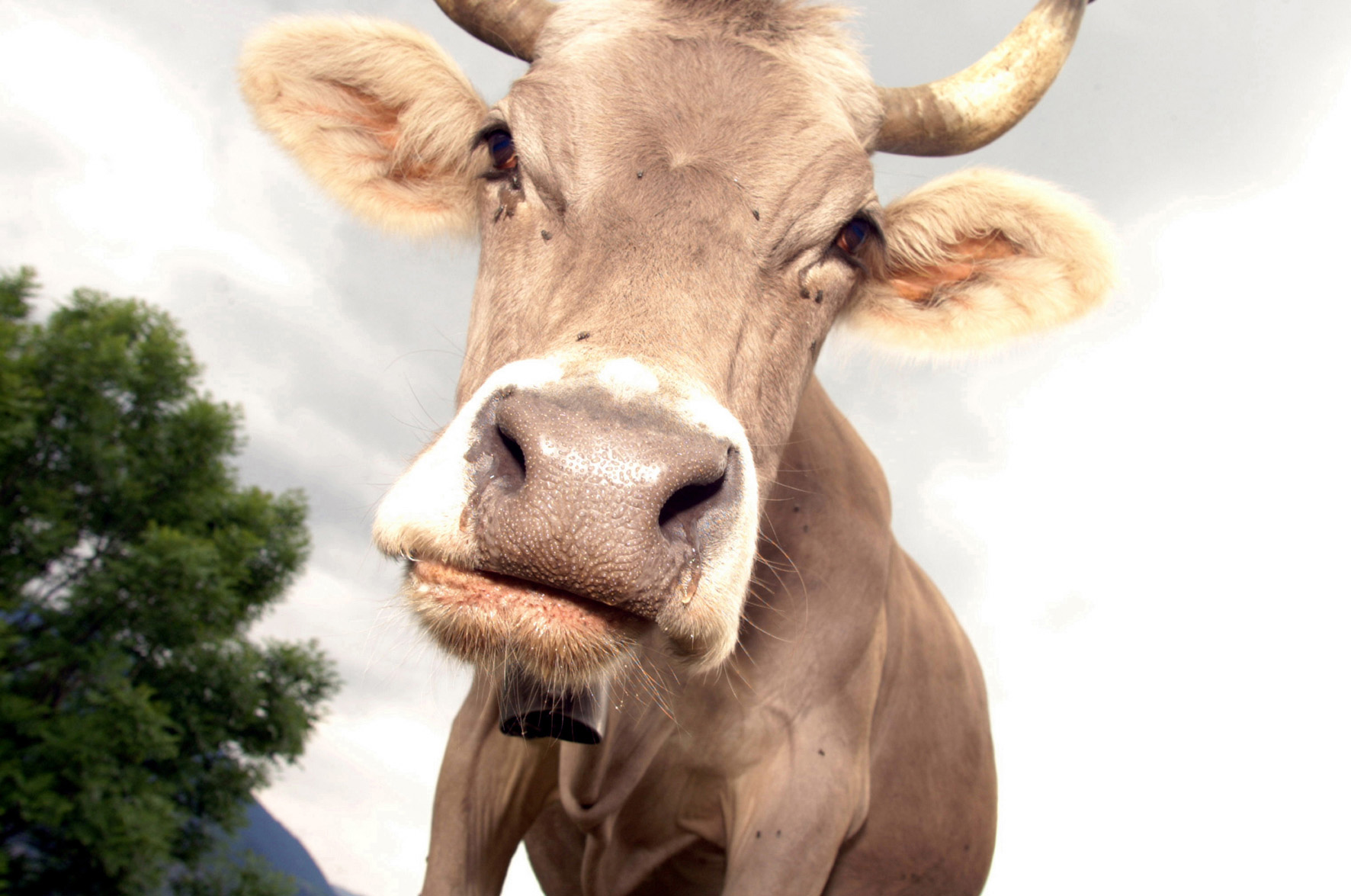 The World Organisation for Animal Health (OIE), which governs worldwide quality and standards of veterinary education, recently reviewed and recommended changes to the veterinary services provided in Sri Lanka.
Accordingly, the Faculty of Veterinary Medicine & Animal Science of the University of Peradeniya – the only higher education institution in Sri Lanka that offers the Bachelor of Veterinary Science (BVSc) degree – was 'twinned' with Massey University of New Zealand to improve its veterinary education standards.
The veterinary profession provides healthcare to companion, farm, aquatic and wild animals, and also aids in controlling zoonotic diseases, and ensuring the safety of food of animal origin (livestock, poultry and aquatic) locally and internationally.
Upgrading the scope of training is expected to equip students to serve their Sri Lankan and international stakeholders better.
The new curriculum is set to commence with the 2019/20 intake.