NEW NATIONAL EXPORT STRATEGY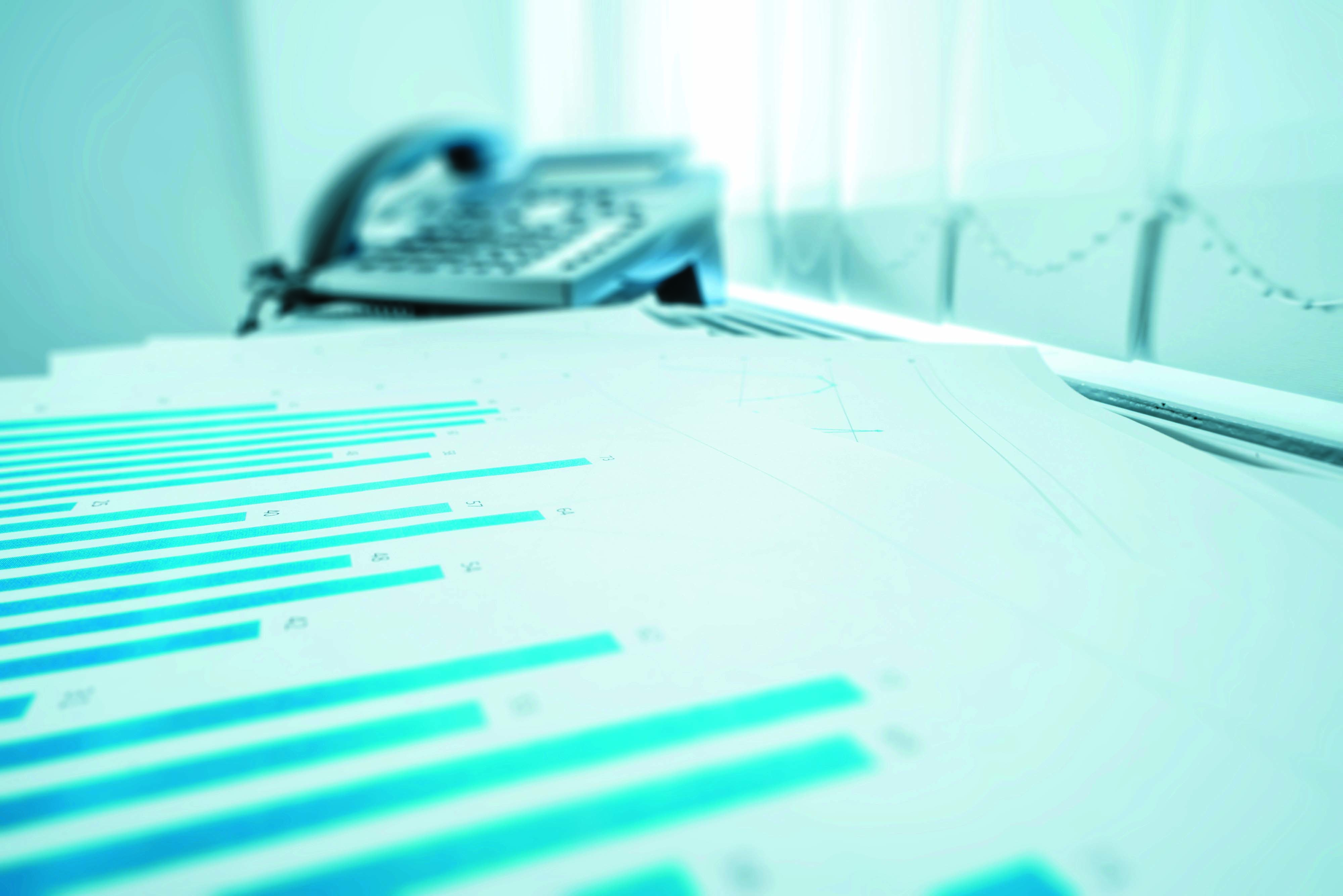 Development Strategies and International Trade Minister Malik Samarawickrama announced the launch of a national export strategy in February, in collaboration with the Government of Singapore.
The strategy will focus on competitiveness and product diversification with the help of International Enterprise (IE) Singapore to restructure Sri Lanka's Export Development Board (EDB). IE Singapore will support Sri Lanka by sharing best practices with the EDB to create a conducive business environment and support the internationalisation of Sri Lankan companies. The collaboration is expected to facilitate and encourage more exports from Sri Lanka.
A National Innovation and Entrepreneurship Strategy would also be launched to support technological upgrading, startups and collaborative innovation, Samarawickrama adds.