MOST VALUABLE BRANDS PROFILE
CSE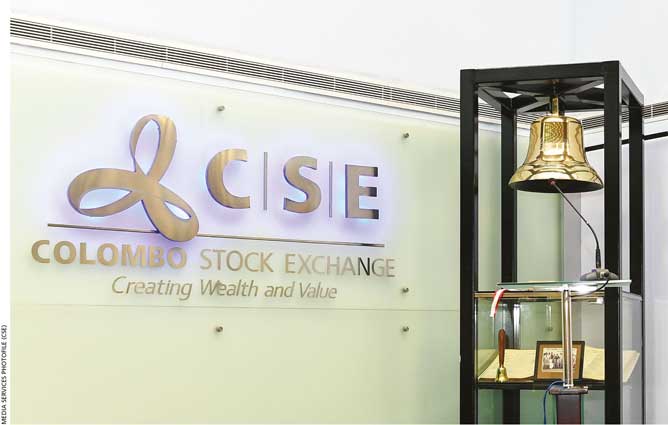 Established in 1985 as a company limited by guarantee by seven founding stockbroker firms that took over stock market operations from the Colombo Brokers Association, the Colombo Stock Exchange (CSE) has matured as a proven and vibrant exchange in Asia.
As the market operator along with key stakeholders – including the Securities and Exchange Commission of Sri Lanka (SEC), the stockbroker network, listed companies, and a diversified pool of individual and institutional investors – the CSE strives to enhance capital raising and wealth creation opportunities.
Since its incorporation, the CSE has played a pivotal role in developing Sri Lanka's capital market, embracing progressive strategies and frameworks to foster a thriving and dynamic environment.
Having carved a niche as a preferred brand for sustainable wealth and value creation, its brand perception stems from a focus on investing in long-term relationship building, continued stakeholder engagement and development, and the present focus on innovation.
Creating an integrated value chain and evolving regulatory landscape for stakeholders, and fostering a broad based market by encouraging investor participation, remain the main drivers of the CSE's islandwide engagement and education initiatives.
Its commitment to improving financial literacy has led to the CSE delivering awareness and educational programmes, and taking strides in establishing rules and regulations pertaining to investor protection.
The CSE also has a 30 year record of foreign investment flows with an established ease of entry and exit system for foreign portfolio investors, in a regulated and capital gains tax free environment.
It has remained resilient to pandemic induced challenges. Relatively low valuations against corporates' noteworthy financial performances and index performance in recent quarters have rendered Sri Lankan share prices more attractive than regional and global indices, including in frontier, developed and emerging markets.
The CSE's liquidity profile recorded rapid growth over the past two years, reaching an average daily turnover (ADT) of more than Rs. 4 billion in 2021 – the highest in its history.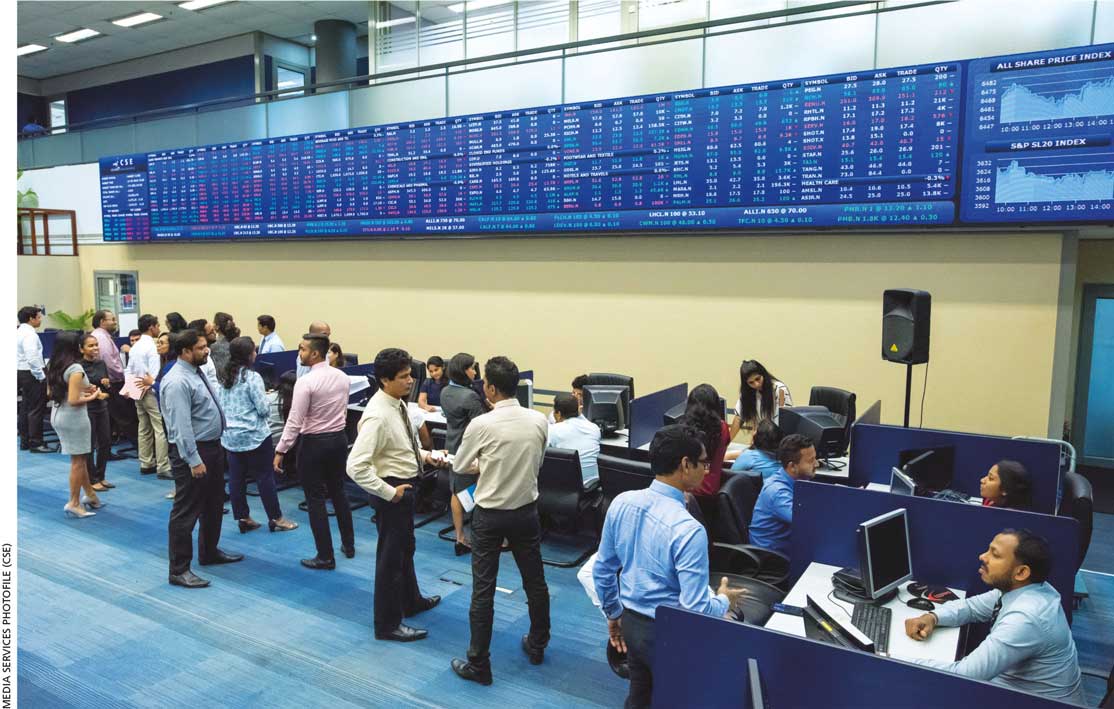 It's also driven to embrace and leverage digital technologies. The initial phase of an industry-wide digitalisation drive under an SEC-CSE joint committee – Hyper-Leap to the Future – was launched in 2020 to pioneer and facilitate comprehensive remote operations, including 24/7 remote and convenient access for investors.
The second phase – implemented in July 2021 – added many features to the CSE app. Its features include digital investor onboarding through biometric security and digital signatures; an eKYC (know your customer) process; online identity validation in collaboration with the Department for Registration of Persons; same day CDS account openings; and converting from paper-based to electronic market processes and formats.
Meanwhile, the onset of COVID-19 saw the digitalisation drive accelerate as more processes shifted online.
With continual progression and development as its guiding principle, the CSE has introduced se­veral initiatives and products, such as REITs and an OTC market for corporate debt. Initiatives in the pipeline include gold-based products, multi-currency listings for local companies, mortgage backed securities, stock borrowing and lending, and short selling.
The CSE is on its way to take a quantum leap into the future, offering multi-product trading exchanges coupled with new options for raising capital.
Following the implementation the delivery versus payment (DVP) mechanism – which addresses the asset commitment risk – the CSE is looking to begin work on a central counterparty system to enable futuristic products like a financial futures market.
As part of its development initiatives, the CSE and CHEC Port City Colombo with the government's progressive strategies recently signed an MOU to enhance Sri Lanka's capital market, leveraging the project's emphasis on the Colombo International Financial Centre (CIFC) to establish an international multi-currency exchange.
The new SEC Act and proposed demutualisation of the exchange will strengthen investor confidence, and the robustness of the regulatory and governance framework.
Supported by a growing investor base and the creation of an integrated platform facilitating access to multiple investment avenues across various asset classes, the CSE continues to introduce transformational changes to ensure a stable and dynamic market environment over the ensuing 18 months.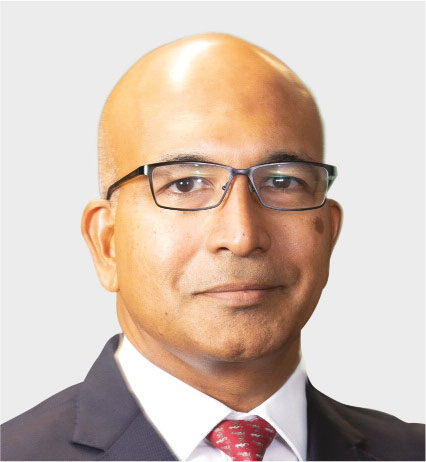 Dumith Fernando
Chairman
www.cse.lk