MOST RESPECTED 2021
FOREWORD
The Roll of Honour
The 17th annual edition of the Most Respected ranks the nation's most admired corporations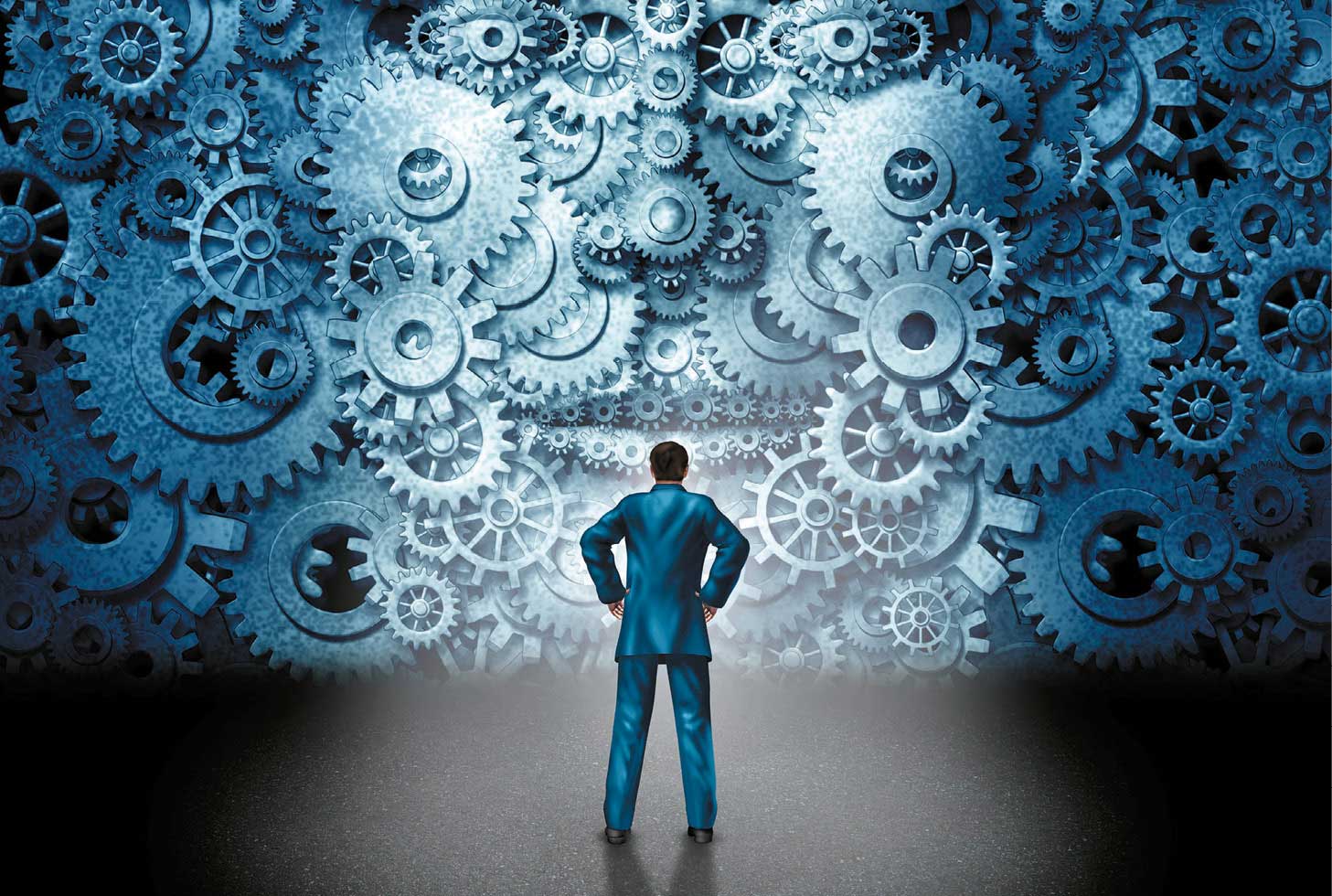 While there were hopes of Sri Lan­ka and the global economy being on track to witness a recovery this year following the CO­VI­D-19 outbreak in 2020, the emergence of new variants and waves across the world has dampened such plans.
More than a year after the pandemic broke out in Sri Lanka, the country continues to contend with the effects of the virus with the third wave emerging following the traditional New Year festivities in April.
This development led to the LMD-NielsenIQ Business Confidence Index (BCI) shedding nearly 50 basis points in May – and it has remained stagnant since then – reversing most of the gains witnessed until that point in the year.
Meanwhile, the business community continues to operate in a climate of uncertainty with hopes of Sri Lanka's recovery resting on the pace and effectiveness of the island's immunisation programme.
This year's Most Respected special edition continues with the revised methodology from 2019 for ranking entities whereby NielsenIQ's exclusive survey for LMD to gauge peer perceptions employed a weighted ranking system.
The aim is to ensure a fairer discrimination of the nominated entities compared to the Olympic Ranking System that came into play in 2015.
John Keells Holdings (JKH) maintains its winning streak of being perceived as the Most Respected entity in Sri Lanka for the 16th year by virtue of garnering the highest number of votes (1,074). It is followed by Hayleys, MAS Holdings, Commercial Bank of Ceylon (ComBank) and Sampath Bank.
Hayleys has moved up two places to secure the No. 2 position while MAS Holdings retains third place in this year's rankings. Meanwhile, ComBank drops two places to fourth with Sampath Bank climbing one notch to No. 5.
Rounding off the top 10, Dialog Axiata falls one spot to sixth position, LOLC Holdings improves its ranking by one place to seventh, Softlogic Holdings drops to No. 8, Ceylinco Insurance breaks into the top 10 by moving up three places to ninth place while Unilever Sri Lanka moves down one place to take 10th place.
The 10 most admired businesses include five of the largest diversified corporates, two private sector banks, one of the largest apparel manufacturers in the country, a multinational consumer goods company and arguably the largest telecom service provider in Sri Lanka.
In terms of the 12 attribute rankings, JKH assumes leadership in 11 categories – viz. financial performance, quality consciousness, management profile, honesty, dynamism, corporate culture, CSR and sustainability, vision, national perspective, HR and people management, and crisis management.
Meanwhile, JKH and Dialog are perceived to be equally innovative.
– Lourdes Abeyeratne
---
SRI LANKA'S MOST RESPECTED ENTITIES FOR 2021
QUALITY CONSCIOUSNESS

MANAGEMENT PROFILE
MOST RESPECTED ENTITIES IN SRI LANKA FOR 2021

MOST RESPECTED BUSINESS PEOPLE
FOREWORD MOST RESPECTED COMPANIES