MOBITEL
Mobitel shows its caring side by offering subscribers a Critical Illness Insurance Cover from Janashakthi Life 
Maximum benefit of up to Rs. 800,000
Thursday, 24 October 2019, Colombo: Upholding its credo of 'We Care. Always', Mobitel has partnered with Janashakthi Life to offer its subscribers an affordable, secure and hassle-free Critical Illness Insurance cover that protects them against up to 25 critical illnesses including Heart Attack, Cancer, Kidney Failure and Coronary Artery By-Pass Surgery.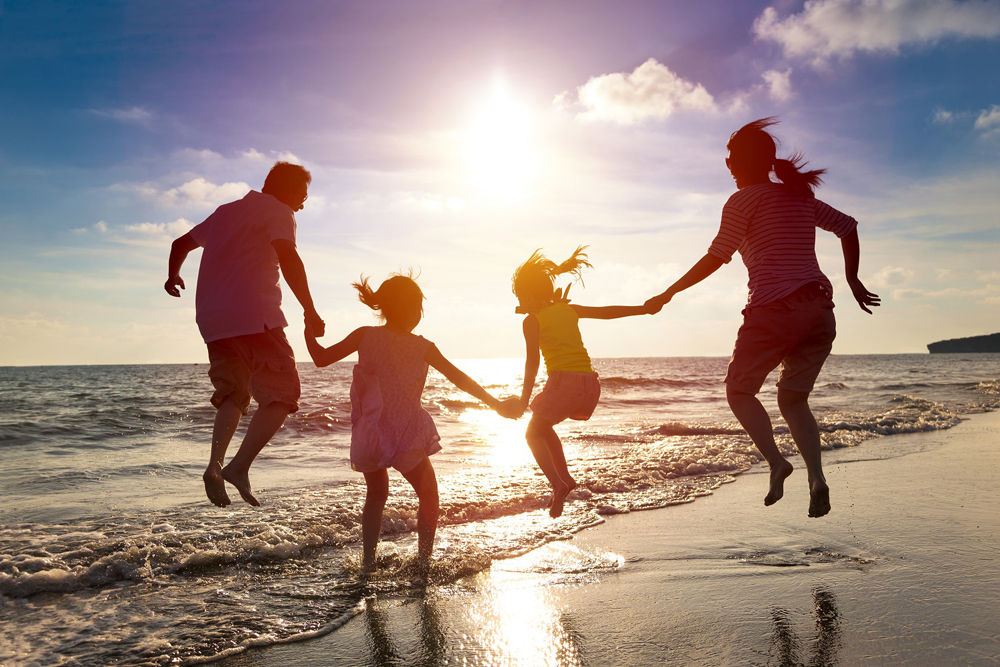 Understanding the health implications of its vast customer base, Mobitel together with Janashkthi Life exclusively devised this package to bring peace of mind to its subscribers and their families. Committed to demonstrate how much it values its customers, Mobitel brings benefits of technology to daily life by evolving the traditional scope of Life Insurance – empowering customers to purchase Life Insurance via their smartphones in order to accommodate changing lifestyle requirements.
The CEO of Mobitel, Mr. Nalin Perera said, "As the National Mobile Service Provider, we feel it is our duty to ensure that all customers enjoy a happy and healthy life. As the pioneer in offering digitalized lifestyle services, we are determined to infuse an element of caring and convenience with this Critical Illness Insurance cover that fulfills all the health care requirements of our subscribers. We are grateful to Janashakthi Life for devising this valuable Critical Illness Insurance plan exclusively for Mobitel subscribers. We are proud to offer our subscribers this timely Critical Illness plan to tide over any health crisis they may face without worrying about hospitalization and treatment costs, trusting in our caring protection."
Commenting further, Mr. Jude Fernando, Director / Chief Executive Officer of Janashakthi Insurance PLC said, "We are pleased to collaborate with Mobitel to launch this new cover for Mobitel subscribers, which is the first time a Critical Illness cover has been offered in partnership with a telecommunications provider. At Janashakthi Life, we believe in creating innovative and accessible Insurance solutions which are designed to provide our customers with the protection and the convenience they need in today's world. With the rise of non-communicable diseases in the country, we want to enable customers to safeguard themselves against this growing risk by offering them protection against any of the numerous critical illnesses that are covered through this policy. This initiative also allows us to pass on the benefit of protection to a wide cross-section of customers across the island." 
This tailor-made cover enables both Mobitel prepaid and post-paid subscribers to obtain a maximum coverage of Rs. 800,000 of a critical illness cover by paying a nominal amount of Rs. 8 as their daily premium through their Mobitel subscription. Pre-paid customers would have their premium deducted per day, while post-paid customers would have the monthly premium added to their monthly bill. The policyholder can avail the full benefits of the cover by paying the full monthly premium – in the event the payment is lapsed, the cover will be limited to the number of days that have been paid, according to a prorated basis. 
This Critical Illness cover offers the policyholder coverage in the event of surgery or 25 critical illnesses including Heart Attack, Cancer, Kidney Failure, Coronary Artery By-Pass Surgery, Paralysis (Paraplegia, Tetraplegia), Pulmonary Hypertension, Fulminant Hepatitis, Major Organ Transplant, Multiple Sclerosis, Aorta Surgery, Blindness, Stroke, Deafness, Loss of Speech, Alzheimer's Diseases, Major Burns, Coma, Parkinson's Disease, Heart Valve Replacement or Repair, Brain Surgery, Motor Neuron Disease, HIV Infection from Blood Transfusion, Chronic Lung Disease, Muscular Dystrophy and Angioplasty (In the case of Angioplasty 50% of the Critical Illness benefit shall be paid).