MINT HRM
Q: Mint HRM has been highlighted in some corporate forums recently. Could you give us an
outline of the application?
A: Mint HRM is one of the fastest growing cloud human resource information systems (HRIS) applications in Sri Lanka. We provide solutions to business leaders in an affordable and flexible manner. Our application focusses on how we can add value to businesses rather than merely focussing on the HRIS.
As a corporate social media platform for employees to engage with each other and the company, Mint HRM promotes employee engagement to a great extent. For business leaders on the other hand, Mint HRM is a way to manage the most critical resource in the company.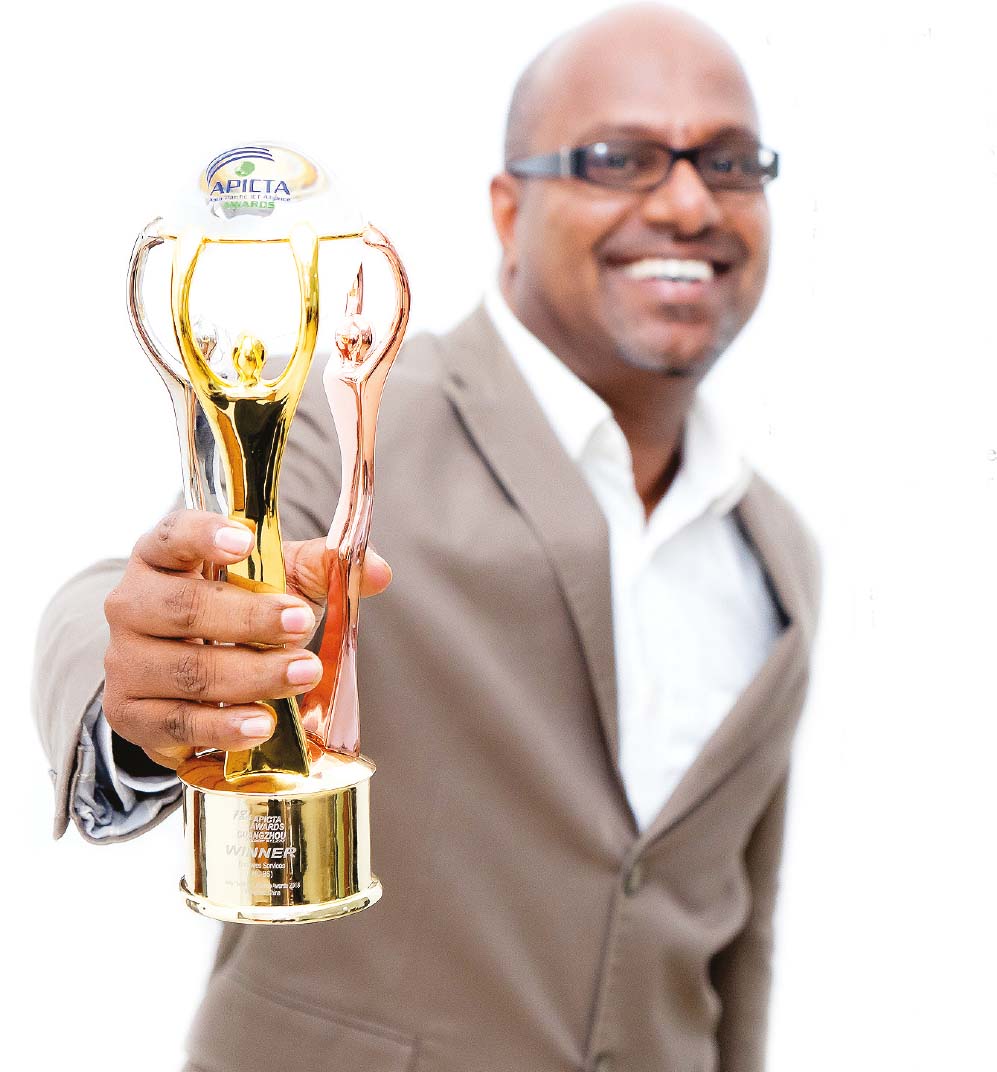 Q: What is unique about Mint HRM?
A: Its uniqueness and strength comes from the intuitiveness and user experience of our product. While being technically sound, our application is extremely user-friendly because we believe that users should be able to navigate through it as easily as they would on a social media platform such
as Facebook.
You don't need manuals or training to use Mint HRM. The depth of our application is another factor that makes us stand out from the rest.
Q: You were conferred the 'Most Innovative and Best Solution in Cloud Computing Application' award at the National Best Quality ICT Awards (NBQSA) 2018. What were the reasons behind your recognition?
A: The technology behind Mint HRM and useability of the application are the two main reasons for our win.
Mint HRM is built on open-source technologies with the latest cloud native applications. Presenting the human resources (HR) domain on a technological platform to resolve business matters is something that we have addressed in a very creative manner. The way we designed the application and the creativity of our solutions gave us an edge over others.
Furthermore, the cost effectiveness of managing the technology behind the app is another important factor.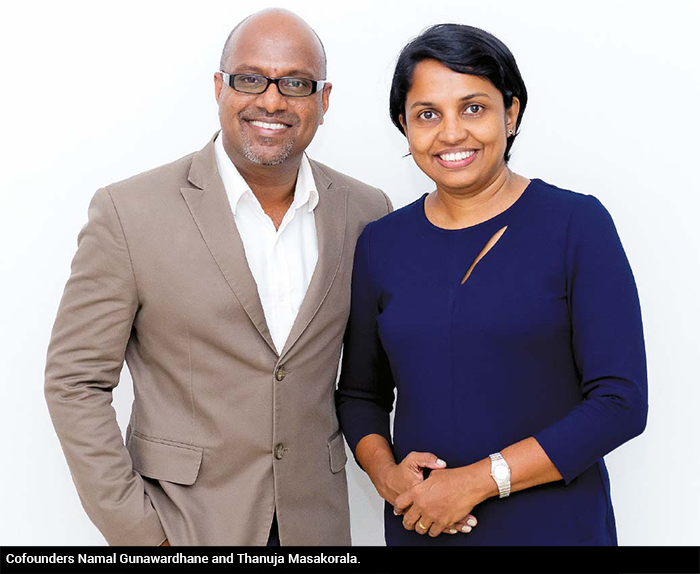 Q: Could you tell us how Mint HRM brought laurels to the country by winning a highly competitive regional award from Asia Pacific ICT Alliance (APICTA)?
A: APICTA is an alliance of national ICT organisations representing 17 economies such as Australia, Singapore, Japan, China and Hong Kong to name a few.
As an innovative global level product, Mint HRM bagged the Gold award at APICTA's international awards programme held in October. The application's uniqueness, multilingual capability, localisation adaptation for different regions and the product road map were contributing factors.
Q: What is the secret behind your success within such a short period?
A: Our strategy for Mint HRM – apart from being cost-effective – is to have the shortest deployment duration of one or two months. Moreover, Mint HRM is a people's application where HR expertise is blended with IT. It isn't merely an IT product; it's an HR solution that provides guidelines to align a company's HR practices with global best practices.
All our employees are well-versed in HR as our core competencies revolve around this domain. The team is the driving force of our company. These are some of the reasons why we're currently one of the fastest growing applications in Sri Lanka.
Q: What challenges does Mint HRM face?
A: Corporate adoption of cloud based applications is still emerging. In spite of the regulatory requirements in place, people still don't know where to draw the line. That's a huge challenge for any solutions provider entering the cloud space.
Although people think that on-premise data is secure, 70 percent of applications are hacked in the internal environment. With Mint HRM, all data is secured in Payment Card Industry Data Security Standard (PCI DSS) compliant world standard infrastructure. Corporates can enjoy ownership
of their data and access it at their discretion without having to worry about security as we have overall control of the data.
The fact that we were a newcomer to the market was a setback initially; but now, we have eight MNCs operating in Sri Lanka, and a large number of leading corporates and overseas customers as part of our portfolio of clients.
Q: As cofounders, what is your vision for Mint HRM?
A: The HRIS space is extremely crowded and there are many providers in this domain. Therefore, it is our vision to be the leading global product in HR much like Salesforce.com is in the CRM domain.
We aspire to use technology in a meaningful manner with depth and proper research. This includes using AI, machine learning and other such technologies in the HR space. The core purpose of Mint HRM is to resolve business issues. We want to be the business solutions partner that the global industry seeks.
Telephone 4260020  |  Email hello@minthrm.com  |  Website www.minthrm.com