MILLENNIUMIT ESP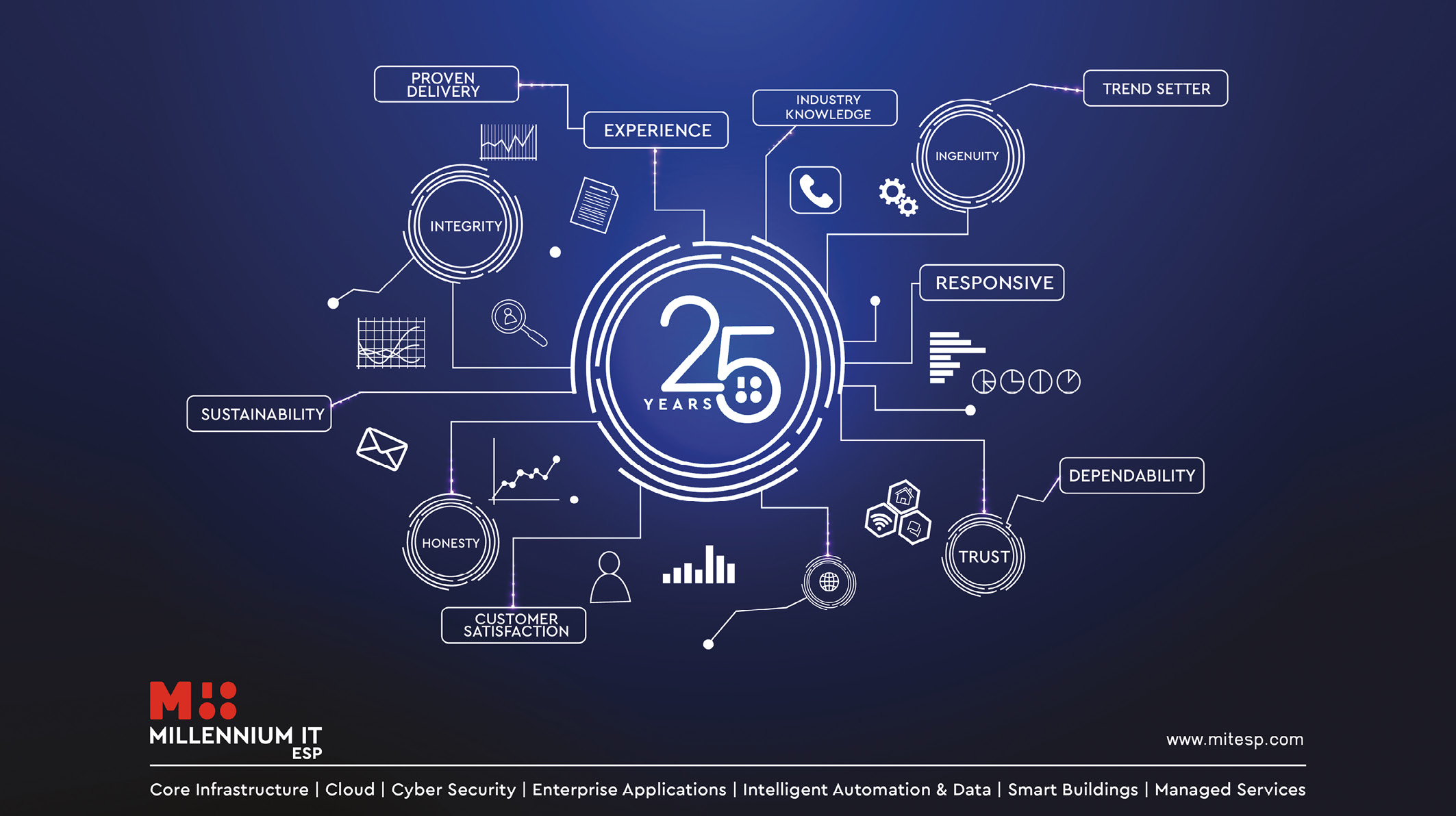 MillenniumIT ESP lays claim to being Sri Lanka's oldest IT company, having gained  global recognition for its tailor-madesoftware solutions. It has witnessed several game changing turning points given its continuous streak of pioneering ventures – viz. becoming a fully owned subsidiary of London Stock Exchange Group (LSEG) in the UK in 2009 and subsequently being acquired by Ambeon Holdings in 2017. The company enjoys partnerships with global technology giants such as Oracle, Cisco Systems, Microsoft, IBM, Dell, Infosys and others,cementing its position in the global IT industry as a visionary that creates impactful solutions for clients.
Q: What are the hallmark qualities of your organisation that yield the most respect?
A: Over its 25 year journey, MillenniumIT ESP has experienced multiple changes in ownership, leadership and management teams. Yet, the company's inbuilt value system has stood the test of time; it has been one of our major differentiators and the foundation of our success.
This value system has created a family-like culture in the company and compelled many employees to commit themselves to the organisation for long tenures, most of which span 20 or more years.
It is also this value system that has consistently provided assurance to customers that we will make them successful despite any challenges that emerge – even if it means going out of the way or not sticking by contract or commercial terms that might hinder progress.
Q: How does respect within the workplace help nurture admiration for an organisation, in your opinion?
A: To earn respect within the workplace calls for building a culture of trust where employees are assured that the company's intentions are genuine.
A respectful workplace makes a positive difference in internal interactions while inculcating a positive attitude in employees regarding their work experiences. It also influences junior team members and cultivates a culture of mutual respect.
In turn, this results in positive word of mouth, positioning the organisation as a preferred employer to prospective employees.
Respect inside the company is also invariably reflected in external interactions with customers, partners and other stakeholders; it creates a culture that enables mutual respect from external parties.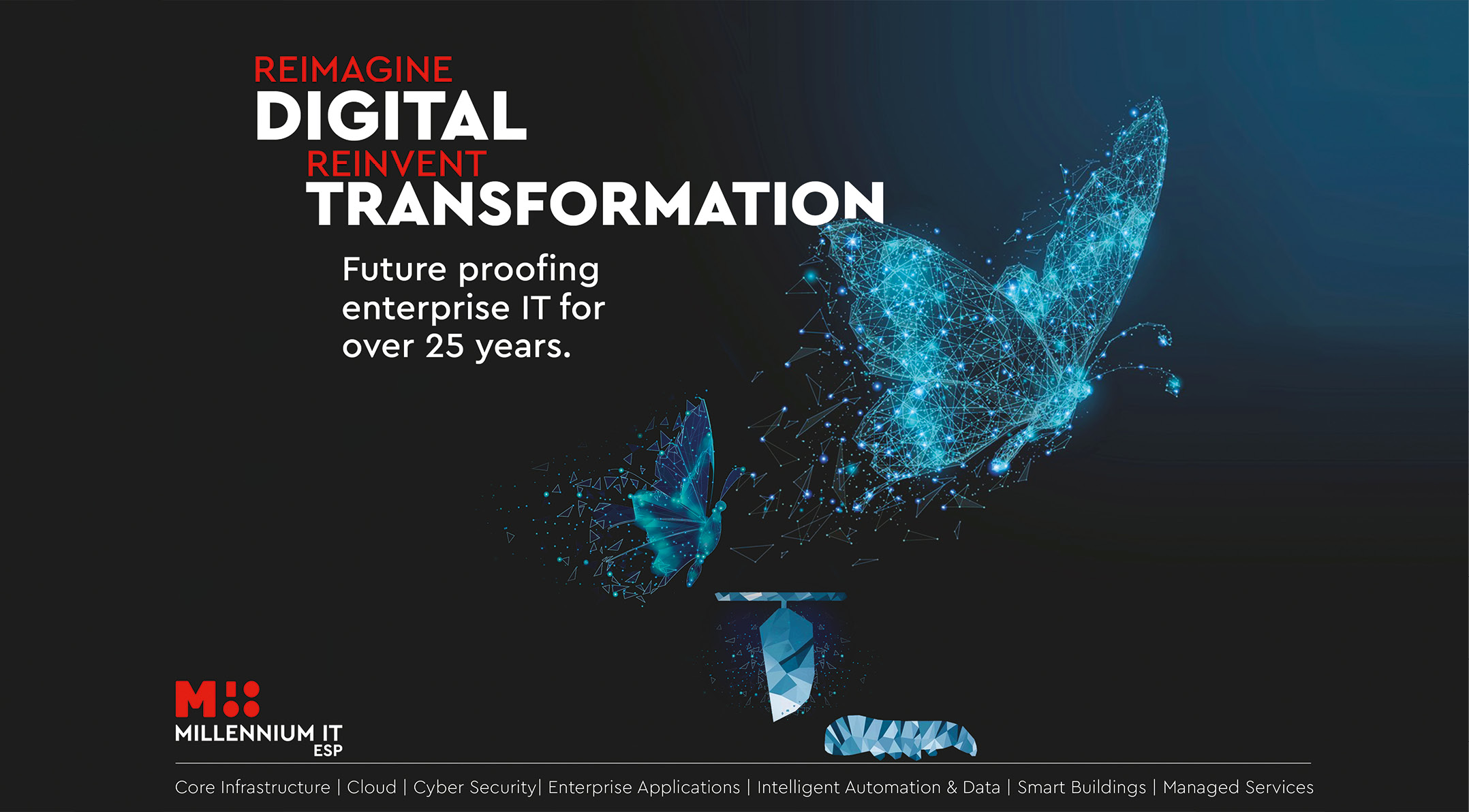 Q: What are the ways in which corporate reputation gives businesses a competitive edge?
A: When a business cultivates a strong positive corporate reputation among stakeholders, it ensures integrity and honesty – especially in commercial transactions.
There is also a higher level of 'referenceability' and credibility, which in turn instils a sense of assurance around delivery where customers are ensured success through your organisation's efforts.
A competitive edge built on corporate reputation is difficult to duplicate; it is therefore, future proof and sustainable.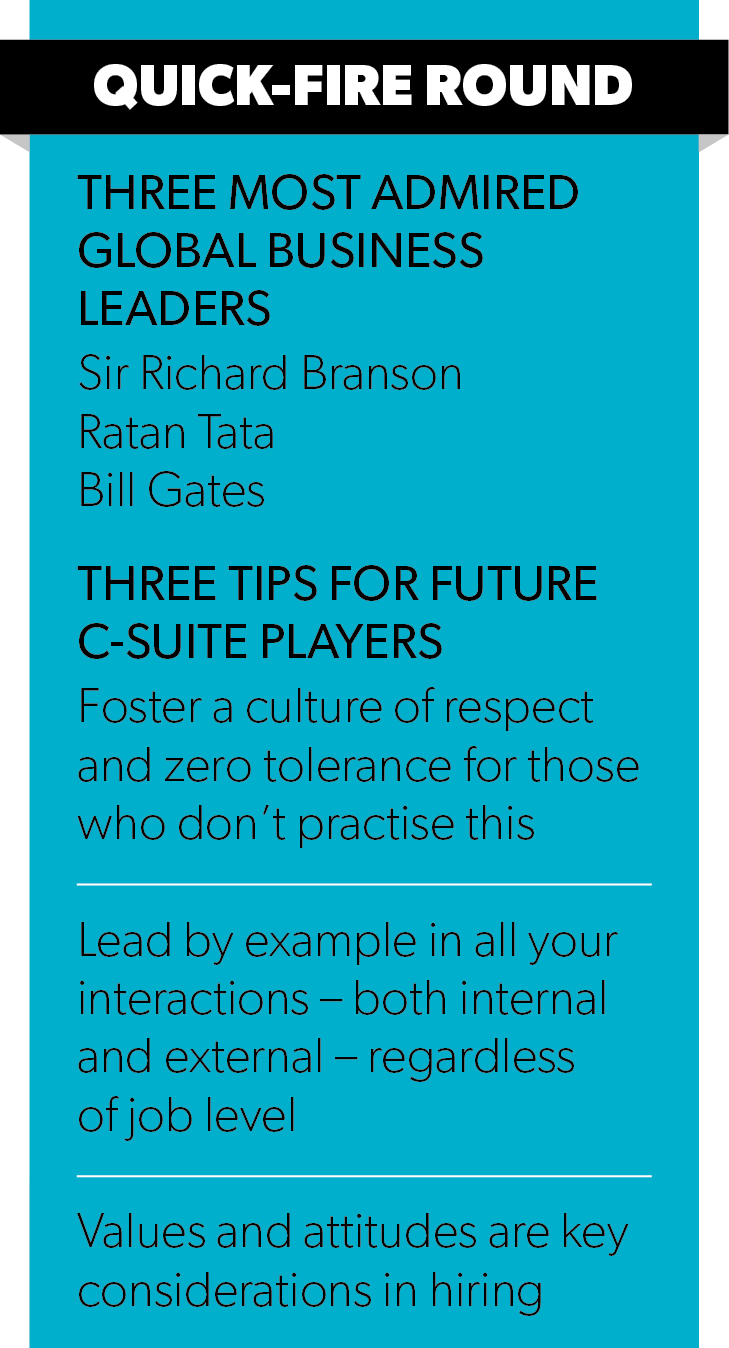 Q: In your assessment, can corporate respect help organisations navigate their way through the pandemic?
A: Yes. The pandemic has created unforeseen challenges for all enterprises and businesses across industries, economies and regions.
Businesses need to support one another wherever possible, be it with regard to providing more favourable contract terms, adopting a flexible approach to payments or collections and any other way to ease the burden on companies as they try to survive the pandemic.
Building a sense of corporate respect among your partners, customers and the wider community helps sustain trust, relationships and future business beyond the pandemic.
Q: And last but by no means least, what role can corporates play in uplifting Sri Lanka's image on the international stage?
A: Corporates have a major role to play in correctly positioning Sri Lanka in the world market.
Showcasing the country's potential on the international stage can be achieved in several ways. Enabling and ensuring consistent and superior quality interactions is vital, as is demonstrating a great value system that respects each other in all transactions and relationships.
Furthermore, developing a strong reputation for ensuring customer success demonstrates corporates' – and thereby the nation's – genuine intentions and commitment to help and support customers and partners around the world.
Geared with 400 dedicated employees, MillenniumIT ESP is focussed on creating future forward offerings to help clients stay ahead of fast changing technology developments. The organisation's key focus areas in this environ­ment include new age technologies such as AI and IoT, which will enable sustainability and profitability across corporates both locally and globally.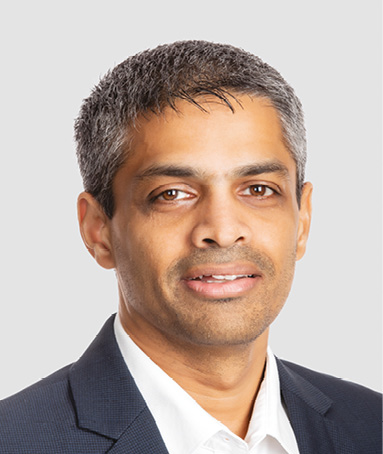 www.mitesp.com