METROPOLITAN OFFICE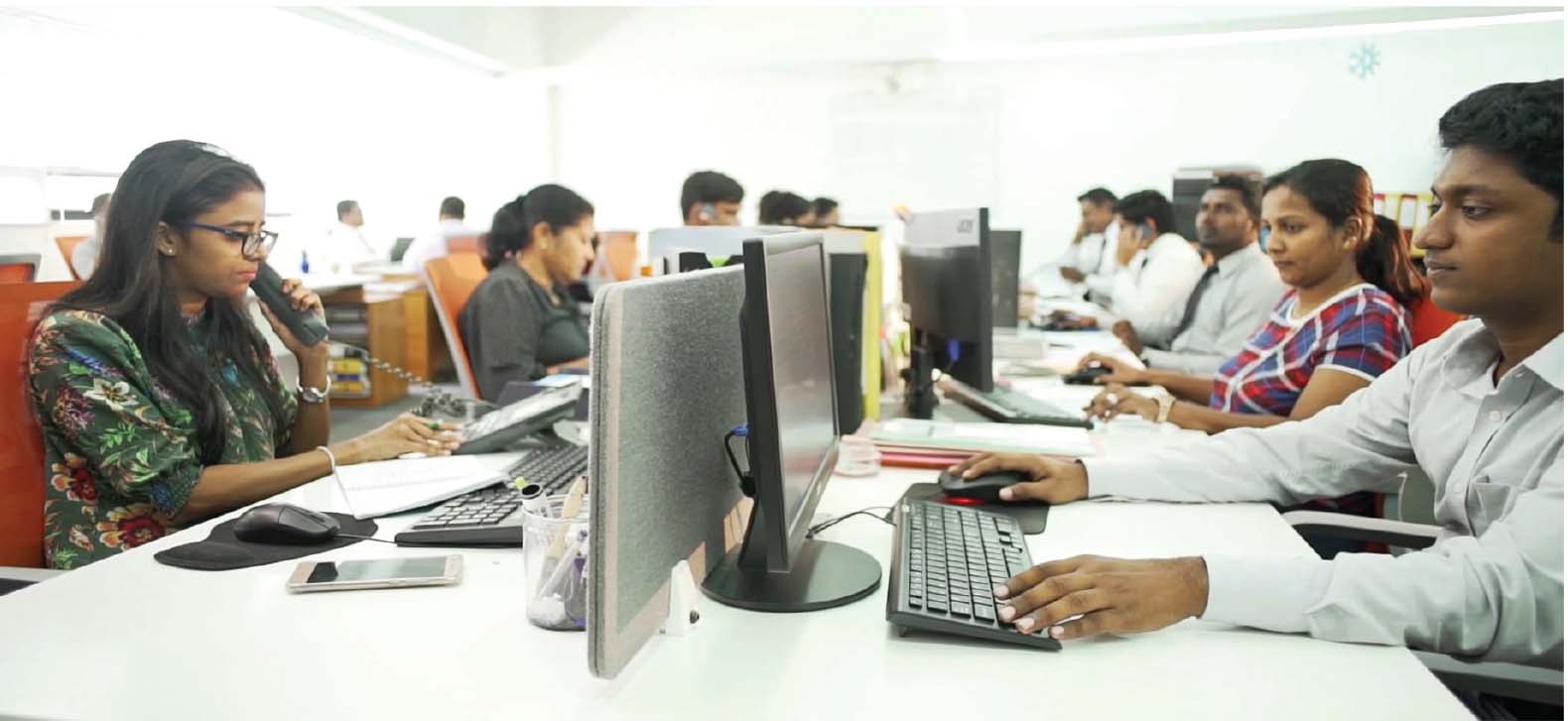 Q: Is Metropolitan poised to fulfil the nation's office automation needs?
A: The company boasts over six decades of experience and has been in the office automation sector for close to 40 years. Today, Metropolitan Office has grown to be a respected provider of end-to-end office solutions from imaging and printing, and interior and cash management solutions, to office supplies.
Right from the era of typewriters and word processors, Metropolitan has supplied and serviced numerous office automation products for local customers. This experience alone is sufficient to continue to fulfil the nation's office automation needs.
Furthermore, we have some of the largest installations in Sri Lanka, producing the highest digital print volumes in the country – and they're supported by a factory trained technical team. Metropolitan brings technology closer to people
who wish to use it to enhance productivity. The demand for digital printing is high, and growing rapidly due to the need for on demand and short-run printing, which traditional offset cannot cater to. In this fast-paced world where everything is needed in a few minutes, digital is the way forward.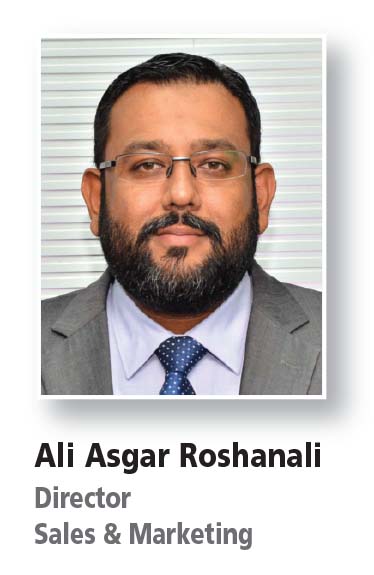 Q: Which qualities should one consider when selecting digital printers?
A: For any type of printing equipment, reliability and running costs are usually the main factors to consider. But when selecting larger systems – especially production level printers – local agent service support is essential.
Q: Are there certain brand qualities you recommend as being important?
A: There are many popular printing brands in the market. But their popularity lies in
brand equity alone and not in product performance.
When selecting printing devices, it is important to consider the brand's pedigree. For example with Canon, the manufac- turing pedigree has been in printers since inception, not electrical goods or home appliances – only printing!
Q: What are the latest trends or innovations in printers?
A: Today, office printers are more akin to document management devices than merely printers while printing is only one aspect of the latest devices. The newest printers are multifunctional devices capable of executing multiple tasks.
But Canon has gone one step further with devices that are more secure and they have self-maintenance features.
Q: How important is after sales service in relation to digital printers?
A: Printers are important devices in any organisation and proper maintenance will ensure uninterrupted operation. So users can concentrate on their core jobs rather than be concerned with the
printing equipment.
When it comes to commercial printers, after sales service becomes even more important as the core business is selling prints. Therefore, reliable
and consistent machines are imperative for business success. The combination of trust and reliability between Metropolitan and Canon has proved to be a winning formula through the years.
Q: What are Metropolitan's future plans?
A: We're constantly innovating and seeking better ways to satisfy customers. With Canon as our core printing equipment partner, we're able to fulfil printing requirements from the smallest to the largest industrial, production or variable data printing requirements.
Canon's existing product lineup for 2020 concentrates on the 'commercial printer' that we plan to launch soon.