MASS DISPOSAL OF ILLEGAL DRUGS
A stock of more than 765 kilogrammes of illegal drugs seized by Sri Lankan law enforcement agencies were publicly destroyed by the Police Narcotics Bureau in according with international standards at the Suraweera storage complex in Maguruwa, Kelaniya, on 1 April.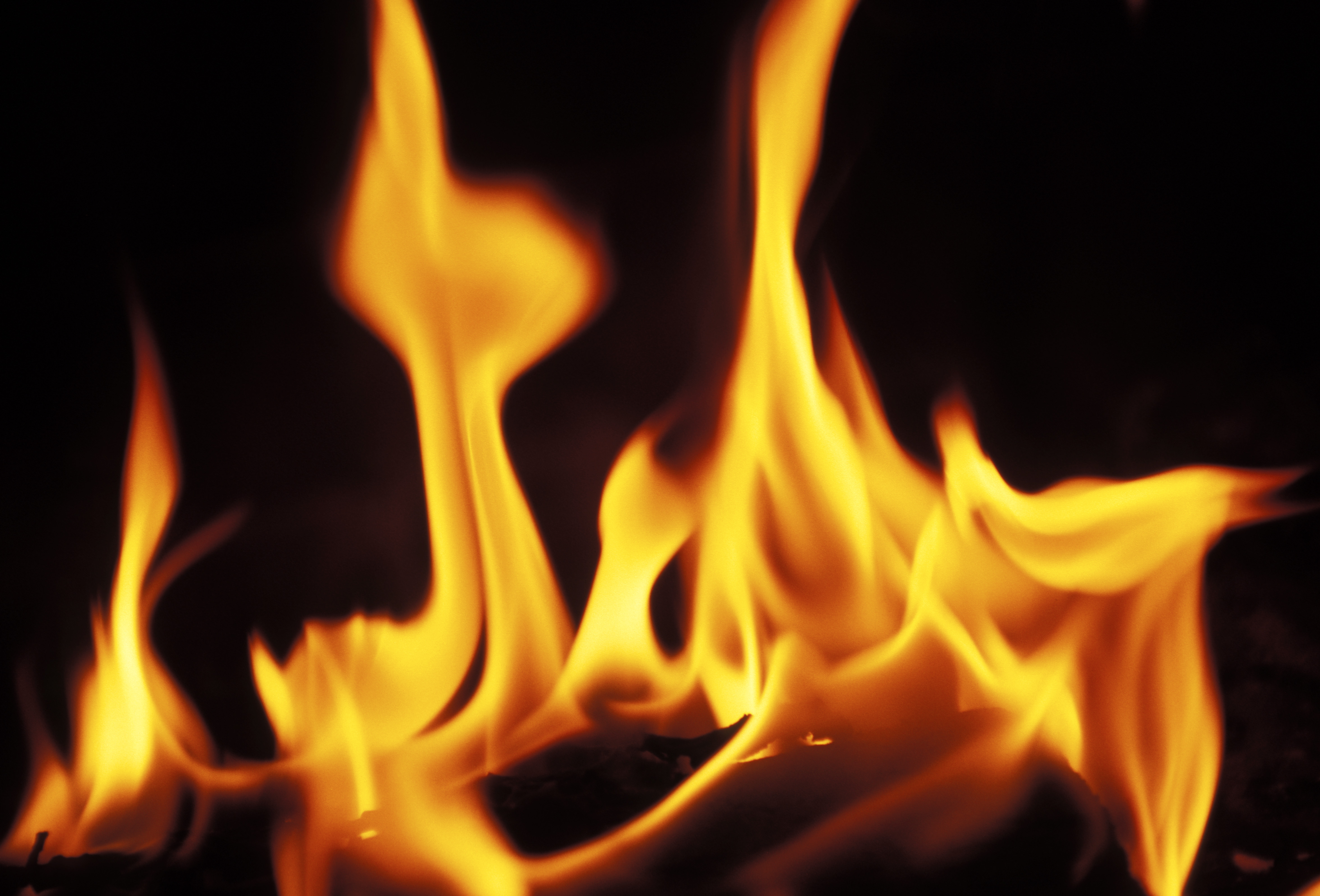 This measure was said to have been taken on the instructions of President Maithripala Sirisena to clear any doubts in the minds of the people on what happens to drugs taken into custody.
The event was open for media coverage.
Respective authorities have reportedly taken further measures to accelerate the programme, to eradicate illegal drugs in the country.