MARINE SECTOR
AN ANCHOR FOR ENGINEERS
Nahil Wijesuriya laments the flaws stifling the marine engineering sector
Compiled by Randheer Mallawaarachchi
Q: How has the uptrend in infrastructure development impacted the marine engineering sector?
A: As far as marine engineering is concerned, one can consider two main projects in recent times as being related to the sector – viz. the Hambantota International Port and the Port City (Colombo International Financial City a.k.a. CIFC) development.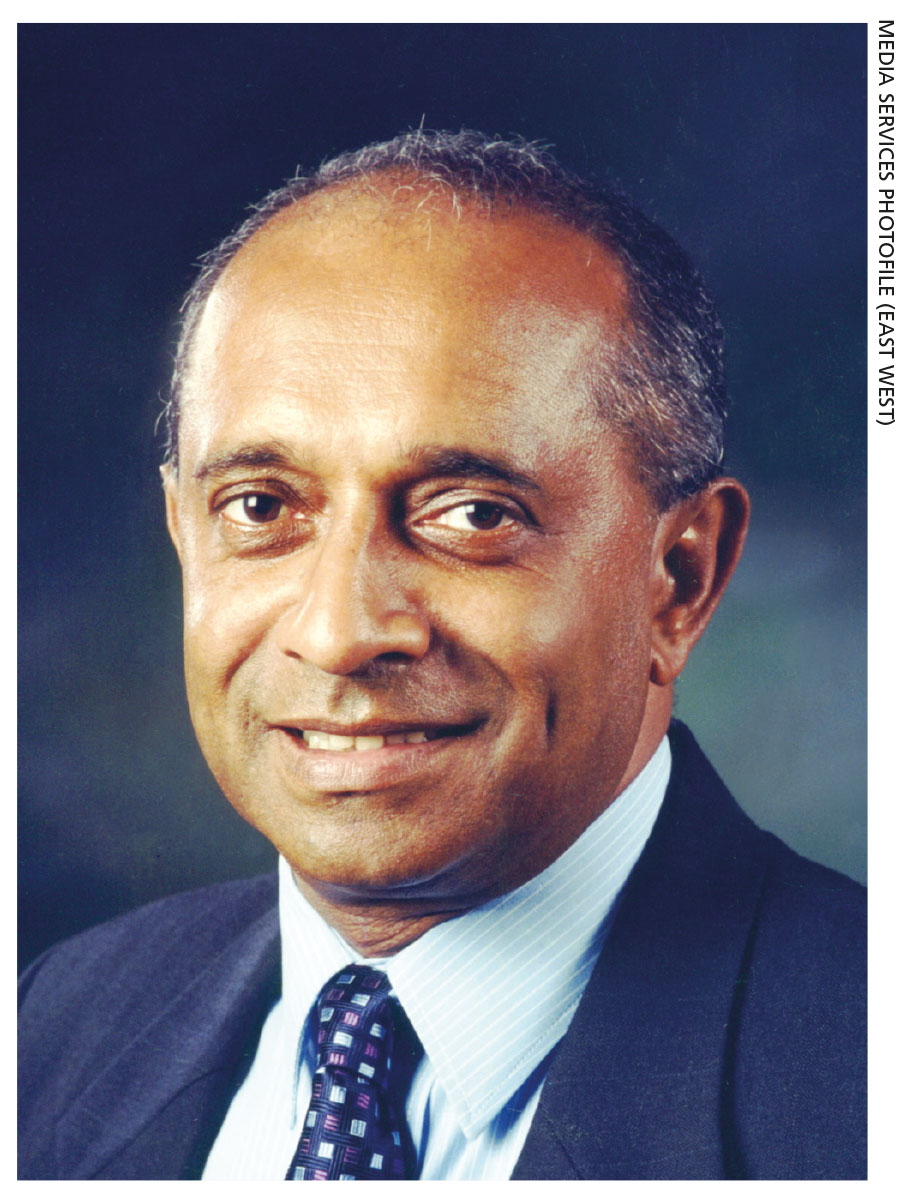 However, the lack of opportunities for local marine engineering professionals to contribute in terms of knowledge and expertise restricts the country's ability to retain its unique flair.
It is unfortunate that existing local marine engineering firms do not have an opportunity to play a major role in the sector's growth.
On the other hand, it could be viewed as an inevitability given that the conditions of the agreements signed with investors include fewer provisions for local inputs.
Q: In your view, has the 'new normal' brought about more expectations of marine engineers?
A: Every professional discipline may have to adapt to new ways of applying skills as a part of the evolutionary process. To this end, the new normal can significantly accelerate proceedings.
For example, a person should be equipped with a keen interest in the science and technology that's associated with nautical matters.
Furthermore, individuals should look to enhance their cognitive skills to make critical decisions in the wake of unforeseen crises. Investing time and effort to engage in personal and professional development enables a person to unearth his or her leadership skills.
Q: Is enough being done by the marine engineering sector to retain local talent, in your assessment?
A: I believe that there are lucrative and advantageous opportunities for employment for people who wish to engage in the local marine engineering sector.
Having said that, my assessment is that the investment in local marine engineering projects is negligible.
The government is habituated to resorting to foreign investments where the funding of large-scale projects is concerned; this happens to be the most plausible and rational option given that foreign direct investment (FDI) plays an integral role in the country's national accounts.
However, it is prudent to bear in mind that projects funded through loans granted by foreign investors provide limited authority and control to the local government.
For instance, taking the Hambantota International Port and the Port City development into consideration, the borrower was given very little room to employ local professional inputs in view of the fact
that the projects were funded by foreign loans.
On the other hand, certain marine engineering companies have initiated schemes to encourage students to enter the profession – four year scholarships for underprivileged students in technical colleges through our Agnes Wijesuriya Charitable Trust is an example of this.
To sum up, I believe the country has to improve by leaps and bounds if it is to mitigate local talent migration.
Q: What do you consider to be the shortcomings of the sector?
A: I have observed significant limitations and restrictions in certain areas – viz. opportunities to work on ships, nurturing local marine engineers for marine architecture, ship and offshore construction, and marine oil and other gas related industry engineers.
The demand for these particular disciplines has been paltry at
best – if not nonexistent. The relevant authorities should take these challenges in their stride and devise strategies to develop these facets with the intention of creating more opportunities in the local circuit.
Q: And what are the latest trends and innovations in the marine engineering sector?
A: The need for alternative fuel is constantly on the rise due to hikes in the price of crude oil.
For example, liquefied natural gas (LNG) and turbine generated electricity are among several alternatives that can act as effective substitutes.
LNG is relatively cheaper and results in lower carbon dioxide emissions when burnt. Furthermore, it eliminates the emission of sulphur oxide (SOx) and contributes to the reduction of nitrous oxide (NOx) emissions by 92 percent.
In addition to this, the marine engineering sector has embraced the trend of using 3D printing. This technology can be used to design and build modernised and efficient naval vessels.
As such, it is only a matter of time before the sector begins to capitalise on 3D printing to repair marine vessels that feature complex geometries and electrical circuits.
The interviewee is the Chairman and CEO of East-West group