MAGA ENGINEERING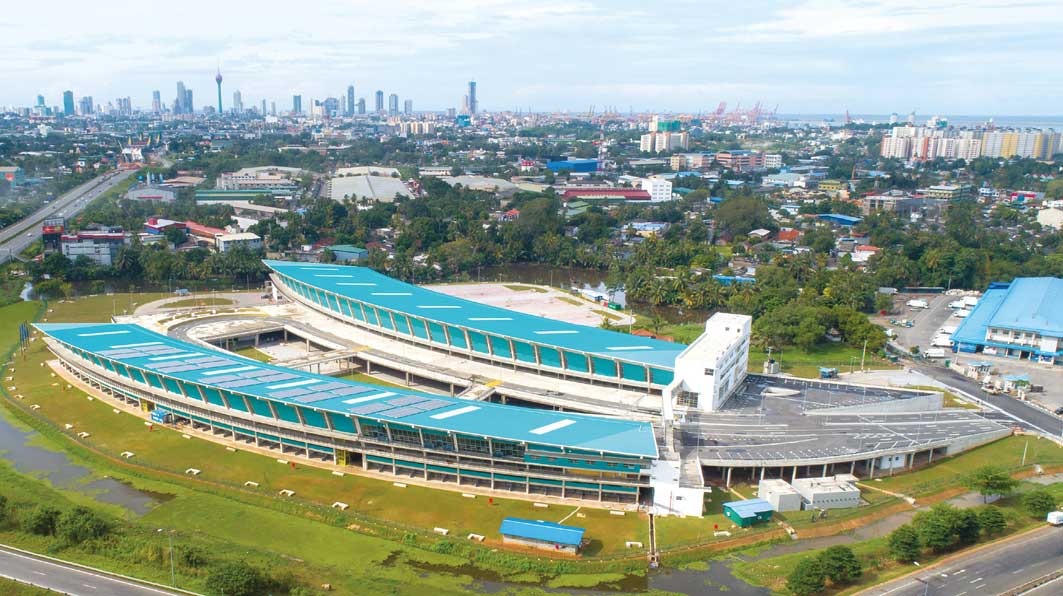 Maga Engineering has grown to become synonymous with 'construction excellence,' signifying guaranteed qualityand the timely delivery of projects despite challenges. The company's contribution to Sri Lanka's constructionindustry, engineering sphere, local and regional communities, and national infrastructure development are keyto its success. Despite the pandemic, MAGA has delivered several key infrastructure projects of nationalimportance on schedule – including the second largest water treatment plant in Sri Lanka – while it is alsopresently engaged in the construction of 900 kilometres of roads and seven million sq ft of buildings.
Q: In your assessment, how can corporates continue to grow in challenging conditions?
A: It is important that corporates retain their strategic focus and long-term vision at this time. Organisations also need to act quickly and proactively, carefully manage their financials and cash flows, and leverage technology and innovation for growth.
External macroeconomic challenges can also unearth opportunities for change that would not have been otherwise visible or possible. Business leaders can use this to drive meaningful change and process improvements throughout their businesses, and set them up for success.
Fostering a culture of trust is another feature that enables corporates to be agile, and adapt to and exploit opportunities. Establishing new and better workforce management processes can go a long way in stabilising productivity even in uncertain times.
This period could also present the ideal scenario for innovation, and the adoption of new technologies that can improve competitiveness and spark a digital transformation to drive a company to new heights.
We have used the last year to review major processes across our organisation, and streamlined them with the help of lean thinking and digital technology.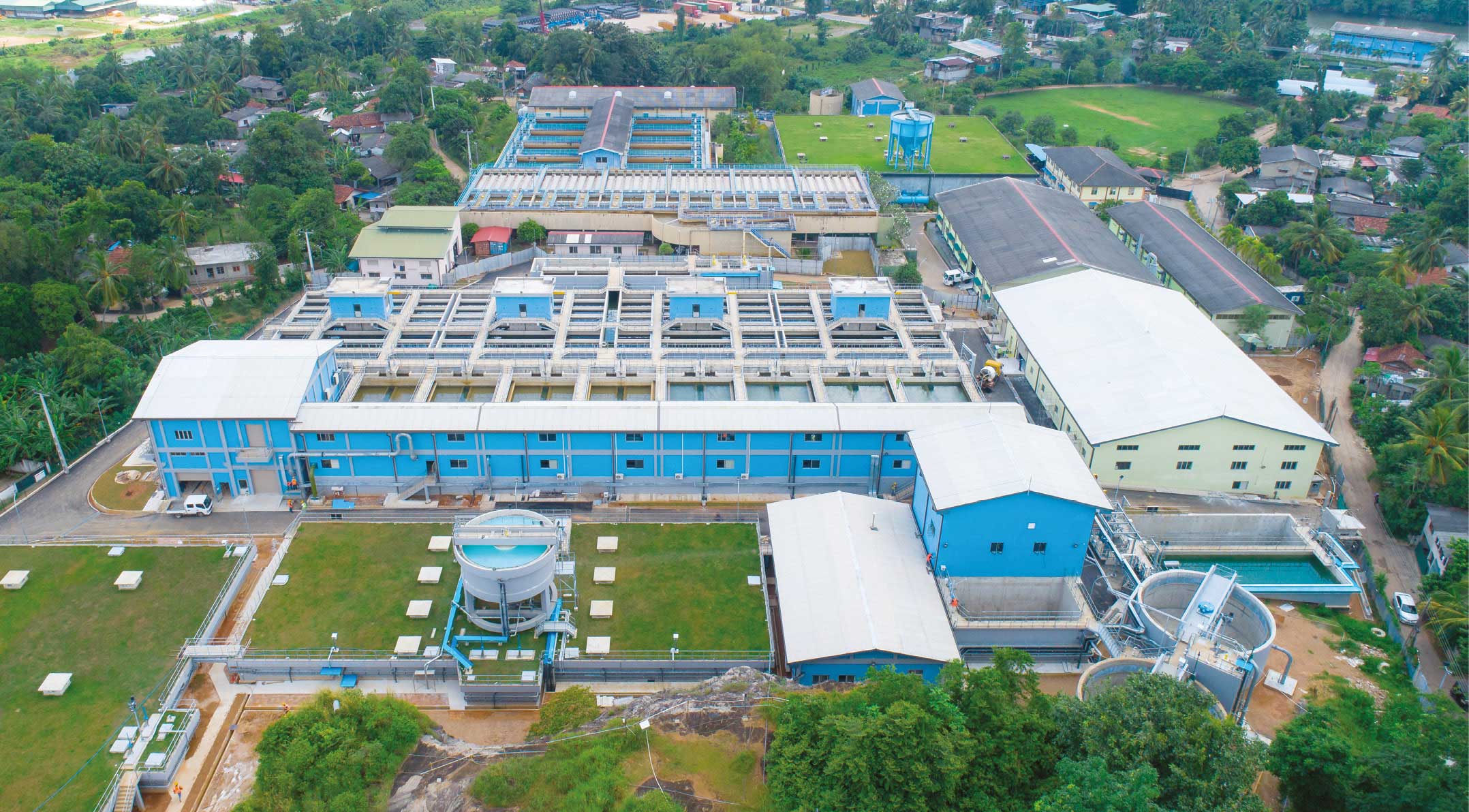 Q: What are the most valuable pillars to building respect overseas?
A: Creating, strengthening and retaining strong relationships with stakeholders are central to building respect and reputation beyond our borders. Multinational relationships are built on trust that is based on consistent performance, the responsible stewardship of resources and conscious communications.
Another pillar is the unswerving focus on quality and fulfilling customer objectives. As a construction company, our reputation is built on never failing to deliver on our promise in over 500 complex and challenging projects over the last four decades, which have provided long-term value to customers and end users.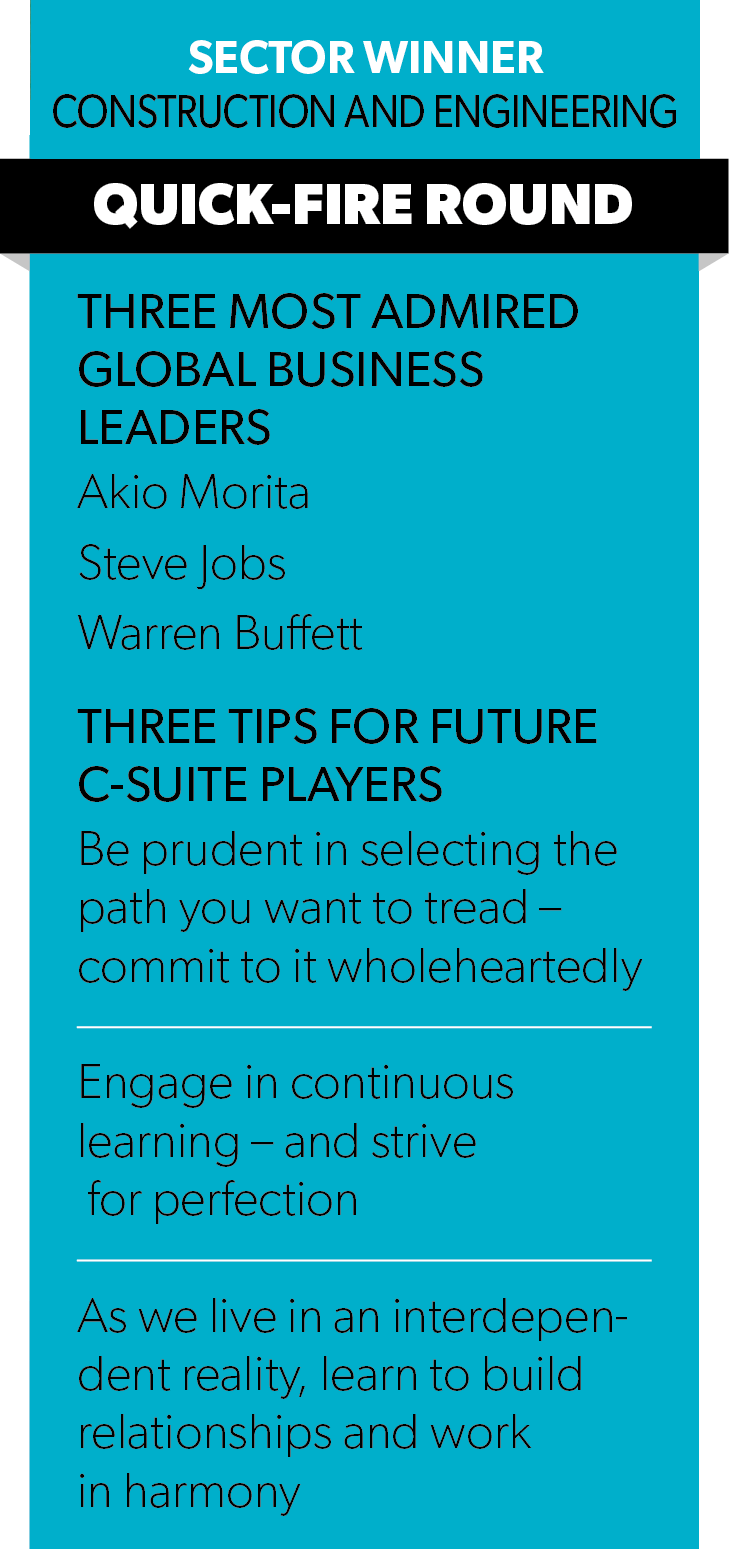 Q: How can quality garner respect for corporates in the long run, in your view?
A: I believe that a company's greatest value is the quality and reliability of its offering, and the trust created in the process.
For MAGA, this stems from our deep commitment to timely delivery, guaranteed quality, and strong social and environmental consciousness.
These values are embedded across our products and services, and upheld by a 12,000 strong workforce.
When delivering infrastructure that lasts for decades, quality and durability directly translate into public safety and end users' wellbeing.
This commitment is understood and valued by stakeholders, resulting in long-term respect that goes beyond a project's duration.
Q: And last but not least, does social responsibility continue to be a facet of 'corporate respect'?
A: Yes, now more than ever. The definition of 'reputation' or corporate respect has evolved over the years.
Companies are held accountable for all their impacts – whether they're direct or indirect, or positive or negative. Organisations have a responsibility to conduct operations in an ethical manner that is beneficial to the local community; and on a larger scale, society as a whole.
There's no doubt that the environment is in a delicate state and while everyone has a role to play, corporates play a larger role than most. I believe companies can bring about positive change, and set examples in areas such as sustainability and green buildings.
Being positioned as the largest employer in the construction industry, we've continued to invest in our workforce as we employ, train and offer growth opportunities to the underprivileged in local communities.
MAGA's commitment to sustainability and environmental stewardship is recognised by stakeholders and the public at large. From internalising frugal yet responsible resource use to championing environmental causes, and working with dynamic and environmentally conscious partners to deliver sector defining sustainable buildings, MAGA's green leadership has been a feature of its success.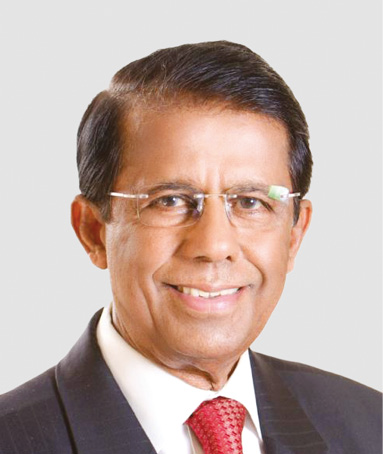 www.maga.lk