LUXURY LIVING
WALKERS CML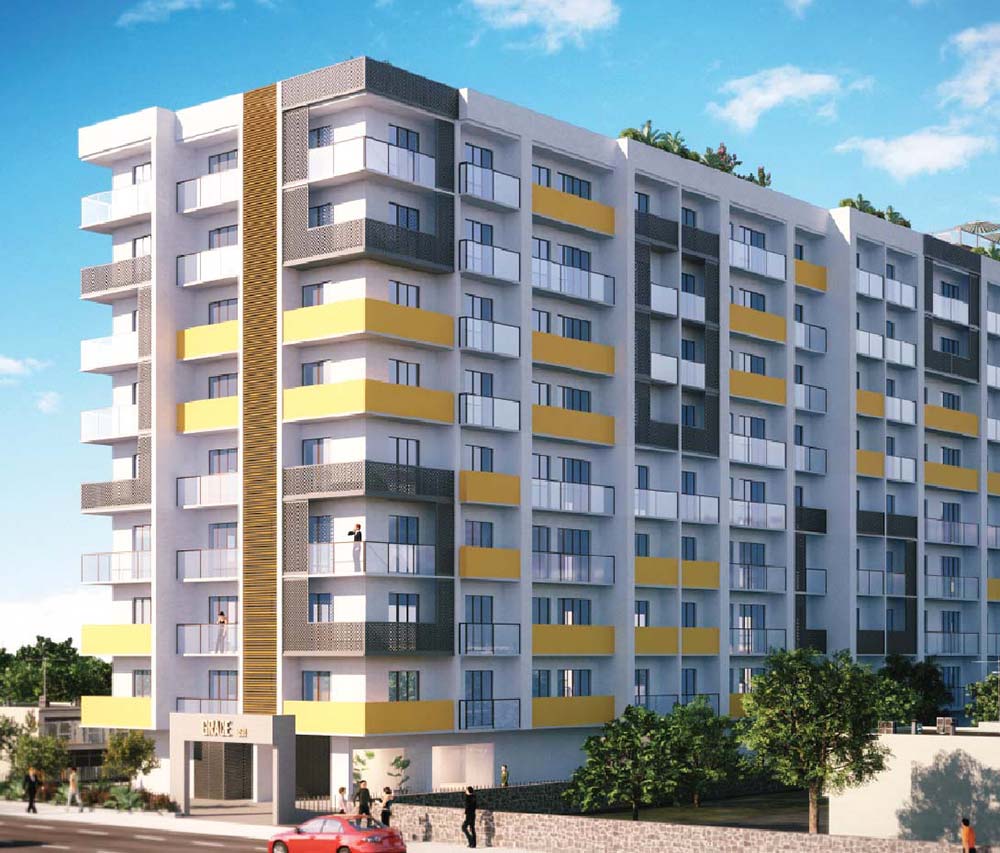 Q: In which parts of the country do you see the most growth in terms of real estate?
A: The most growth has been seen in the immediate outskirts of Colombo and the suburbs. Central Colombo is becoming far too expensive and the concept of owning a landed house in central Colombo will be something reserved for very affluent individuals, who are by far not the majority. The primary contributing factor for this has been the escalation in land prices over the last few years.
Individuals and families who need easy access to the city centre will move towards the immediate outskirts such as Rajagiriya, Battaramulla and Ja-Ela simply due to the high cost of land in central Colombo, which can't really be justified to most people seeking a home.
Q: Is there adequate demand to justify the boom in apartment construction especially in the luxury segment?
A: There is demand for invest­ment in Sri Lanka – enough to carry the sector forward. We have no doubt that the demand for investment opportunities in Sri Lanka is yet to be met.
The luxury segment caters predominantly to those seeking investment opportunities or those who wish to be part of a very exclusive lifestyle. Sri Lanka is heading in the right direction to attract that market as a whole but it is not a segment in which Walkers CML is currently operating.
Q: What are the latest trends or innovations in the real estate space?
A: Customers are becoming more tuned in to identify the value proposition of any offer. People want to be part of a lifestyle now; they're not simply seeking a place to call home but want more.
This could be something as simple as a supermarket to add convenience or something more akin to clubhouses and sports facilities. You would be hard-pressed to find a project catering to the middle income segment that didn't include a swimming pool and gym – this was not the case five to seven years ago.
In terms of innovation, you see it all the time in this sector – developers spend substantial time and money trying to find newer technologies to minimise costs yet stay ahead of construction timelines. You also see many innovative ideas to manage space better and attain greater efficiencies.
Q: How would you describe the competition – and how does Walkers CML stay ahead?
A: Our strength is in being an integrated engineering solutions provider – from architectural design and piling, to construc­tion, structural design and MEP work, we have the capacity to do it all in-house. This does not mean that every project is managed entirely in-house; we have projects where we have leading consultants offering their professional services, and in some projects
we work with other top tier contractors to implement projects.
As a CS2 grade contractor, resource allocation is something we focus on very carefully – based on the project urgency, turnover and challenge, we deploy our resources or look to other firms that can help. Although it is very competitive, there is sufficient room and work for committed contractors and developers to prosper.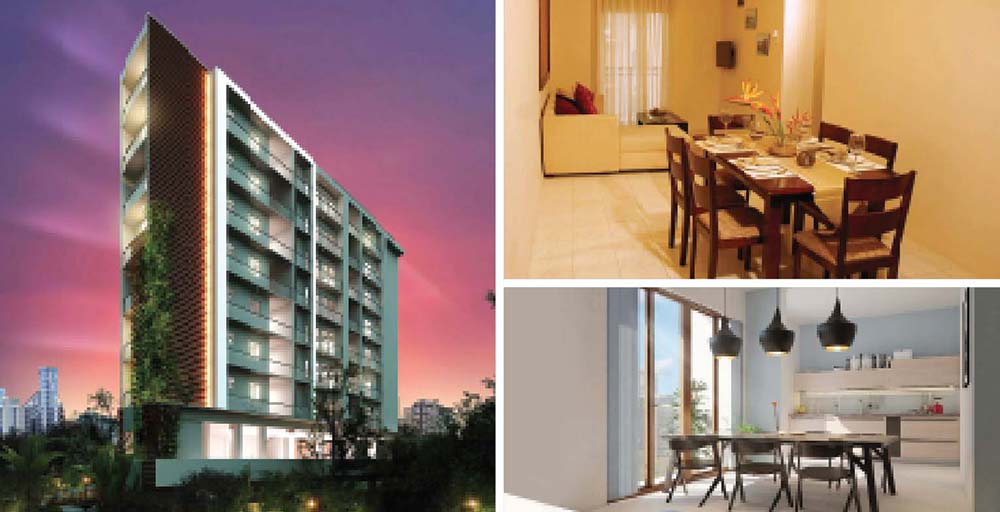 Q: What are the key challenges faced by real estate companies?
A: The challenges come from all areas. But there are a few areas that developers as a whole really found to be challenging.
The government VAT policy changed thrice in 2017, and brought about much difficulty in pricing and even reporting standards. Although the policies were implemented, certain interpretations were not made clear, which meant there were many grey areas, resulting in a lot of uncertainty. When you have invested upwards of Rs. 500 million in a project, uncertainty is not what you look forward to.
As for low barriers to entry, the present regulatory frame­work to obtain project approvals is very comprehensive. The Urban Development Authority and Condominium Management Authority do a very thorough job to ensure the liveability and fit of any new project in an area; however, we find that overall, the barriers to entry are quite low and the issue with this is that many new developers find that they cannot complete projects as they envisioned. This is due to a toxic mix of inexperience and a poor understanding of the complexity in completing a project.
When considering the total gamut of work involved – from concept development to legal clearance, permit approval and construction – it is very extensive and not something to be undertaken light-heartedly. We have seen many projects fail after promising heaven and earth, and collecting advances from customers – this brings disrepute to the sector and causes customers to be overly cautious.
Q: What are the organisation's future plans?
A: We will look to expand our presence in the current segment in which we operate and hope
to venture into the luxury apart­ment segment in the future. Also, we are exploring opportunities in the leisure sector, primarily through property development, which will in turn complement and diversify our asset base. Walkers CML will look at widening our expertise, keeping in line with the new market trends and innovations of the sector.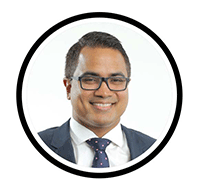 Viraj De Silva
President – Engineering Services and Infrastructure Cluster
Telephone 7800500/7800501
Email info@mtdwalkers.com
Website www.walkerscml.com