LOAN SCHEMES FOR ENTREPRENEURS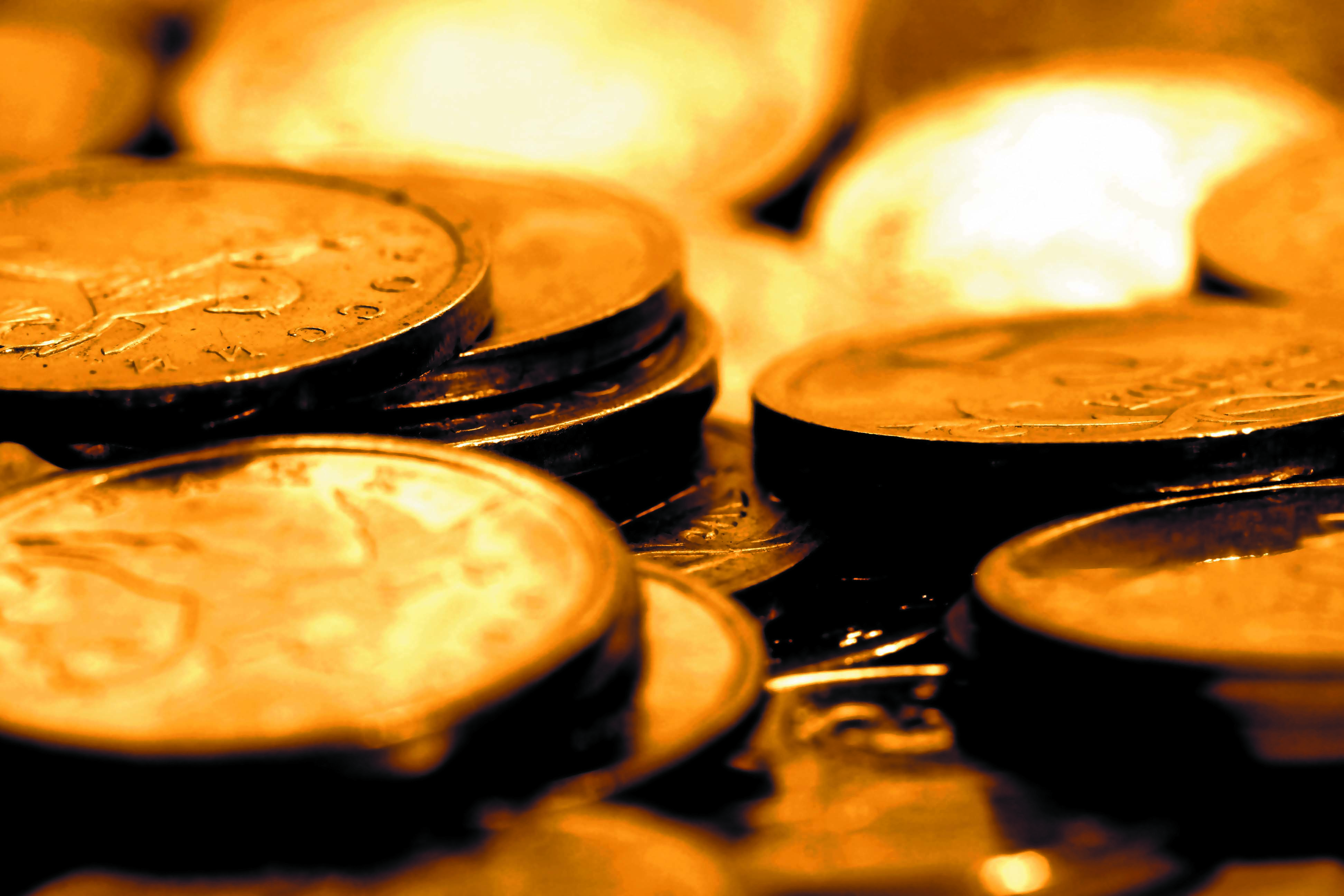 Minister of Finance and Mass Media Mangala Samaraweera stated that it is time to revive the "entrepreneurial potential of Sri Lankans" and that the government is in the process of providing facilities to enable people to launch initiatives to this effect.
Samaraweera declared that new loan schemes for entrepreneurs would be offered in June, providing loans at lower interest rates than current rates for a number of projects. Adding to this, he said discussions had taken place with the Central Bank of Sri Lanka (CBSL) regarding the possibility of reducing the existing interest rate to about two percent.
According to Samaraweera, when young entrepreneurs apply for loans, they should be granted after considering the value of the project or advantages for the country, and not be based on the guarantors' capability or skills.