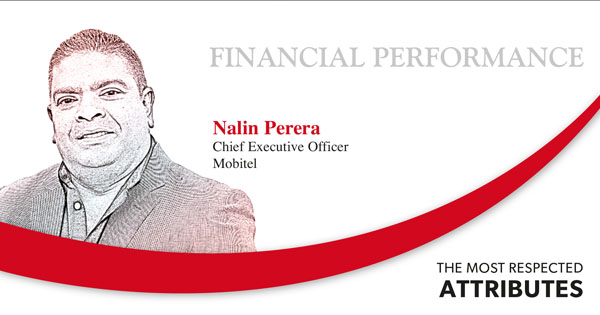 Q: Is financial soundness an accurate gauge of corporate success, in your view?
An organisation's financial performance is only one measure of its success.
It takes commitment and effort, and requires assessment of how the business is living up to its purpose and ability to make meaningful change. Corporate success is best measured by its acceptance by people, the development of staff and how the organisation has impacted the lives of stakeholders.
Another measure is the organisation's resilience in the face of unexpected changes such as COVID-19.
Q: In what major ways has the COVID-19 pandemic impacted the financial performance of organisations?
COVID-19 has greatly impacted businesses – from drops in demand to the inability to conduct business, as well as effects to credit quality, supply chains and workforces. All this impacts financial performance.
However, there are organisations that have evolved to overcome these issues, and continue to conduct business and keep their supply chains moving. They are the ones that thrive in situations such as the COVID-19 pandemic and will be more resilient in the future.
As a national mobile service provider, we supply value added business offerings and connectivity solutions to support the corporate sector during troubled times such as the current crisis, to help keep businesses moving and maintain their contributions to the local economy.
Q: How can organisations look to ensure their financial health in the long run?
There are numerous ways in which organisation can ensure financial health.
Two of the most important aspects are acquisition and expansion. Acquiring new businesses and expanding into new markets not only ensure a vast and robust portfolio that will result in organisations' ROIs improving and long term health but enable them to adapt to ever evolving market dynamics as well.
Furthermore, making data driven decisions, and investing in and expanding on core business values are also good means of ensuring financial health.