LIVING GALLERY
SADÉ GREENWOOD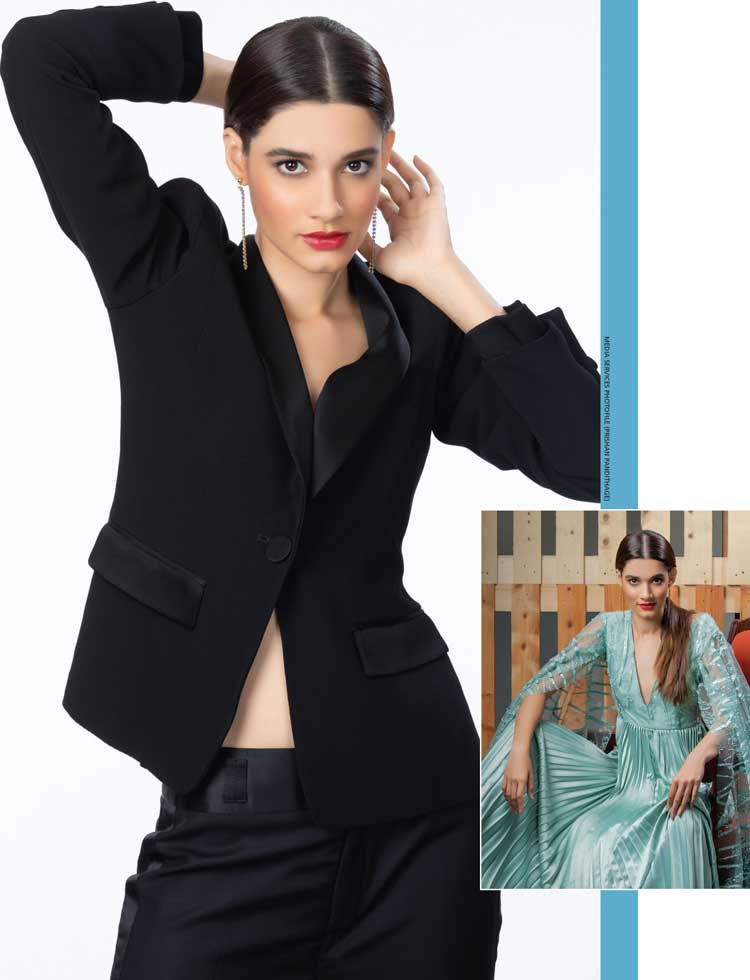 Meet Sadé Greenwood – the fun, adventurous, bubbly, stubborn (her words, not ours!) and courageous young woman who has taken Sri Lanka by storm. Being a student of international relations, dutiful daughter, hilarious sister and loyal friend, Sadé wears many hats...
But her most recent crown is what has garnered our interest most.
Crowned Miss Sri Lanka for Miss World 2021, Greenwood is everything we've been looking for in a beauty queen. While her natural beauty is quite something to behold, this young lady is much more than her good looks.

Sadé is no stranger to the world of fashion and modelling, having been the face of Cotton Collection and other well-known local designer brands since the tender age of 14.
"Modelling felt like a different identity I adopted when I wasn't in school. From a young age, I developed the ability to balance my personal and professional lives really well – I never felt different to those around me in school and nor did they feel I was different to them," she affirms.
But this didn't mean that she lost out on her childhood.
On the contrary, when asked about her memories, Sadé fondly recalls: "I'd say my childhood was adventurous. I used to travel everywhere with my grandparents in summer and really step out of my comfort zone with them. In short, I had a spectacular childhood!"
Travelling to unknown places is wonderful and that's probably where her knowledge of international affairs comes from. This also gives her a better understanding of what needs to change in Sri Lanka and how important it is to have someone who's proud of the country to promote the island at the Miss World 2021 competition.
"At the pageant, they would refer to us by our country names only. Looking back at the first time I was referred to as 'Sri Lanka,' the feeling was indescribable. At that moment, I remember thinking to myself that I was no longer 'Sadé from Colombo but truly representing 22 million people of my country."
So what does it mean to represent Sri Lanka?
She responds: "Representing Sri Lanka meant I'd adopted the identity of 22 million individuals. Since returning from Puerto Rico, I have made it my mission to travel around the country (up to the time I leave for the finals) so that I could immerse myself in the different cultures and heritage of our island."
"So far, I've visited local communities in Mannar, Trincomalee and Dambulla, and have plans to travel to more places in my beautiful homeland," Sadé reveals.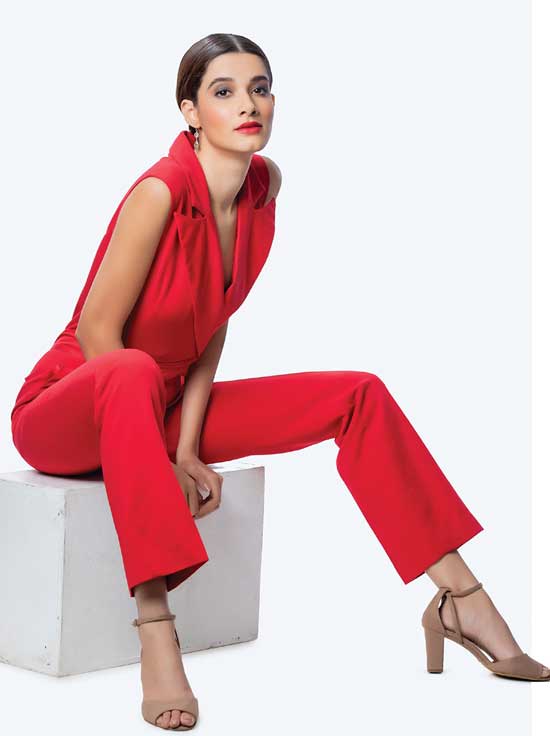 FILL IN THE BLANKS
When you dance, you look like…
Dancing spaghetti – because of my long limbs
If you were a superhero, your superpower would be…
Reading minds

A good theme song for life would be…
You Get What You Give – by New Radicals
The first thing you notice in a first encounter with someone is…
Their eyes and smile
You recently laughed out loud when…
I accidentally tripped and nearly fell flat on my face during a shoot
You know it's going to be a bad day when…
The last doughnut is eaten
Social media is…
Not real