LEADING BRANDS PROFILE
HNB Assurance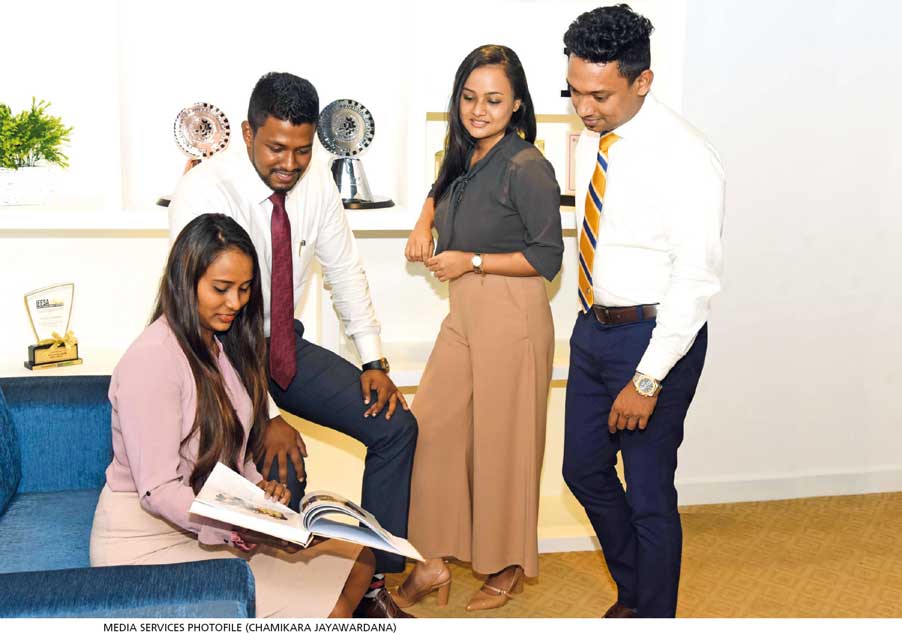 Q: How has the company evolved and what are its strengths?
Lasitha Wimalaratne (LW): HNB Assurance was established in 2001 as subsidiary of the reputed Hatton National Bank (HNB) brand. In 2015, the company was segregated into life and general, and HNB General Insurance was formed as a fully owned subsidiary of HNB Assurance.
Both companies delivered a strong performance of Rs. 12 billion in 2021 – and both have close to a six percent market share. HNB Assurance is ranked sixth while HNB General Insurance is positioned as the seventh largest in terms of gross written premiums.
Despite the pandemic, HNB Assurance and HNB General Insurance recorded 29 and 13 percent growth respectively, well above the sector average. And both companies were upgraded to a Fitch 'A+' rating even amid the pandemic.
Our life business has the potential to further penetrate an under-penetrated market and double market share. Both companies aim to double their market share in the next five years by growing organically or inorganically while expanding the sales force, enhancing customer experiences and driving digital transformation.
Q: What is your take on building brand loyalty through experiences?
LW: Our strategy has been to achieve the status of 'the best' company, rather than the largest. We believe this is the best value addition to all our stakeholders.
Our digital journey is enhancing customer experiences even further. Life insurance is intangible and therefore, brand experience really matters. The HNB umbrella brand helps us position ourselves as one of the most trusted and stable companies.
Q: And what is the impact of branding on corporate performance?
Sithumina Jayasundara (SJ): A brand is critical to success, and brand building is how you enhance value through your product and service.
As a leading brand in the general insurance sphere, HNB General Insurance has carved out a 5.5 percent market share in the last five years and is the only Fitch 'A+' rated general insurance company due to its sustainable growth.
HNB General Insurance places great emphasis on building its brand equity and loyalty by providing remarkable experiences.
Our brand management team focusses on the key aspect of the brand and enriching its value. Brand value enhancements are critical as they benefit both the company and customers, with both general and life insurance companies operating on a platform of trust.
Q: What is your assessment of the impact of the pandemic on branding?
SJ: The pandemic definitely impacted profitability and conventional branding techniques; however, since our digital journey had already begun, we immediately transformed our branding onto the digital platform – through apps, and social and digital platforms. This helped increase our market share and create brand awareness.
As an early adopter of digitalisation, HNB Assurance and HNB General Insurance have enjoyed the benefits of digitalisation; this has strengthened our presence across various digital platforms.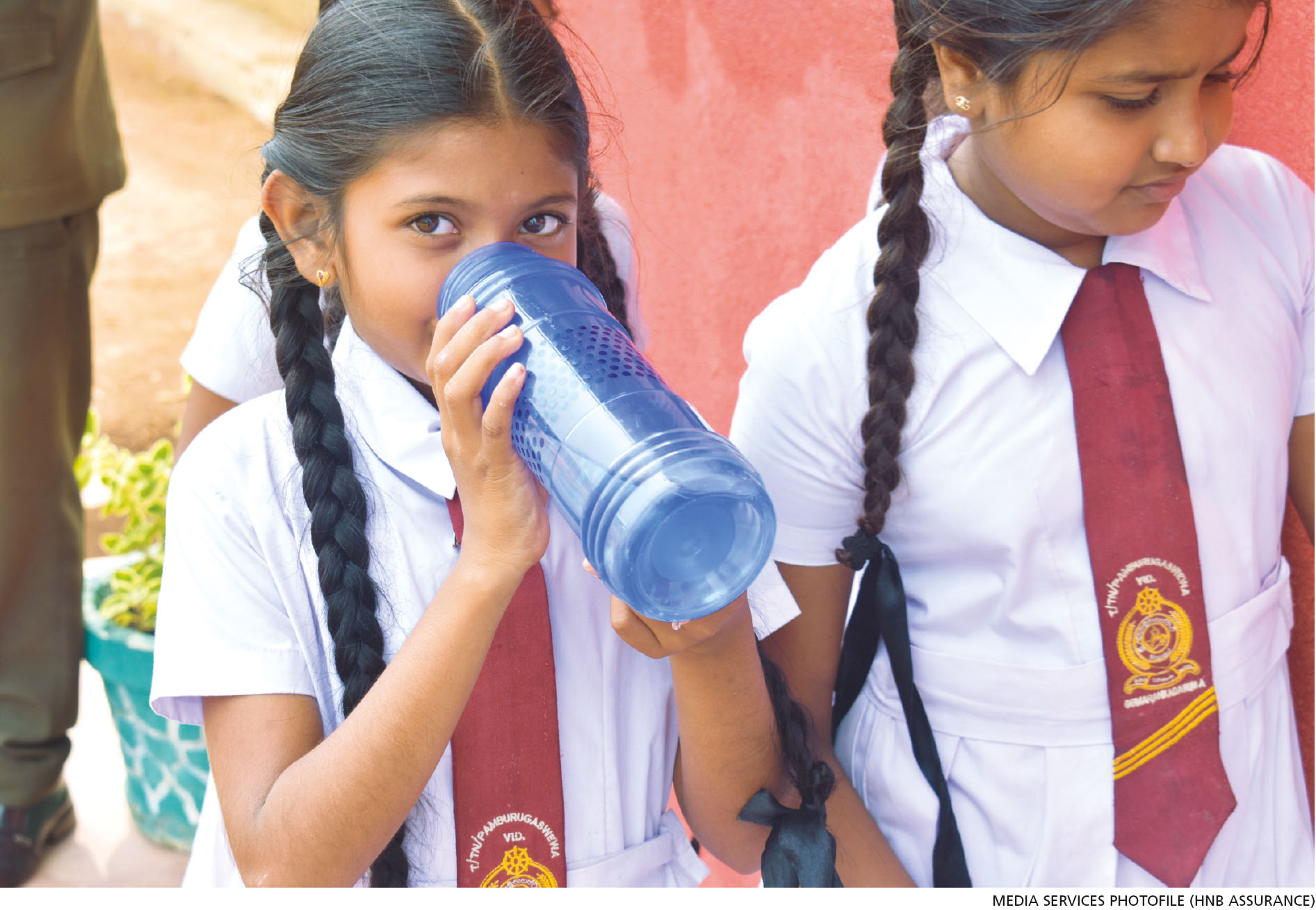 Q: How do you see the impact of branding on sustainability?
Dinesh Yogaratnam (DY): Strong branding boosts the morale of our people as it translates into acceptance when they knock on customers' doors. Alongside our digital transformation, we're also setting up new branches. Branding matters and is intrinsically linked to business sustainability.
The group demonstrates its corporate social responsibility (CSR) by conducting impactful CSR initiatives over the past 20 years with the focus being its award-winning Water Stewardship programme, under which both companies provide clean drinking water facilities to rural schools.
In addition, the group has donated over 60 facilities to schools and medical equipment to several hospitals in 2021 to combat the pandemic.
The HNB Assurance brand has received numerous accolades – viz. Best Bancassurance Provider in Sri Lanka 2021 by Global Banking and Finance Review and Health Insurance Initiative of the Year Sri Lanka Award by Insurance Asia Awards. It was also recognised as one of Sri Lanka's Top 10 Women Friendly Workplaces at the Women Friendly Workplaces Awards 2021.
HNB General Insurance claimed the Motor Insurance Initiative of the Year Sri Lanka Award by Insurance Asia Awards.
Q: What is the role of marketing in creating brand value?
DY: Marketing permeates across the organisation as we strive to establish the brand as top of mind among customers, which helps with new business acquisitions.
Both companies are focussed on providing superlative experiences, thereby increasing their brand equity – and building brand loyalty. The numerous awards won by the group are a manifestation of our success in brand building.
Telephone 4384384 (HNB Assurance) Email info@hnbassurance.com Website www.hnbassurance.com
Telephone 4883883 (HNB General Insurance) Email info@hnbgeneral.com Website www.hnbgeneral.com