LAUNCH OF INVESTMENT WINDOW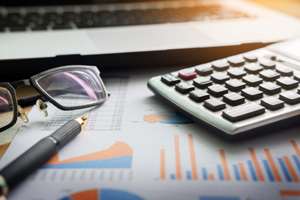 An MOU was signed between the Board of Investment (BOI) and six regulatory bodies to launch the single window investment facilitation taskforce (SWIFT) to aid investment in Sri Lanka by local and foreign investors.
The current investment approval process requires obtaining around 14 approvals or permits from various government institutions and can be lengthy. Under this agreement, a 'one stop shop' would be launched, connecting all line ministries, government agencies and investors through technology to provide investors with the necessary approvals and facilities needed to establish a business efficiently.
Minister of Development Strategies and International Trade Malik Samarawickrama stated that providing a more efficient service to foreign investors would attract 20 percent more investments. He also highlighted the importance of gaining the trust of foreign investors in increasing private sector investments and export earnings.