LANKA IOC
Mr Ranjan Kumar Mohapatra , takes over as CHAIRMAN, LANKA IOC PLC.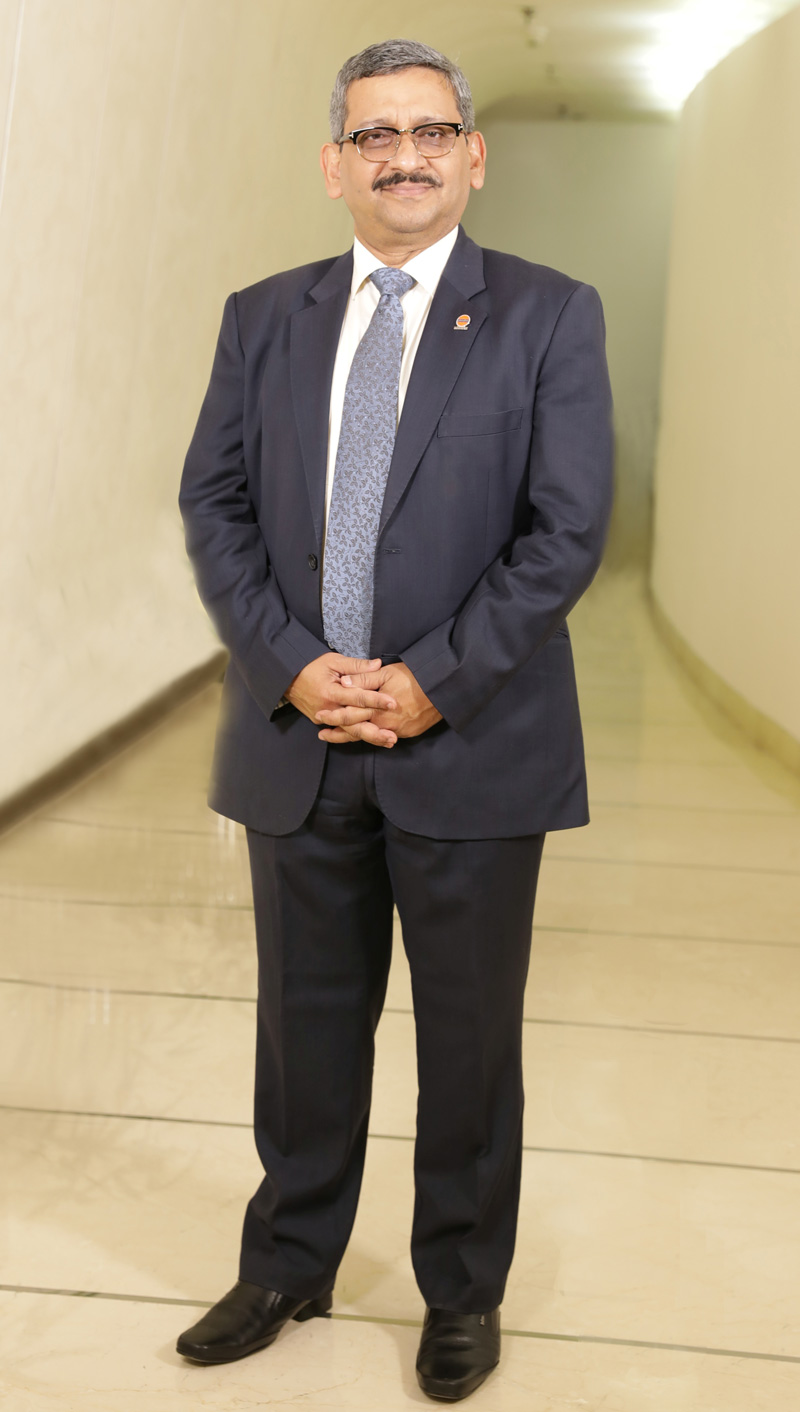 Mr. Ranjan Kumar Mohapatra has recently taken over as CHAIRMAN of LANKA IOC PLC. Lanka IOC PLC is the No. 1 listed fuel retailing company in Sri Lanka. LIOC has diversified business interest including manufacturing and supply of lubricants, Storage and supply of Bitumen, Bunkering operations and petrochemicals.
Mr. Mahapatra has more than 31 years of experience in petroleum industry. He is also on the Board of Indian Oil Corporation (IndianOil) as Director (Human Resources). Indian Oil Corporation is the largest commercial enterprise in India having turnover exceeding USD 80 billion. Mr Mohapatra is a Mechanical Engineering graduate from prestigious BITS, Pilani and a post graduate Management degree from Xavier Institute of Management. With in-depth knowledge and acumen in Supply Chain & Logistics, he had been associated with evacuation of finished products from IndianOil's domestic refineries, and product upliftment agreements with stand-alone refiners as well as other oil marketing companies (OMCs).
Mr. Mohapatra was also one of the chief architects of the auto fuel quality (BS-III/BS-IV) upgradation programmes of Oil Marketing Companies in India. Between April 2010 and Jan. 2012, he headed the Operations function of IndianOil's Maharashtra State Office, which oversees the largest number of bulk storage terminals & depots in a State in India. As Managing Director of IndianOil (Mauritius) Ltd., IndianOil's overseas subsidiary, during 2012-2015, Mr. Mohapatra led a team of young professionals, registering sizeable growth in market share and profitability. He was also on the Board of Mer Rouge Oil Storage Terminal, a joint venture formed by four MNCs to set up modern oil storage facilities in Mauritius.