KEA OPENS SECOND GLOBAL CENTRE IN BANGALORE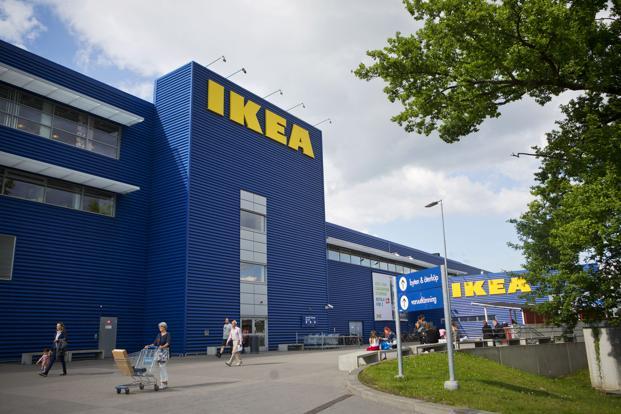 September 21, 2020: SWEDISH furniture giant Ikea is all set to open its second global operations centre in Asia in India's tech city Bangalore. It has such a centre in Shanghai, China.
Ingka Group, which handles retail operations of the firm, has said that the facility will operate within the areas of global business operations (GBO), digital, and centres of expertise.
In a statement, it said that the proposed move will help to streamline, simplify, and standardise operations, and will expand digital footprint.
The other such centres are in Poznan (Poland) and Baltimore (the US).
"The availability of a large talent pool in India is one of the key reasons behind selecting the global office. The office will operate from the Karle Special Economic Zone, in Bengaluru," the statement said.
The GBO is a capability and service organisation, responsible for implementing modern tools to meet growing business demands as well as to increase employee satisfaction.
"India now joins our network of strong locations situated at strategic parts of the world with the establishment of GBO. India is not only a growing retail destination for us but also one of the strongest markets when it comes to global business operations capabilities," said Lalitha Indrakanti, head of GBO for Ingka Group.
"India is central to our growth plans and the GBO will help simplify, standardise and modernise customer and business transactions, procurement operations, financial reporting and people operations."
Ikea opened its first India store in Hyderabad in 2018. Besides, it has an online presence in Hyderabad, Mumbai and Pune.
Its second store in the country is coming up in Mumbai. Recently, Ikea launched click & collect services in Hyderabad.
The firm has a target to reach 100 million consumers in India over the next few years through various channels.
Founded in Sweden in 1943, Ikea is a worldwide retailer of affordable, well-designed products and solutions. It has 380 stores in 31 countries.