JUDICIAL INDEPENDENCE
UPHOLDING THE LAW OF THE LAND
Judicial independence is in the interests of the nation – Dr. Jehan Perera
The taped conversations of Ranjan Ramanayake with an assortment of persons have provided the general public with an unexpected diversion, and insights into the lives and indulgences of those in the film industry of which the ex-minister is a prominent member.
More controversial matters have come to light associated with the MP being a member of the former government, which brought him into contact with politicians, judges and the police.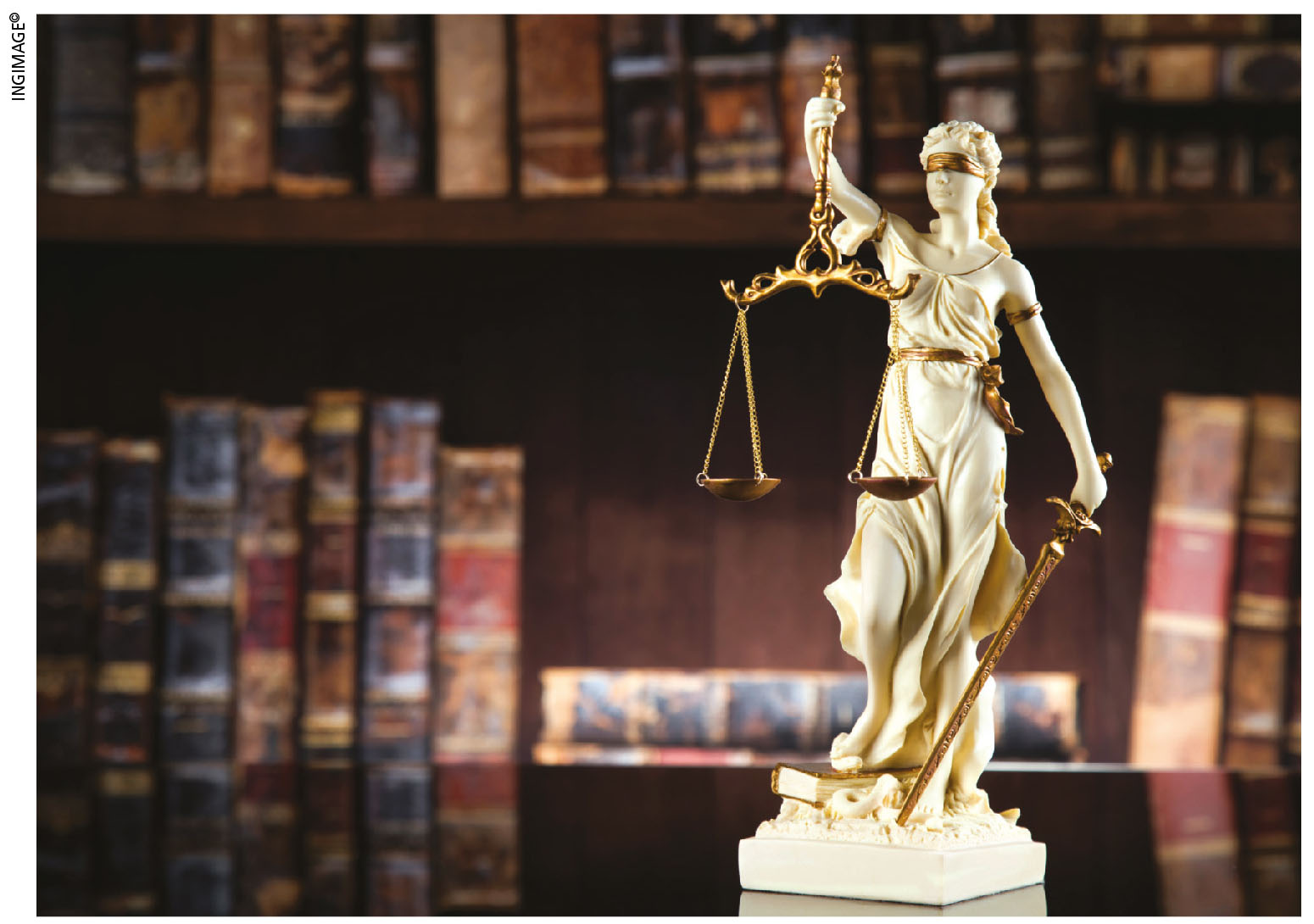 There are more than 120,000 such recordings taken over many years that seem to have come out the day after the police seized them. If they were leaked through the police, it would be a grave security lapse and breach of trust that parallels those of the ex-minister.
His actions have sundered the trust of those with whom he spoke while recording their conversations for whatever motive. Conversely, if there is a police hand in leaking the tapes, it would be a breach that undermines the credibility of the legal process and erodes confidence in state institutions.
Ramanayake seems to have considered himself a crusader for justice – similar to characters of films in which he acted, seeking to find out what was happening in investigations and exhorting those with whom he spoke to do their job without fear or favour.
This was against the code of ethics where those entrusted by the state to investigate wrongdoing must be left to work independently without being influenced. The larger fault seemingly lies with those in the judiciary and police who spoke to Ramanayake on matters they should have kept to themselves instead of providing him information or seeking his support.
There is the adage that 'justice must not only be done but be seen to be done.' The case of politicians calling judges isn't new. What's different here is that the engagement has been captured on tape. This presents an opportunity to put an end to such an unacceptable practice.
The need to restore confidence in judicial and legal processes is of paramount importance. This is because the stakes are much higher than individual cases that are underway and where it's being canvassed that decisions already taken should be reversed.
The country's reputation and protecting its leaders from the long reach of international law must also be considered.
Upholding law and order is the most important feature of a society as it offers an assurance of what to expect, which provides stability. Investors want a stable legal environment that is predictable and consistent.
There's another reason why undermining the credibility of the judiciary and law enforcement agencies is unwise, and should not be encouraged. Apart from taking the country on a developmental path, the government has a priority to extricate itself from commitments made by the previous regime to the international community vis-à-vis dealing with issues arising from the nearly three decade long war.
In particular, it would be looking to abrogate the commitment to set up a special judicial mechanism to probe alleged war crimes and serious violations of human rights. But this would be difficult if government politicians are accusing the judiciary and law enforcement agencies of being corrupt or biased. International human rights law comes to bear on nations that suffer from a breakdown of domestic legal systems.
United Nations Human Rights Council (UNHRC) Resolution 30/1 of 2015, which was cosponsored by the former administration, referred to a commitment "to establish a judicial mechanism with a special counsel to investigate allegations of violations and abuses of human rights, and violations of international humanitarian law as applicable."
It affirms that "a credible justice process should include independent judicial and prosecutorial institutions led by individuals known for their integrity and impartiality," and "the importance of participation in a Sri Lankan judicial mechanism including the special counsel's office of Commonwealth and other foreign judges, defence lawyers, and authorised prosecutors and investigators."
A basic principle of international law is that it comes into operation if a domestic legal system is deemed to have broken down and people have lost confidence in it.
Hybrid courts – such as what the UNHRC resolution can drive us to – have been set up in nations where the domestic legal system had collapsed or was viewed by the international community as having collapsed.
The present movement in Sri Lanka can take the appearance of being in the direction of such a breakdown and must be reversed urgently.