JETWING HOTELS
Q: What are the key consumer experiences that your company prioritises?
A: Staying true to our promise of being the home of authentic Sri Lankan hospitality, Jetwing Hotels always prioritises its guests along with other stakeholders especially the local community. Our belief is that a truly authentic experience can only be delivered if it is seamlessly designed and executed by our family of associates.
As such, our perspective is that the consumer experience begins even before a guest visits our properties in person. We inspire them to experience our properties through immersive digital content on our website and across social media platforms, and get a feel for what they can experience when they stay at a Jetwing Hotel.
At each touch point, they can experience our unique brand identity through various elements of our service, architecture and people. From our response verbally or in writing at the first point of contact to our warm farewell rituals, we ensure that they feel at home while adding unique experiences to their lives. Guests can enjoy staying in a property that's dedicated to sustaining the environment and local communities.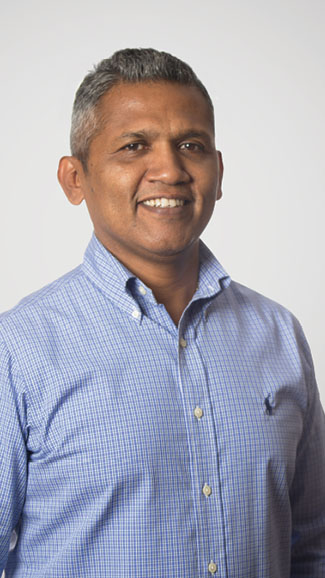 Q: What experiences does Jetwing offer that sets it apart from others?
A: As a homegrown organisation that thrives on offering a legendary service to all our stakeholders, Jetwing has earned and maintained a favoured position in the hospitality sector. Apart from the strong brand itself, a unique set of characteristics have enabled us to become a preferred hospitality service provider in the country.
Incorporating sustainable initiatives in all forms of operations has been a hallmark of Jetwing even before sustainability became a much talked about topic within the tourism industry.
Following the principles of our founder, the late Herbert Cooray, we have taken sustainable operations to new realms by enhancing the community engagement aspect. Our guests can experience firsthand, the benefits that tourism provides to our communities by engaging with the locals who are a part of the service setup of our hotels. Offering opportunities for guests to be aware, engage and support sustainable initiatives has enriched the overall guest experience at our properties.
Our hotels are not only sustainable but also considered unique works of art. Designed by locally and internationally repu-ted individuals, they present an aura of extravagance, comfort and sometimes even a grounding with nature. The investment in design has gained Jetwing not only a following of guests who appreciate the artform of architecture but also many who enjoy the emotional comfort that our spaces provide.
One of the key strengths of our brand is the delivery of a world-class service. Throughout each touchpoint, our associates strive to create memorable experiences while keeping in mind the expectations of our guests. Supported by internal processes and brand standards that always put guests' needs first, Jetwing prides itself on going above and beyond when offering authentic Sri Lankan hospitality.
Q: Could you describe Jetwing's key customer demographics and how you design experiences for them?
A: Jetwing Hotels is focussed on unders-tanding customer demographics that are predominantly based on lifestyle and behaviour. While a traditional clientele does exist, attention is now on discerning guests who are attracted to experiential travel. This group generally consists of individuals or small clusters, which are seeking responsible destinations that offer authentic experiences in gastronomy, community engagement, unique accommodation, comfort etc.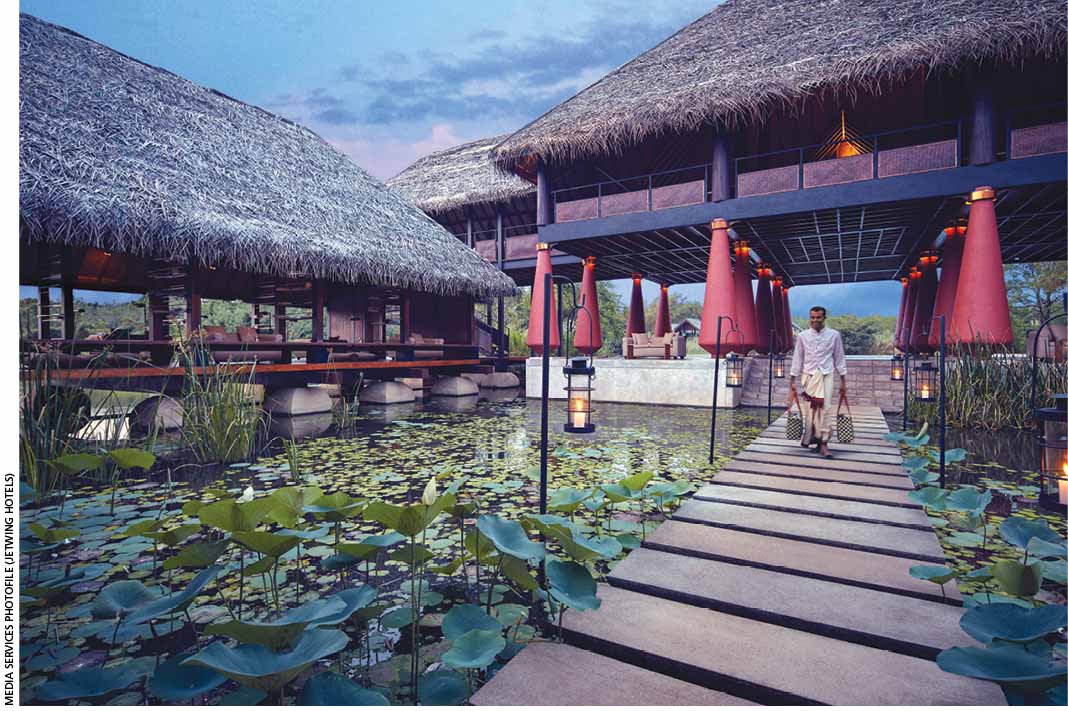 Q: Can you share any insights/trends regarding changing customer expectations in the tourism industry?
A: There's been a change of perspective towards enjoying travel, and being attracted to intimate and immersive experiences. These have been coming to the forefront of customer expectations as a response to the pandemic and the travel restrictions that were in place at that time. It's being seen particularly among those wanting to engage in experiential travel, which in itself is becoming significant customer behaviour.
The perspective on value for money seems to be changing with time and moving towards the authenticity of overall travel experiences rather than their volume. As such, personalisation based on guest expectations is a highly rewarding approach. However, this may not be suitable for everyone as some might find it difficult to cater due to the process, standards and resource restrictions/availability.
Q: What are the challenges faced by the hospitality sector particularly in context of customer experiences?
A: Moving away from traditional thinking where hospitality was considered a sector that catered only to a limited array of travellers to the understanding that it's more inclusive, responsible and engaging requires stakeholders to develop a change in perspective.
Considering the prevailing and emerging trends, key players in the sector may be required to adapt their products and service offerings. This could be challenging considering the investment needed and availa-bility of resources particularly skilled human resources, as well as limitations due to concepts and designs.
However, it could also provide an opportunity for smaller independent operators to strengthen the presence of their brand by offering unique and sustainable offerings to guests.
Telephone 2345700 | Email kanchana.n@jetwinghotels.com | Website www.jetwinghotels.com