MAHAWELI REACH HOTEL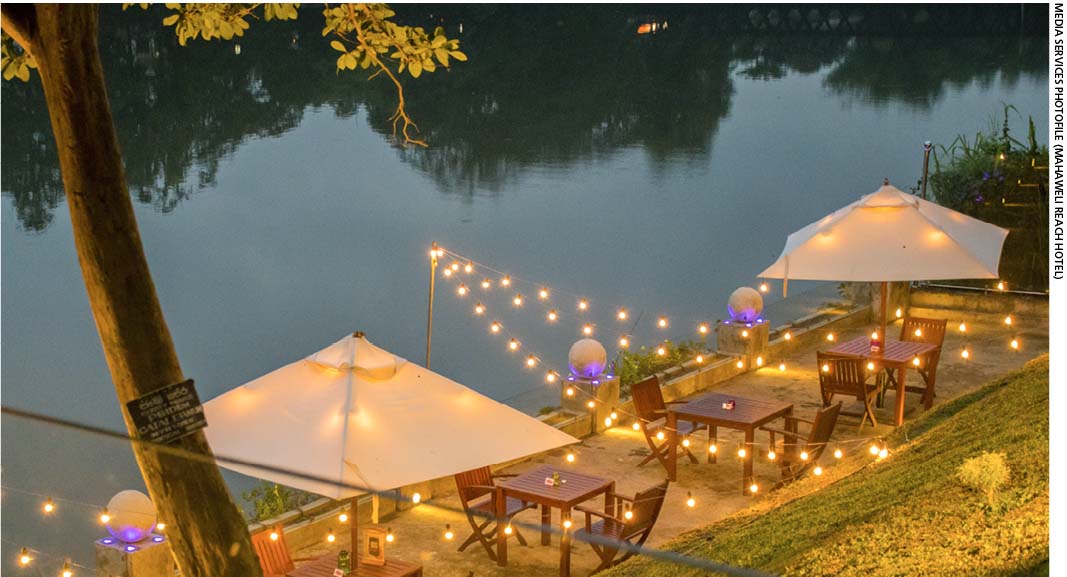 Q: Mahaweli Reach Hotel is known for its old-world charm. How do you make the experience exclusive to your guests?
A: The ethos of Mahaweli Reach has always been to provide a personalised service from the heart. With an experienced team, many of whom have grown with the hotel over the last 49 years, we strive to deliver a customised experience for all our guests whether they are in-house, utilising our accommo-dation or availing themselves of our catering and delivery services.
Located on the banks of the Mahaweli River and surrounded by expansive gardens, the hotel is popular with guests looking for tranquillity and a unique ambience while being close to Kandy. It provides the perfect setting for weddings and intimate gatherings with its picturesque backdrops and insta worthy photo opportunities.
The Gangula Terrace, which is an alfresco dining area by the river with cuisine that highlights Sri Lankan favourites and innovative cocktails made from local -ingredients, is very popular for private gathe-rings.
Q: What are the steps taken by Maha-weli Reach to differentiate itself from the competition?
A: The hotel has diversified its services to create greater convenience for our patrons. We operate outlets in three locations in the Kandy area and provide ready-to-eat meals, snacks and various beverages. In addition, we offer dine in services at our Refined Tastes outlet at the Asiri Hospital in Kandy.
Mahaweli Reach's distinctive and persona-lised cakes that are delivered to clients' homes, are also immensely popular. Further, we offer laundry collection and pick up at our outlets too.
From an events perspective, we provide event management services and florists along with the venue, which makes us a one stop shop. We also specialise in catering at venues of the clients' choosing.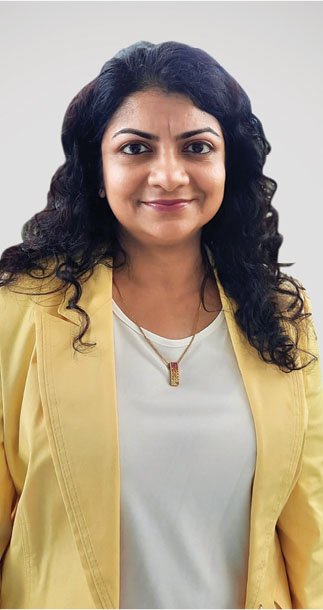 Q: What new initiatives did Mahaweli Reach launch to counter the effects of COVID-19?
A: We were the first hotel in Kandy to provide a comprehensive menu for home deli-very or collection at the hotel or our outlets including the Dun Thel Bath, and custo-mised menus for almsgivings and other special occasions.
Our laundry collection and delivery services are operated by Press & Wear Laundry. This service has been extended to Kurunegala as well. With our own fleet of vehicles, we now deliver food and laundry to our customers' doorstep.
There's an online gateway for these services at www.mahaweli.com and our staff can be reached on WhatsApp on telephone number 071 7804233. It's much more convenient for our foreign clients because these services can now be easily accessed in and around Kandy.
Adapting and innovating in this manner has enabled us to provide a unique experience for all our clients.
Q: Can you share any insights and trends regarding changing customer expectations in your industry?
A: Social media and digital platforms have been game changers for tourism. Maintaining an effective digital presence is a prerequisite for business in the current environment. Companies must be agile and responsive as clients' expectations are cons-tantly changing. However, quality and integrity transcend all trends, and building trust with customers goes a long way towards sustaining a business in volatile times.
The efforts of our team helped us adapt seamlessly to this new operating model with existing resources. Our team has to be commended because it was their commitment in the face of adversity that made this transformation possible. Furthermore, our clientele has been very supportive and we continue to strive to meet their expectations and look forward to presenting new offe-r-ings in the future.
Q: What are the challenges faced by the tourism industry?
A: Since the Easter Sunday attacks and the subsequent pandemic, Sri Lanka's tourism industry has been in a state of crisis for over four years. In the light of the current economic instability, there are even more pressing issues facing the industry.
Operating models have been modified throughout the period of the pandemic to provide service continuity, and protect our staff and customers. We have also established an online portal for delivering food and laundry services to our clients.
We are now dealing with fuel and gas shortages, rising commodity and utility costs, and the departure of highly-skilled workers. Tourists are hesitating to make vacation arrangements because of the general instability, and tourism will be impacted by the further reduction in aircraft capacity and negative publicity.
The hotel sector's capacity to function will be harmed if it can't generate enough revenue in foreign currency to assist in co-ve–ring rising fixed overhead expenses, high financing costs and increased taxation.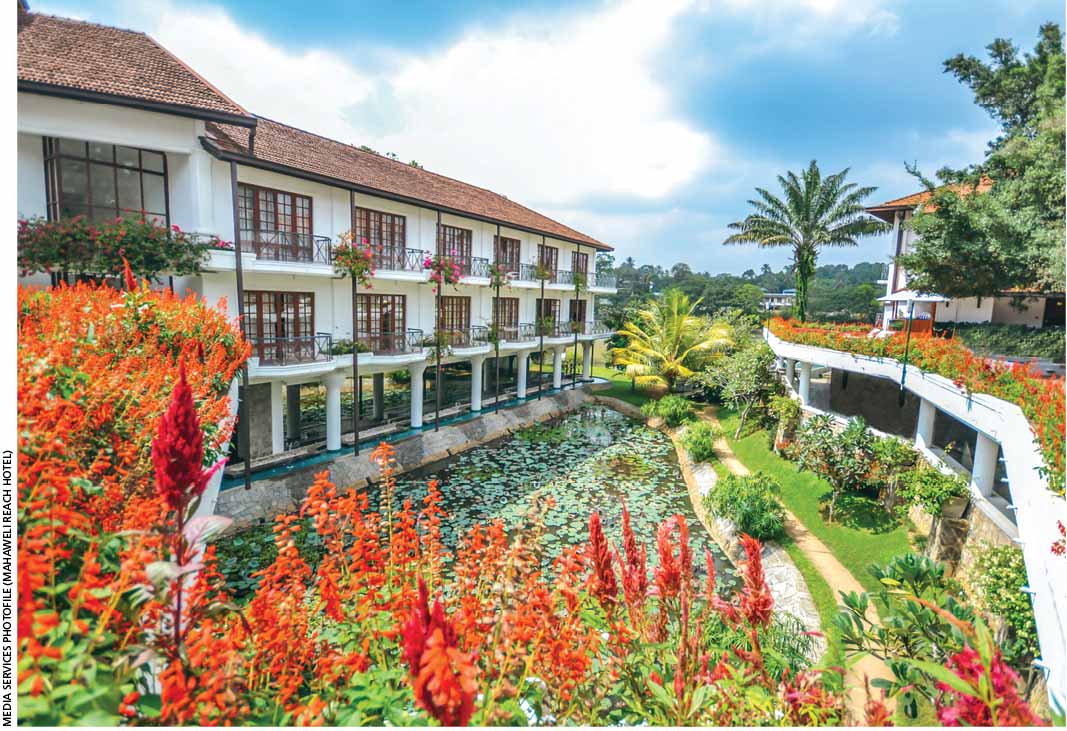 Q: How have digital platforms impacted the customer experience?
A: Due to the pandemic, Sri Lanka transitioned faster to a digital economy, and this has presented opportunities to reach a larger audience and provide convenience for the client.
Like many others, we have realigned our operations at Mahaweli Reach to improve the client experience through digital channels. We used to focus on conventional reve-nue areas but now devote a similar amount of time and attention, if not more, to establishing diverse offers through digital channels for all our products.