IRAN TO BUILD NEW OIL REFINERY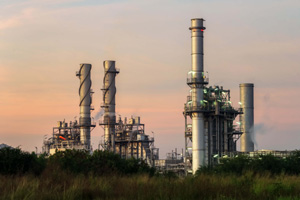 Minister of Health, Nutrition and Indigenous Medicine and cabinet spokesman Dr. Rajitha Senaratne revealed that Iran has agreed to upgrade Sri Lanka's state owned refinery and build a new oil refinery. Addressing Reuters, Senaratne stated that Iran has promised to send a team for further talks.
Chinese, Middle Eastern and Russian companies are also in preliminary discussions to build a 100,000 barrel per day (bpd) refinery for the Ceylon Petroleum Corporation (CPC). Two Chinese companies have jointly bid for a 100,000 bpd refinery with an annual output of about five million tonnes a year in Hambantota. Sri Lanka has also held discussions for another refinery in partnership with Indian Oil Corporation.