SRI LANKA AND RWANDA SIGN MOU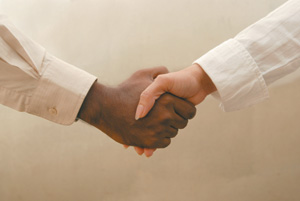 An MOU on defence issues was signed recently during a bilateral meeting between Sri Lankan and Rwandan defence officials.
State Minister of Defence Ruwan Wijewardene stated that as Rwanda and Sri Lanka had experienced similar circumstances, they would have much to share and learn, adding that the MOU would strengthen bilateral cooperation and friendship between the two countries. He also stated that Rwanda has set an example of recovery and collective nation building for the world.
The agreement is expected to enhance defence cooperation through the exchange of personnel for training programmes and exercises, and capacity building.