SECOND TRANCHE OF ADB LOAN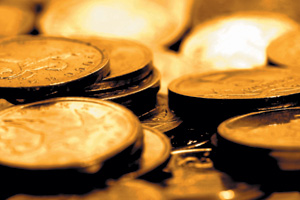 A US$ 210 million loan agreement was signed between the Asian Development Bank (ADB) and the Government of Sri Lanka to assist Sri Lanka in completing its goal of delivering surplus water from the Mahaweli River basin to its dry zone.
ADB Country Director – Sri Lanka Resident Mission Sri Widowati stated that completion of the Mahaweli Development Programme would contribute to accelerating local and national economic growth by maximising the productivity of the Mahaweli River basin.
This is the second tranche of the ADB's multi-tranche financing facility (MFF), which is expected to finance more than 250 kms of new and upgraded canals, reservoirs and other irrigation infrastructure.