INITIATIVE TO GUIDE ESG DISCLOSURES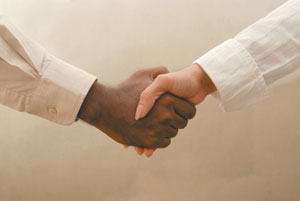 The Colombo Stock Exchange (CSE) and Global Reporting Initiative (GRI) formalised an agreement to provide guidance to Sri Lankan listed companies on environmental, social and governance (ESG) disclosures.
They will conduct surveys and studies amongst listed companies and investors to gauge their knowledge, determine their capacity on sustainability reporting, and identify requirements to improve awareness and institutionalise sustainability reporting.
GRI will also facilitate regional peer-to-peer learning with other stock exchanges and capacity building for CSE staff through workshops, seminars and trainings, while providing inputs on the development of an ESG guidance document that adheres to GRI sustainability reporting standards.