ECONOMIC CORRIDOR TO CREATE JOBS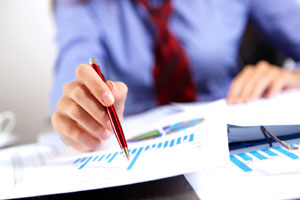 The Asian Development Bank (ADB) has proposed an economic corridor development plan that could potentially generate 1.2 million jobs by 2030.
This development plan concerns the Colombo-Trincomalee Economic Corridor (CTEC) and aims to address issues related to the country's development. Pilot initiatives are to focus on east-west development that will take advantage of existing international gateways such as the Bandaranaike International Airport (BIA) and Colombo Port.
ADB Country Economist for Sri Lanka Utsav Kumar noted that it will be necessary to identify economic centres that can be prioritised for development and prepared for investments to channel resources effectively and maximise potential benefits.
The study proposes building on Sri Lanka's traditionally strong sectors and identifying new sectors in which internal competencies could be improved, and diversification into other sectors.