IMPROVED ROADS FOR CITY CONNECTIVITY
The inauguration ceremony of 'Ran Mawatha' (golden road) – an islandwide road development programme – was held recently in Ratnapura under the patronage of Prime Minister Ranil Wickremesinghe.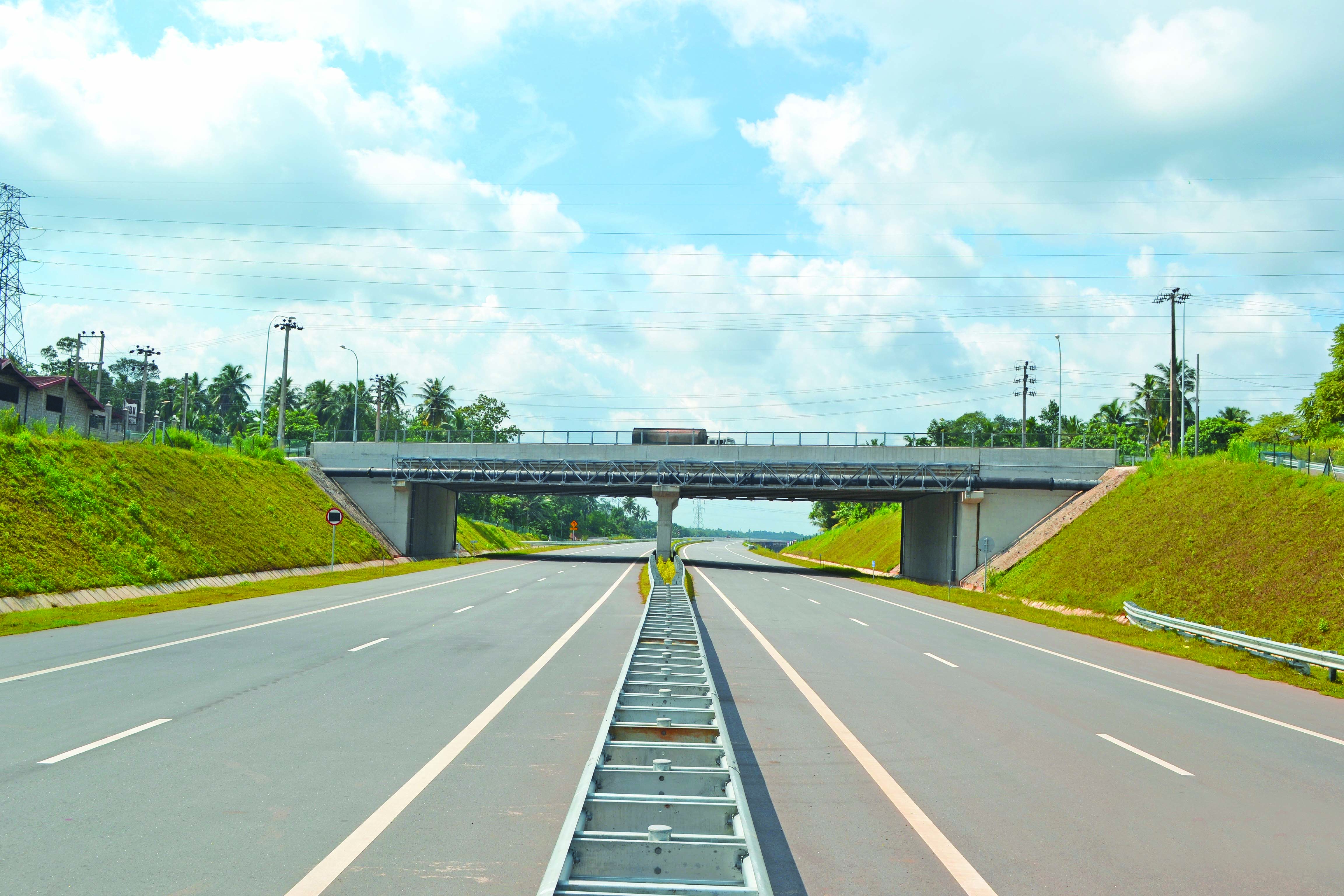 The two-lane bridge constructed in Demuwawena, Ratnapura, was vested with the public at the ceremony and is predicted to ease traffic congestion in the city.
The scheme is implemented based on a concept by Minister of Highways & Road Development and Petroleum Resources Development Kabir Hashim.
Several construction projects aimed at road development are expected to be launched across the nation including the Central Expressway, the Outer Circular Expressway, the Kelaniya bridge renovation, two flyovers in Colombo and one in Gatambe, Kandy.