GROWTH EXPECTED FOR INLAND FISHING
The Department of Fisheries and Aquatic Resources intends to harvest inland fish islandwide from water sources that are larger than 800 hectares.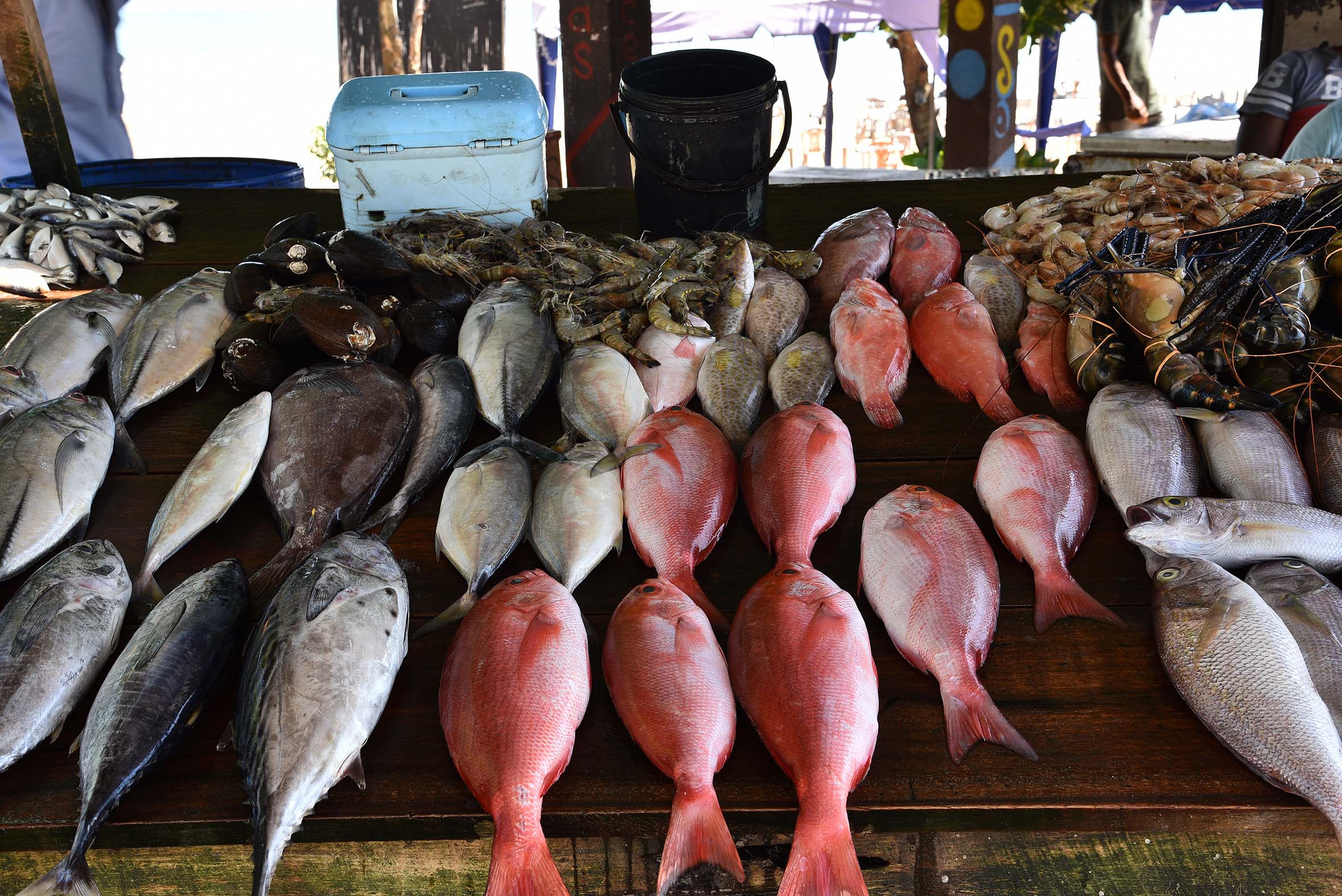 P.Harrison – minister of Agriculture, Rural Economic Affairs, Livestock Development, Irrigation, and Fisheries and Aquatic Resources Development – released 100,000 fish to the Nachchaduwa reservoir in Anuradhapura, commencing the programme recently.
With nearly 80,000 persons engaged in the sector, the National Aquatic Resources Research and Development Agency plans to develop inland fishing using 12,000 major tanks and a variety of freshwater fish including Tilapia, rohu, mrigal carp, grass carp and catla.
It was reported that 16,000 MT of fish were harvested in Anuradhapura in 2019 – and this initiative is expected to harvest 352,000 MT by 2025.