IMF REVIEWS NEW INLAND REVENUE ACT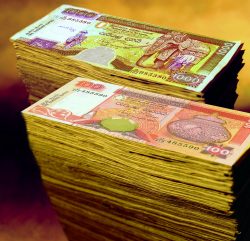 The passage of the landmark Inland Revenue Act is a major achievement that in turn will support the government's ambitious social and developmental programme, noted an IMF press release.
An IMF team led by Jaewoo Lee visited Colombo from 18 to 29 September and held discussions on the third review of the Sri Lankan authorities' economic programme that is being supported by a three year Extended Fund Facility (EFF).
It stated that macroeconomic performance has been mixed with drought and floods taking a toll on growth and inflation, and that the rebuilding of net international reserves should continue to strengthen economic resilience.