HOW TO STAGE A HOME FOR SALE DEPENDING ON THE AREA
The current highly competitive real estate market, particularly in major cities such as Colombo, Dehiwala, Galle or Kandy, has made it difficult for a typical home seller to stand out from the rest of the crowd. If you are also such a seller, then you may have also found it quite a challenge to find the best bidder for your home. However, making your house standout is not as impossible as you might have thought. With the right amount of help, ideally, from a qualified real estate agent, you can also grab the maximum attention from potential buyers, increasing the chances of selling your home for the highest bidder.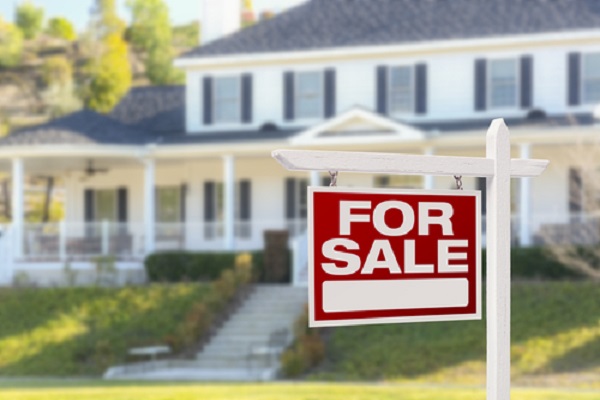 Do not leave the main rooms in your house empty
One of the best ways to grab the attention of potential buyers is to make your house look bigger from the inside. People are psychologically more attracted to spaces that feel bigger, even if it may not be as big as they might perceive. Because of this, experienced real estate brokers advice home sellers to use certain furniture items as strategic reference points, which gives the potential buyers the perception that the room is bigger than they thought.
Make use of the rule of odd-numbered items for your advantage
Interior designers have a particular rule when it comes to home staging, which they claim has the ability to grab the attention of those who come to inspect your home. This rule is commonly referred as the rule of three, where common household items such as chairs, accessories, artwork or lighting are arranged in odd numbers, such as groups of three, fives, sevens or nines. Such an arrangement encourages the eye to keep exploring the surrounding space, making the viewing experience more natural in the process.
Let the light do its work to impress any potential buyers
It is a known fact that a well-lit interior space looks more spacious and vibrant than a darker room with no windows. Interior designers have a name for this effect, which they call "visual square footage" or the illusion of more space in a confined area. To grab the optimum advantage of this effect, all windows in a house must be well cleaned and all light bulbs must be in working condition, in order to make the interior look as bright as possible.
Install large mirrors in the interior of your home
Another low budget yet highly effective way of making the interior of your house look bigger and brighter is to have large size mirrors installed in the inside of your home. Large mirrors have a way of amplifying the inner space by reflecting the existing interior, which creates the illusion that there is more space inside a room. Apart from this, mirrors also help to magnify the size of a room by reflecting more sunlight, which supports by creating a bigger and brighter environment inside.
Use consistent interior colours to create a natural flow
If done correctly, then the use of consistent colours can be a powerful tool that can make or break a potential property deal. Experienced real estate agents suggest home sellers should use the same shade of colour throughout the house, allowing the interior space to flow cohesively from one room to the other. A similar philosophy should be used when choosing colours for interior items such as artwork, accessories or pillows. Overall, for the best results, it is recommended to use a single colour for roughly 60% of a room and a secondary colour for a 30% of the space, while the remaining 10% should use an accent colour.
Create comfortable spaces in your home for small conversations
Prospective buyers typically like to socialise in a home's common area without having to move furniture to make more space. One of the ways you can make such buyers feel at home is by arranging furniture in a conversational pattern, which can facilitate discourse during a home inspection. Such an arrangement can also make a room feel bigger in the process. If the room is longer, then creating two separate chat areas can offer better results.