HOTEL SECTOR
GALADARI HOTEL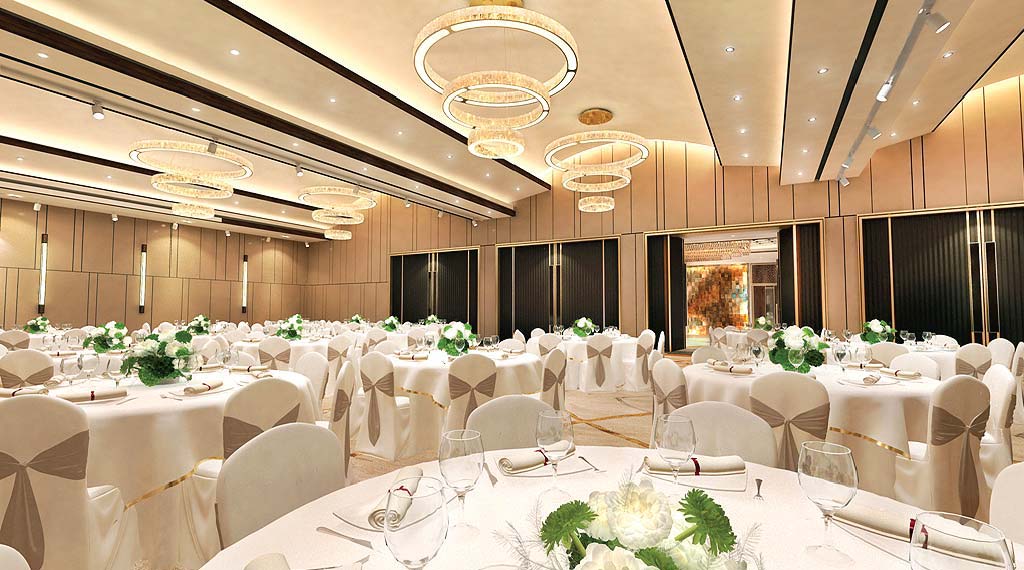 Q: Has the entry of inter­national hotel brands impacted the performance and outlook of local hotels?
A: Sri Lanka has experienced a surge in the number of globally acclaimed international brands entering the country. Many of these brands come with their group resources and standards. As a result, the sector as a whole has reached a higher level.
This impacts local hotels immensely: staff gain exposure to service standards that are in line with global norms and guests benefit from a completely different hospitality experience. International chains invest heavily in R&D so with standards rising continuously, the sector will continue to grow.
Q: What are the main challenges faced by the sector?
A: One of the main challenges is finding talent. Given the number of hotels entering the sector, it's becoming more difficult to attract skilled professionals and new individuals to join the hospitality trade.
As a prominent and longstanding player in the hospitality space, we are considering ways of addressing this issue. To this end, we're looking at visiting A-Level students in schools to educate them on the sector, its potential and available career paths.
The potential to recruit enthusiastic and committed individuals is immense. With new international brands and stand-alone properties entering the sector, and local chains expanding, the job opportunities are manifold.
Meanwhile, the demand for our employees overseas continues to grow. To maintain consistency, we have to be on top of things to draw people in. At Galadari, we believe in developing employees to reach their potential and by doing so, attract new entrants. So we invest time in training and developing our employees on a regular basis.
The ever increasing cost of goods is another challenge as is its mismatch with people's spending power, which isn't growing at the same pace. So offering value for money services and maintaining rates is a challenge.
Q: How would you describe the market – and what strategies do you employ to stay ahead?
A: Competition is growing fiercer by the day. Especially for a stand-alone property, competing with big brands isn't easy. So to maintain our position, we're focussing on offering a high quality service. In spite of human resource scarcities, we invest in training and continue to deliver a top-notch service.
We've already taken initial steps and refurnished our Grand Ballroom. And I'm proud to say that our ballroom can compete favourably with any equivalent in the market – it's pillar-less, can be divided into three equal sections, has a ceiling height that stands among the tallest, and is ideal for catering to large functions such as conferences, weddings, dinner dances, fashion shows and product launches to name a few.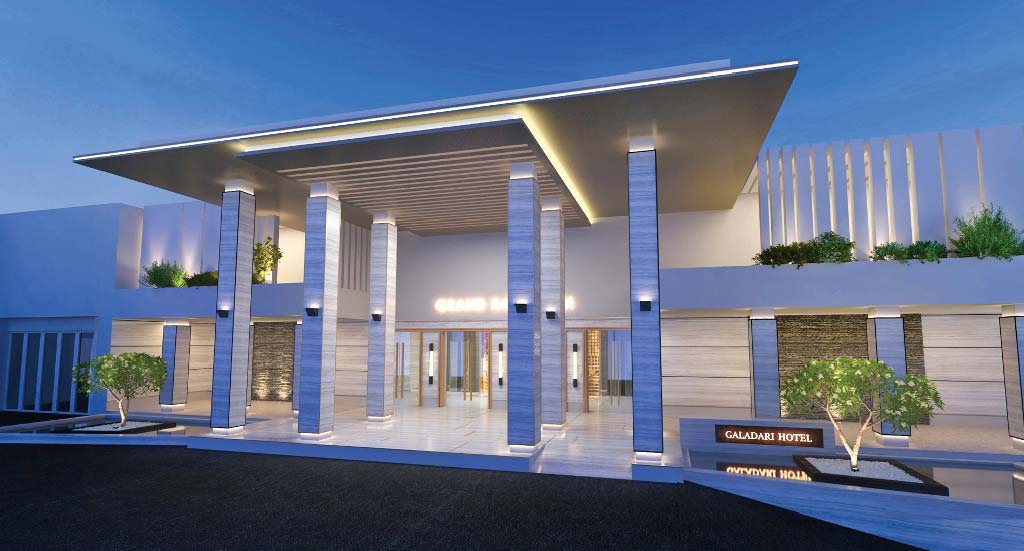 Q: What value additions have been introduced by the new ballroom?
A: In addition to being a superb product, the ballroom is focussed on creating a completely different banquet experience; we have improved food quality, level of service and delivery. We strive to create memories.
Our Grand Ballroom was designed by a Dubai based designer who wanted to create a trendy and classy venue – everything from the high ceilings to the picturesque antique mirror in the hall is testimony to the elegance of our ballroom.
Being able to cater to a large number of guests is also one of our major features. The maximum capacity varies from one event to another depending on the setup. For instance, we can accommodate between 900 and 1,000 guests for a cocktail and we've hosted weddings with around 1,100 guests.
In addition, we treat every function as 'our function' because it is so for clients. And we do everything in our power to take the stress and burden away from clients so as to make it a seamless experience for them.
Q: How do customers perceive the hotel, in your view?
A: This is one property where we have witnessed a large number of second generation weddings – there have been many instances where the children of those who married in this hotel also opted to be married here, which is something we're humbly proud of.
Galadari has always held a special place in customers' hearts. Our rooftop restaurant California Grill has been wowing customers for years be it with the eight course 'Journey' on Fridays or the à la carte menu. And Flavours has been perceived as one of the best Indian restaurants in the country with its famous lunch hour thali and array of authentic dishes on the menu.
Meanwhile, our Facebook page contains highly supportive reviews and comments on the part of customers – and they encourage us to continue to excel in what we do.
Q: What are the hotel's plans going forward?

A: The refurbishment of our ballroom is not the end – the top management of Galadari is in the process of considering a refurbishment of the entire property. We have already refurbished Margarita Blue, which is among the much loved 'go to' places in Colombo for great music.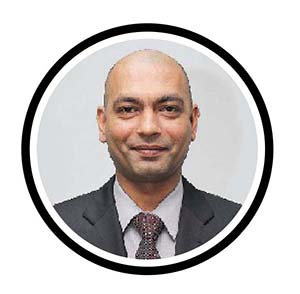 In the near future, we will be transforming the hotel with a view to helming the hospitality sector in the country.
Thushantha Kariyawasam
Director Food & Beverage
Telephone 2544544
Email info@galadarihotel.lk
Website www.galadarihotel.lk