HORIZON CAMPUS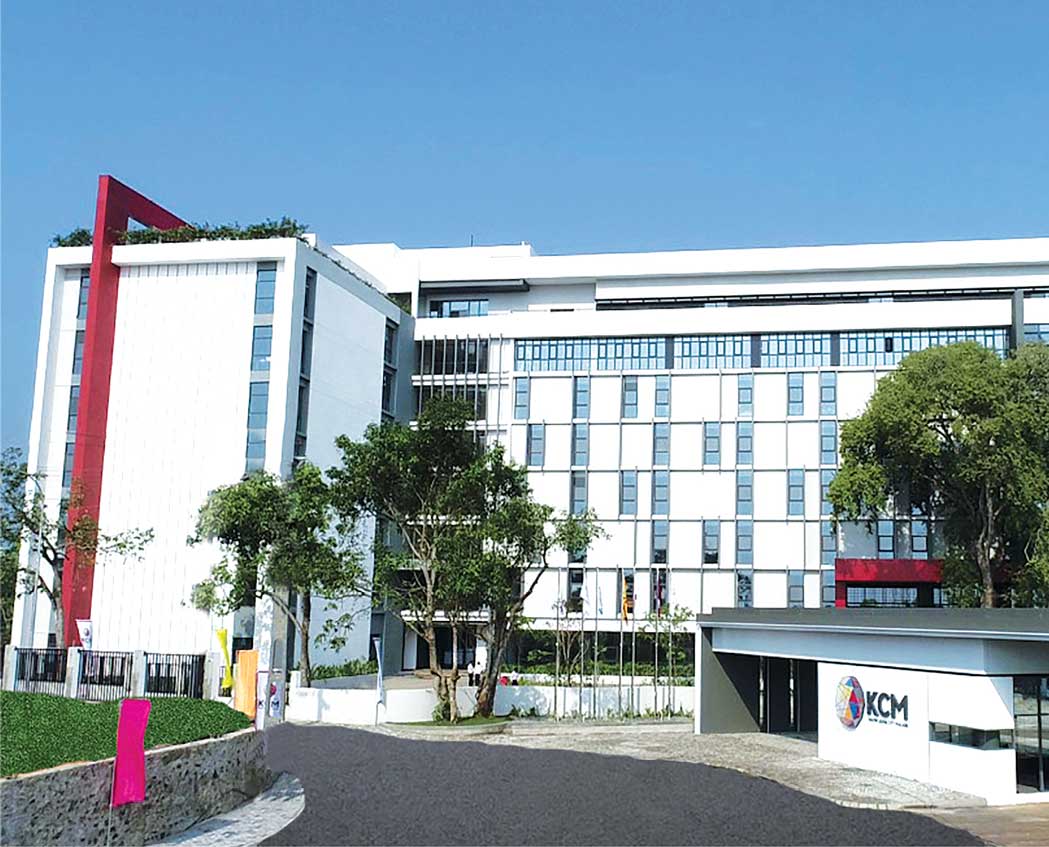 Q: Can Sri Lanka become a hub for higher education? And what can be done towards achieving this goal?
A: Yes, Sri Lanka can definitely become a hub for higher education soon. Sometime back, the then Minister of Higher Education publicly declared that by 2020, Sri Lanka should become an educational hub – whether the government did enough to facilitate this initiative is unclear.
At Horizon Campus, we have the infras­tructure, facilities, programmes, and an absolutely fantastic academic team of professors and PhD holders. Currently, we're affiliated to the University of London, Birmingham City University, Nilai University and Asia e University, in addition to Malaysian universities.
If you analyse the movement of regional students, people from the Maldives already come to Sri Lanka for higher education. Among the regional peers, international students from countries such as India, Pakistan, Nepal and Bangladesh are unwilling to study in another country within this group, mainly due to socioeconomic, cultural and religious issues. However, students from all these countries are very willing to study in Sri Lanka.
Our education sector must use these advantages to capitalise on the situation. With the new set up at Knowledge City Malabe (KCM), we are aiming to promote ourselves among neighbouring countries to attract international students, which would also help Sri Lanka earn much needed fore­ign exchange.
Q: What motivated your organisation to enter the higher education sector?
A: Annually, more than 300,000 students sit for the GCE Advanced Level exam – unfortunately, due to capacity issues, government universities can accommodate only about 40,000 students on average, thereby reducing higher education opportunities for many students.
This is one of the key reasons why we established Horizon Campus in 2011.
At its inception, the international school (Horizon College International) with classes ranging from kindergarten to higher grades was already in operation. And with the inclusion of the campus, it was possible to offer students a comprehensive academic journey under one education service provider.
Q: Is it important for the higher edu­cation sector to focus on offering scholarships as a corporate social responsibility (CSR) endeavour?
A: The path to higher education is not always easy – some students can't afford the high cost of some of the popular degree programmes that are in demand. Therefore, it is important for educational institutes to help reduce the financial burden especially of those who are talented and deserving.
We offer scholarships under different criteria – the criteria related to the Faculty of Law vary from those applicable to the Fa­culty of Technology. We offer scholarships on merit or circumstance-based criteria.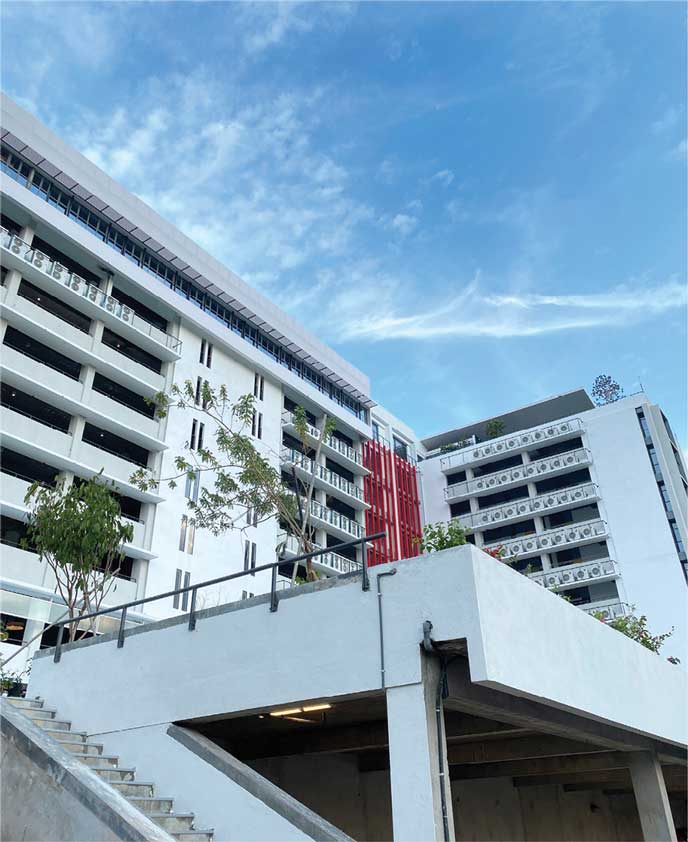 Q: What are the latest trends in higher education, in your assessment?
A: With the onset of COVID-19, the most recent development has been the inclination towards online learning.
Kindergarten to university level – and prestigious educational institutes such as Harvard and Oxford – to local schools even in remote villages switched their mode of teaching to be based primarily online; this became a new norm across the globe.
Sri Lanka is still behind in modern education trends, in my assessment. If you take the IT industry for example, we benchmark basic BSc degrees whereas the rest of the world has moved on to AI, data analytics, ethical hacking, cybersecurity and so on.
To overcome this, educational institutes must introduce programmes that are in demand in the global job market.
Q: How would you describe the competition – and what strategies do you employ to stay ahead?
A: Rather than concentrating on competition, we focus on student needs, our strategies and policies, and the improvements required. As a result, we have an institute that could easily compete in the global arena.
In addition, we provide an opportunity to parents who are worried about sending their children away – with this setup, students can be in the country under parental guidance while acquiring a world-class education.
Q: So what's on the horizon for Horizon Campus?
A: As country with a tourism reliant eco­nomy, Sri Lanka should extend its efforts to develop the industry around educational objectives. In addition to catering to South Asian countries, we are working with one of the largest universities in China to bring Chinese students to Sri Lanka to enhance their knowledge of English.
Our concept of an educational city with all amenities at close proximity for all community members to live, learn and work is the first of its kind in Sri Lanka.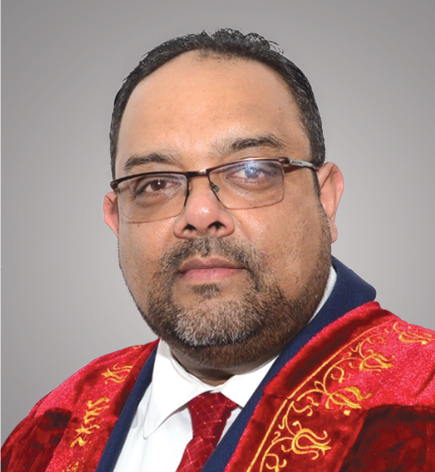 In addition to being a world-class university, the 28 acre land includes student accommodation, retail businesses – including a supermarket, commercial office spaces, a residential complex, a bank, a 24 hour medi­cal centre and recreational facilities.
Usually, private education institutes prefer not to incur substantial capital costs; on the contrary, we want to invest in infrastructure. Our investment of Rs. 3.9 billion on the KCM project to date is the largest private venture in the education sector.
The ultimate goal is to transform the Horizon Campus located at KCM into a regional hub for higher education in South Asia.
Ajitha Wanasinghe
Chief Executive Officer
Telephone 4365555  |  Email info@horizoncampus.edu.lk  |  Website www.horizoncampus.edu.lk