HIRDARAMANI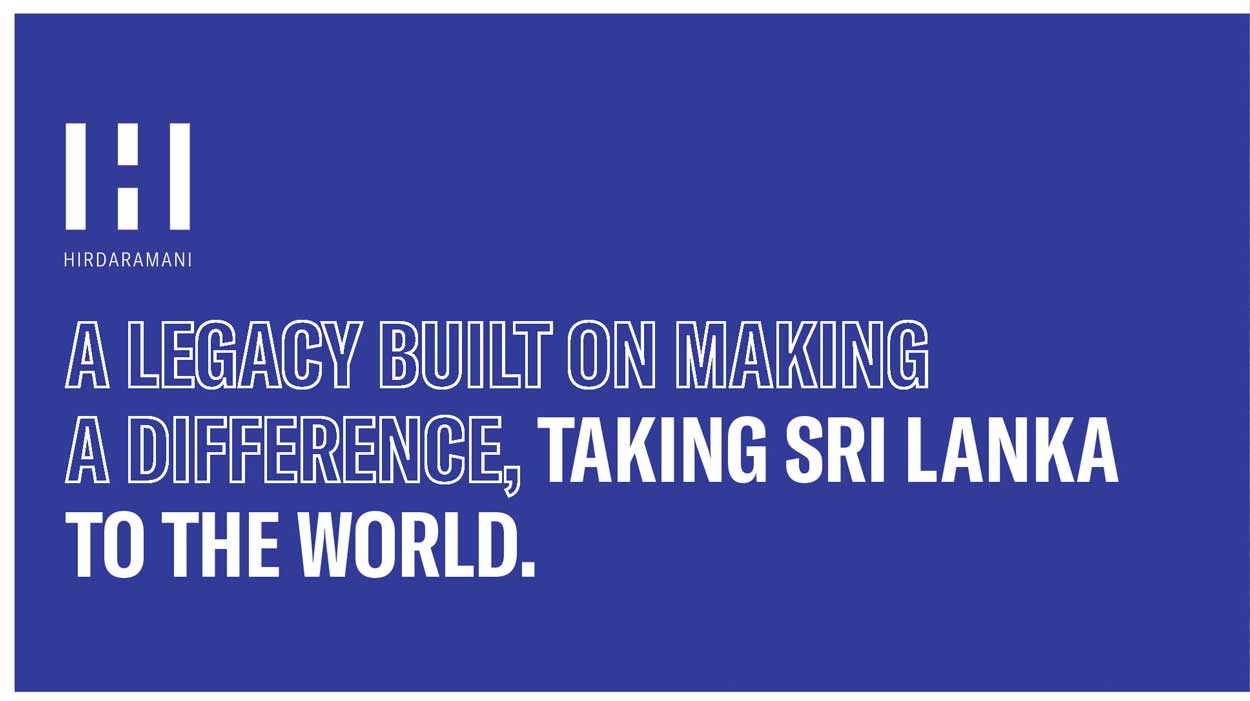 Q: Since its inception, Hirdaramani has been among the industry leaders. Considering the unpredictability of the political and economic climate, what do you think the future holds for Sri Lanka's apparel industry?
A: Despite the current climate, the apparel industry performed well in 2022 and there has been notable growth in apparel exports compared to 2021.
However, towards the fourth quarter of 2022, there was a global slowdown in retail sales due to multiple issues related to high inflation and the Russia-Ukraine war. This will likely lead to a short-term reduction in apparel exports. Despite this slowdown, we remain confident that the situation will improve towards the middle of 2023.
When we look at the future of the industry, it is important to remember that the Sri Lankan apparel industry has proven itself time and again as being able to face both local and global challenges, by reinventing, reinvesting and adapting.
Therefore, we believe that we are ready to meet the current challenges as well.
More importantly, given the role we play in contributing to the country's GDP, foreign currency generation and employment, we understand that it is vital that the industry stays robust in order to support Sri Lanka's economic recovery.
We will be working with the government to develop a more positive trade and export environment, while also looking to grow apparel exports to nontraditional markets such as Japan, South Korea, India and the Middle East.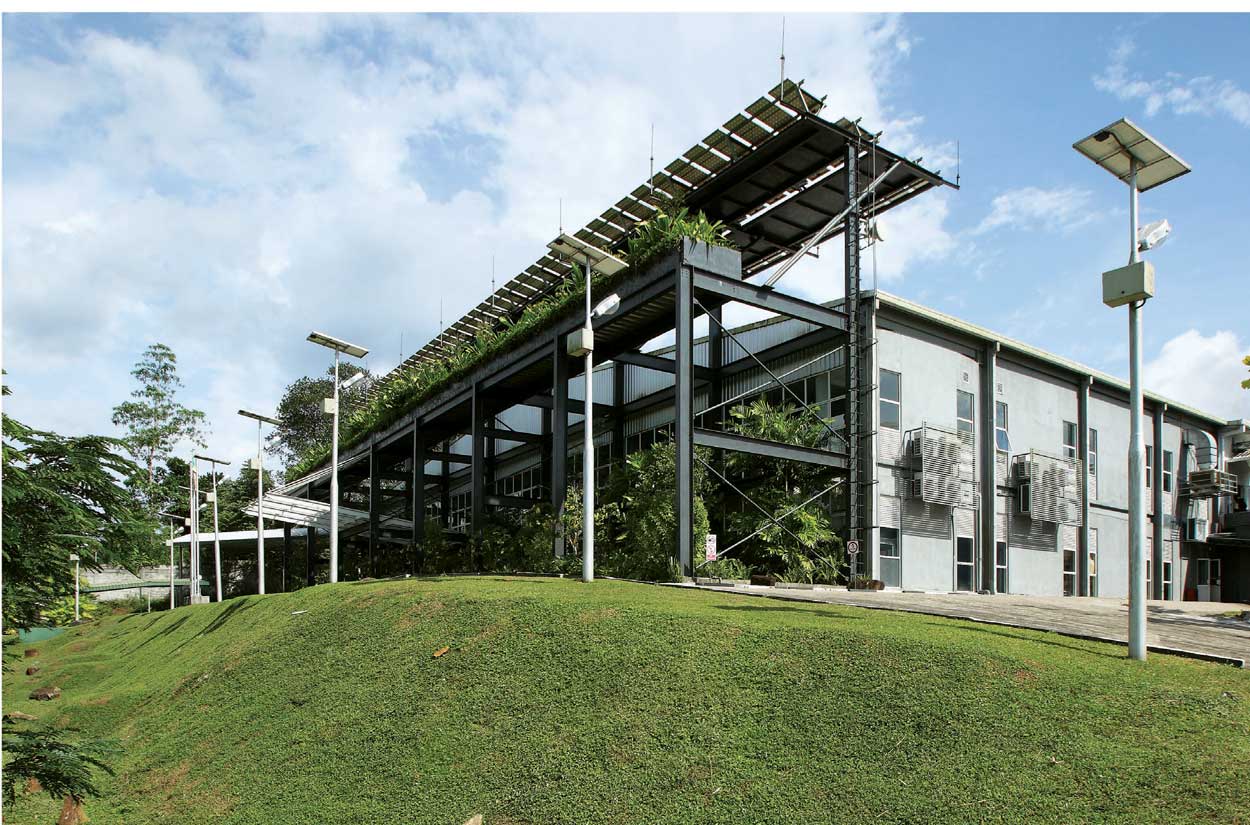 Q: Given Sri Lanka's highs and lows since independence, what has been the formula for the island's resilience, in your opinion? And how should this be applied now in the context of prevailing challenges?
A: There is a reason why Sri Lanka is often voted as being one of the 'friendliest countries to visit.' Sri Lankans can muster a smile even in the toughest of times, and that smile comes from a place of inherent strength, resilience and positivity that enables us to keep going. There is also a willingness to help, support and share – we have seen this in the past also. This is the secret behind our endurance.
Although this 'friendliest' vote usually applies to polls on tourism, the reality is that it also makes Sri Lanka a country that people want to work with. We are known to build strong relationships, and there is a sense of comfort, trust and reliability about our work ethic. This is what has helped the Sri Lankan apparel industry stay relevant even when faced with low-cost competitors.
This resilience also creates an opportunity for us to grow in new directions and could be one of the key pillars that will help us rebuild.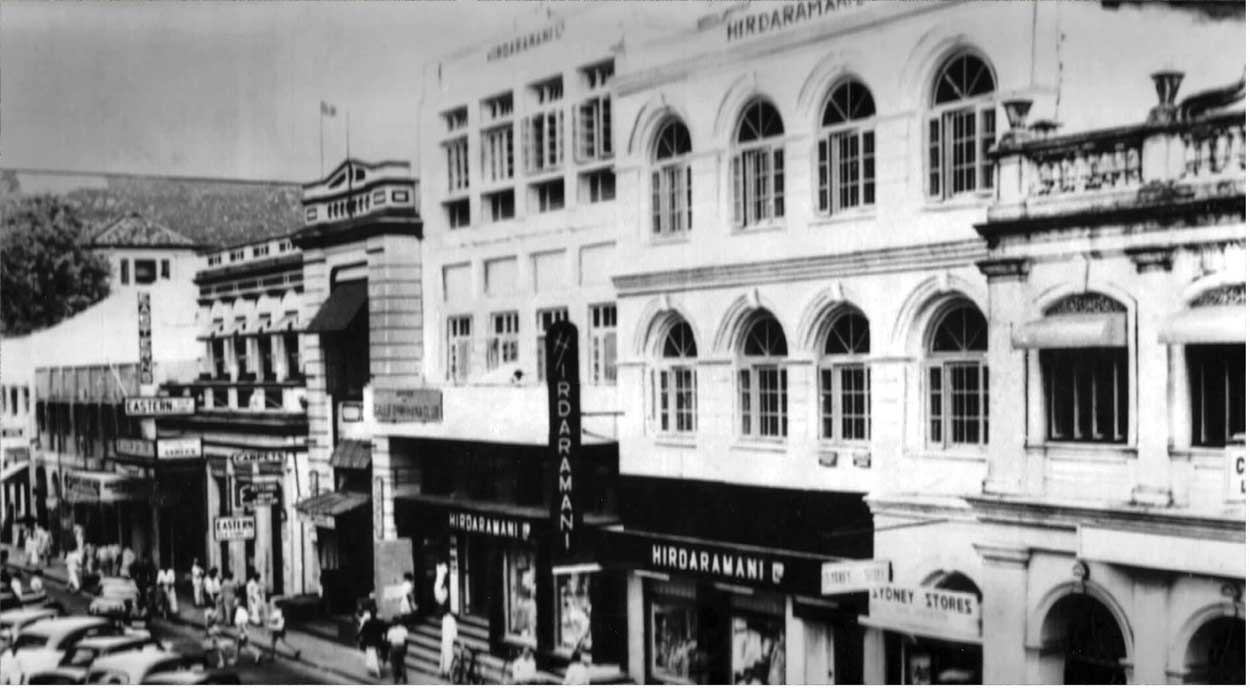 Q: What are the main facets of your organisation's heritage and how have they endured or evolved throughout its journey?
A: At the core of who we are as a company are relationships. As a family business, this has been a foundational value that we have taken into every aspect of our work. Our relationships with our associates, customers, partners and communities are the essence of what has enabled us to succeed.
This sense of family and relationships is not only because we are a family business but also because we are a Sri Lankan business with values that drive us
The idea of building good relationships is a simple concept that easily transcends time and the evolving world we live in; and that's why it has endured through the years. The core values that define us today are the same ones that have always defined us. They include a commitment to create the future; make things better and stronger together; believe we can and keep it moving.
This sense of family and relationships is not only because we are a family business but also because we are a Sri Lankan business with values that drive us
---
Website www.hirdaramani.com