HEMAS HOLDINGS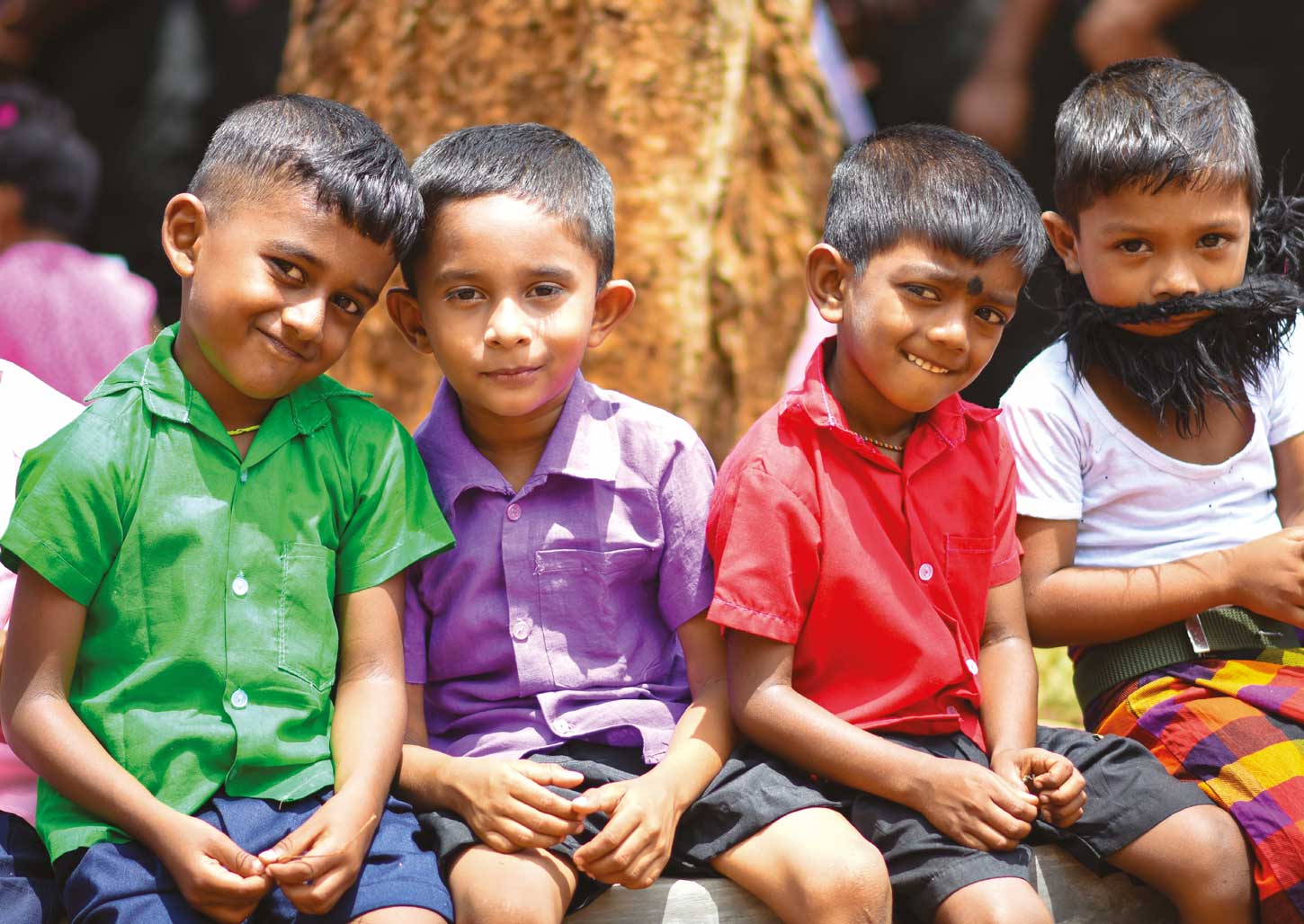 Q: How important is it for Hemas to have a 'green reputation' as a company?
A: At Hemas, having a green reputation is not our only priority. We have a larger agenda in place: our purpose is to make healthful living happen – and at the core of this is our focus of doing right by our people and the planet.
As a Sri Lankan company, we need to have the licence to carry out our operations in the country and have to ensure we do it in a manner that is beneficial to the planet, our communities and other stakeholders.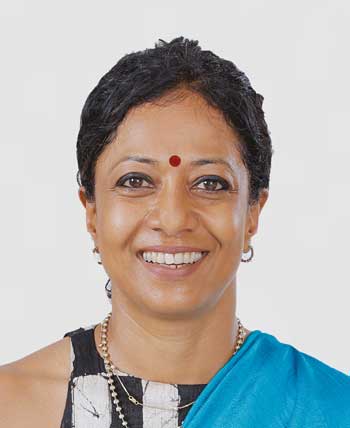 Q: Are there specific projects that reflect this commitment?
A: Over the years, we have been increasing our focus on responsible consumption practices for plastic. We were one of the first companies to move away from single use sachets. Our research and development teams continue to focus on reducing plastic that we use in our products and reinventing our product portfolio.
We also work with external partners to formulate initiatives that ensure the responsible disposal of plastic waste. In addition, all projects undertaken by the Group are centred around our material topics, which cover environmental, social and governance (ESG) areas.
We have various initiatives targeting areas such as the responsible use of plastic and disposal of plastic waste (Ocean Strainer and Beach Caretaker projects to address marine pollution); a shift to eco-friendly cotton buds by Baby Cheramy; and safeguarding the ecosystem (restoring the mangroves at the Anawilundawa Ramsar Wetland Sanctuary, reforesting land in Balangoda and endemic species conservation projects).
Others include the Group's purpose led and Hemas Outreach Foundation initiatives, which are focused on championing inclusivity and equality, and ensuring no child is left behind (the Piyawara, AYATI, Atlas Sip Savi, Fems AYA and Sonduru Diriyawanthi projects).
Q: With Sri Lanka facing unprecedented economic, social and political challenges since the beginning of the year, how do you view the nation's conservation status in terms of the natural environment?
A: There are many opportunities to receive green funding. If businesses carry out their operations in an environmentally responsible manner together with the required initiatives, we will be able to secure this funding.
While we need to continue ensuring that required assistance is extended to the communities in these challenging times, safeguarding the environment needs to remain a priority. Sri Lanka has numerous organisations that carry out impactful work in conservation – and now, more than ever, we need to focus on this.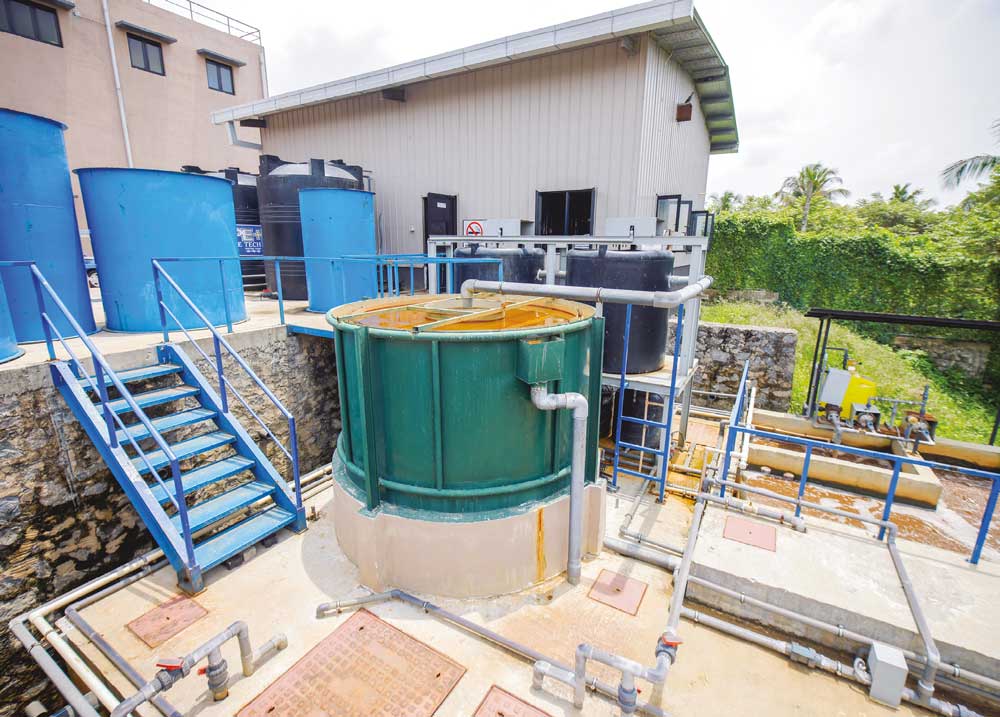 Q: What are the main hurdles that must be overcome to protect Sri Lanka's natural environment?
A: Education and awareness of doing things right by the planet, responsible production practices and consumer behaviour are key pillars. Development agendas should take a holistic approach and policies must focus on education as it's important that the younger generation understands the importance of conservation as a whole.
There is a need for more public-private partnerships (PPPs) to assist the government in initiatives related to environmental conservation projects.
Q: What is the role of corporates in the effort to make Sri Lanka green?
A: There needs to be a mindset change. Corporates need to understand why they exist in business – and it's not about returns. We need to think long-term and obtain the social licence to operate while ensuring that our operations have a minimal impact on the environment through sustainable products and manufacturing practices.
Corporates should also influence the government to do the right thing, irrespective of business impacts.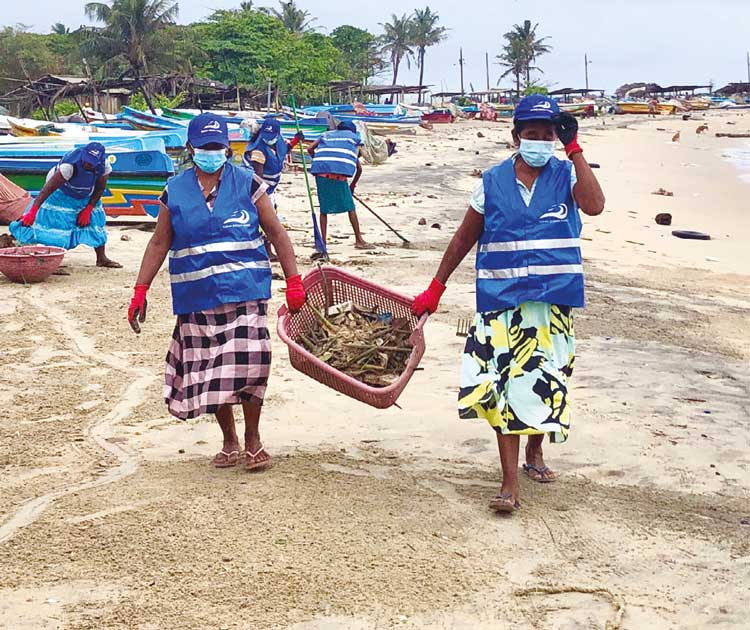 Q: What does 'corporate sustainability' mean for your organisation?
A: For us, it means being able to function as an organisation over time and be responsible while delivering returns to shareholders and the environment in which we operate.
Hemas' sustainability journey started with us focussing on doing the right thing; and over time, and with the introduction of international frameworks and processes, we were able to structure our efforts.
At Hemas, corporate sustainability is the form and method of assessing ESG risks of its material topics; having in place in-house policies, frameworks and SOPs to manage the same; tracking our performance; setting targets; and carrying out sustainability initiatives to mitigate those risks.
In addition, we also produce a sustainability report based on international frameworks.
We have impacted over 70,000 children since 2002 through our 60 Piyawara preschools, investing in the most vulnerable communities whereby we commit to leaving no child behind.
The Group's ESG strategy also looks at making healthful living happen whilst creating an inclusive world, and championing equality and diversity, in our workforce and society.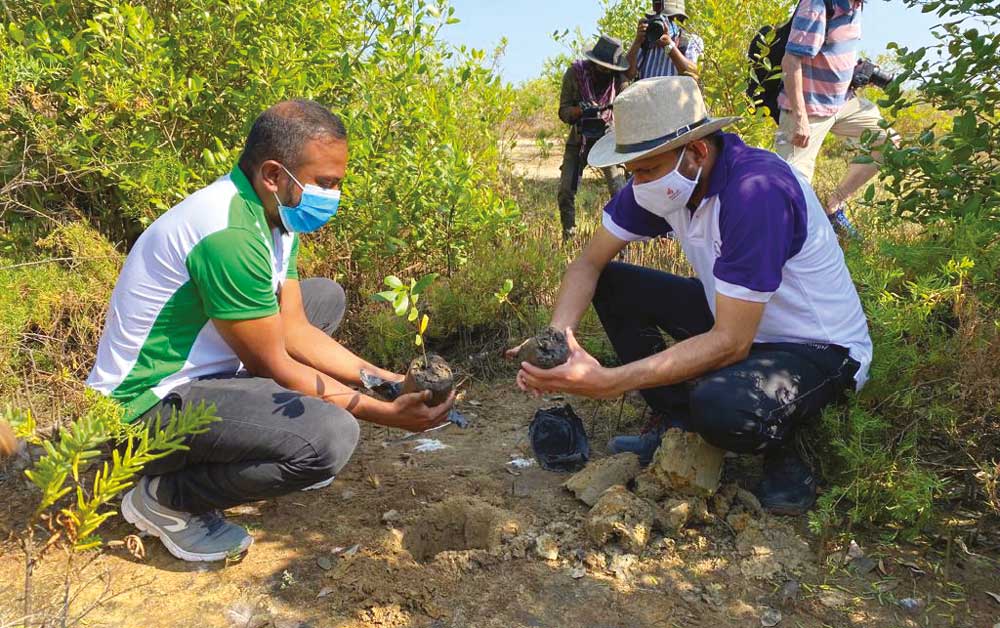 Q: How do you identify environmental impacts and risks? And what policies are in place to minimise them?
A: Hemas uses international frameworks to assess our material topics and ESG risks as objectively as possible. We have in place management approaches and policies to mitigate those risks.
In addition, we undertake external assurance through recognised third parties, as well as carry out internal assurances across our operations.
---
Telephone
4731731
Email
info@hemas.com
Website
www.hemas.com