GEOSPATIAL DATA
Sri Lanka launches National Spatial Data Infrastructure
The Information and Communication Technology Agency (ICTA) of Sri Lanka launched the National Spatial Data Infrastructure (NSDI), which is a platform for geospatial information in Sri Lanka. It is a key initiative under the government's national digital policy – 'Digitalization of the Economy.'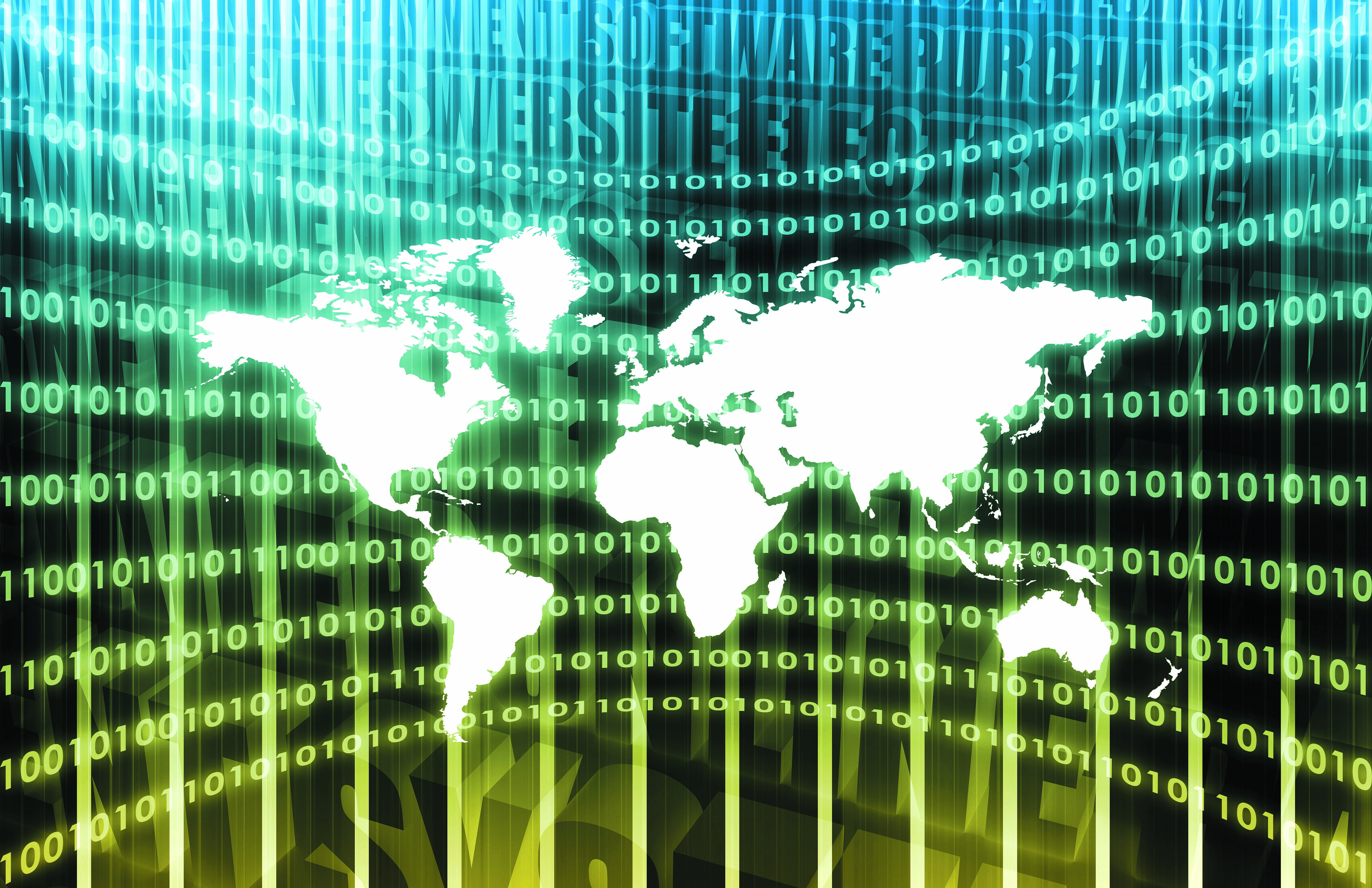 ICTA's NSDI platform consists of a website, metadata catalogue and geo-portal, which is set to help decision makers access geospatial information. The NSDI website provides information about the NSDI, its services and the governance structure while the metadata catalogue offers background details of the geospatial data. The geo-portal – as a single window – would make it convenient to access geospatial data, which is otherwise scattered across various organisations.
NSDI is a platform where government and private sector organisations can collaborate to manage, improve and exchange spatial data and information. It is expected to help improve data quality and transparency in data sharing while also avoiding duplication of data. The main aim is to create world-class infrastructure and solutions for developing spatial data decision support tools.
Secretary to the Ministry of Telecommunication and Digital Infrastructure Wasantha Deshapriya – who is also a pioneer in initiating NSDI in Sri Lanka – graced the launch as the chief guest. Senior government officials, industry leaders, academia, NGOs, international NGOs and media were among the distinguished invitees at the launch ceremony.
Chairman of ICTA Professor Rohan Samarajiva also emphasised the need for a proper governance structure to manage the NSDI so that all users can benefit.