GENNEXT
The dawn of the new decade ushered in a change for Gennext – a leading ICT systems integrator – with the appointment of Thariq Sanoon as the CEO to spearhead the company into the next phase of its imminent growth.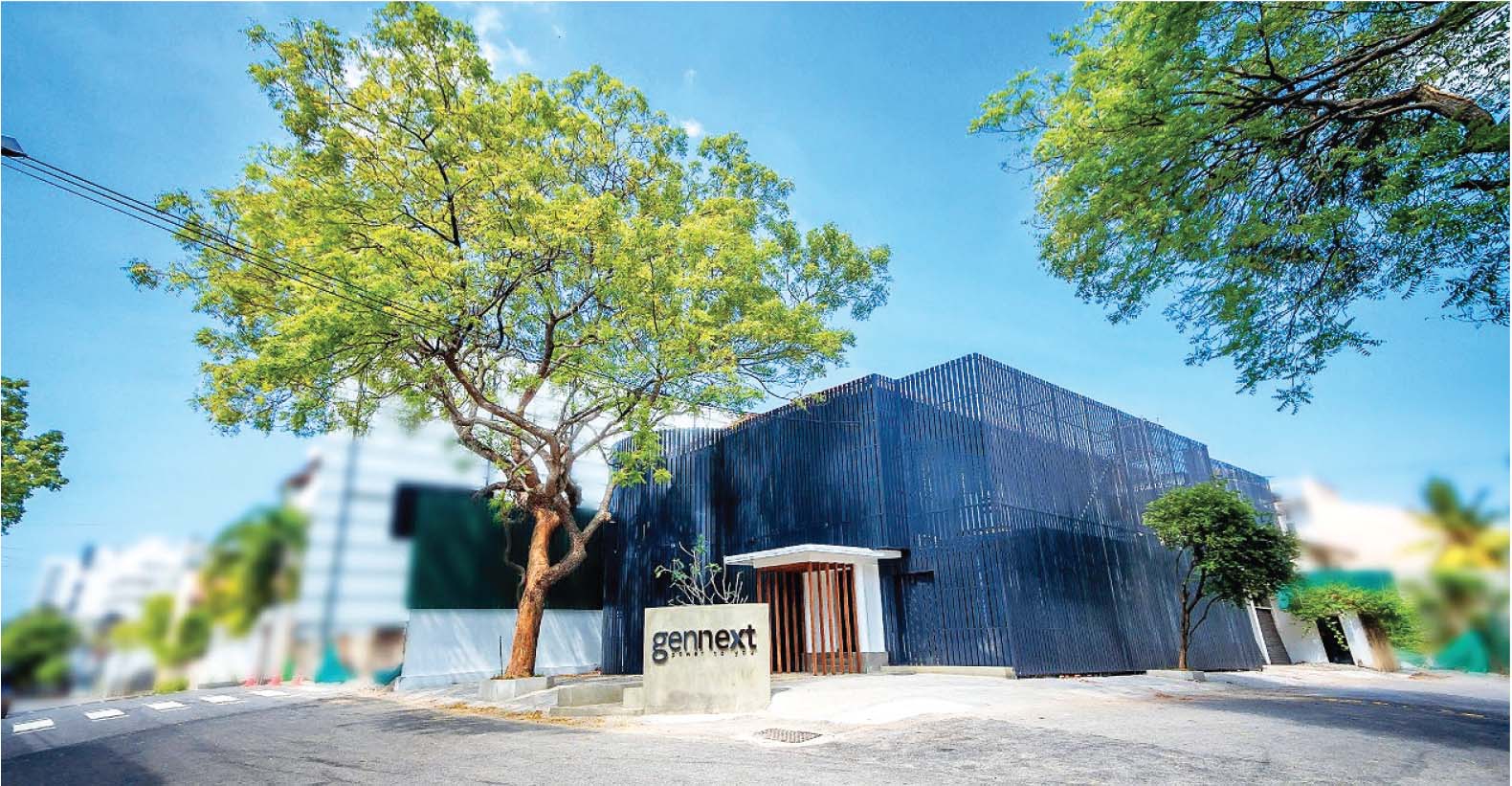 With a handful of noteworthy endeavours to his name – most notably his tenure as the former Managing Director of Tech One Global along with a series of senior positions held over a three decade journey – the new CEO is considered to be a popular figure in the IT industry.
In 2012, Gennext's journey commenced with three insightful individuals who collectively lay claim to 75 years of experience in the industry. The company's story began to unfold with its inaugural partnership with Dell, which is an established and successful global brand.
As Gennext matured, its partnerships were solidified and before long, Microtech Global Solutions – a fully owned subsidiary of the organisation – earned a top regional award. It was named Platinum Partner in the 'FY20 Top Asia Emerging Market' category at the Dell Technologies South Asia Virtual Partner Summit 2020.
This positions the company as the first Sri Lankan partner of Dell to win a regional award.
Sanoon feels that the pandemic has led companies to experience years' worth of change in a short timeframe across all sectors and regions.
Citing a recent McKinsey Global Survey of executives, he highlights the fact that businesses have accelerated their digitalisation efforts targeted towards customer and supply chain interactions, as well as internal operations by at least four years.
The report also reveals that the share of digitally enabled products in these companies' portfolios has accelerated by a staggering seven years.
Using this data as a strong motivator, Sanoon maintains that Gennext will help customers embrace and enjoy their digital transformation journeys with the company – and he is certain this will enable the organisation to remain ahead of the competition.
The growth of the mid-market and SMEs is imminent as the industry witnessed the entry of 15,000-20,000 such players over the past few years.
Moreover, the progressive route that global businesses are moving towards is beneficial for tech entrepreneurs such as Gennext, which aims to achieve digital disruption through partnerships with many industry goliaths – viz. Dell, Hewlett-Packard, Microsoft, VMware, Juniper Networks, Check Point Software Technologies and SysAid Technologies.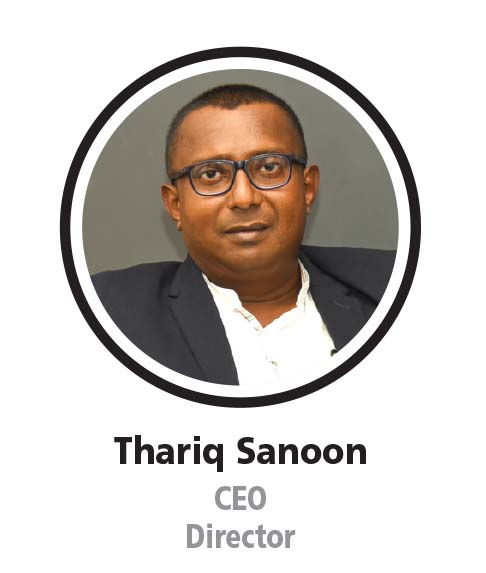 A decade ago, technology adaptation was perceived as being possible solely for large-scale enterprises and conglomerates with impeccable financial strength, as they could afford to commit massive budgets and resources to the cause.
Nowadays, technology is realistically affordable and can be easily acquired by SMEs on a 'pay-as-you-grow' or rental basis. This implies that organisations can easily embrace digital transformation and continue operations during unprecedented crisis scenarios such as the COVID-19 pandemic.
Sanoon states that Gennext's speciality lies in identifying new business and technological trends, while developing solutions to guide clients as they enter new markets and increase revenue in existing markets.
Furthermore, he mentions that the company helps clients improve operational performance, which enables them to deliver their products and services effectively and efficiently.
Gennext has harnessed a loyal customer base that is represented by world-class national and multinational entities across a variety of sectors – including telco, banking and finance, fast-moving consumer goods (FMCG), public and government, apparel and manufacturing, education, healthcare and a host of other verticals.
– Compiled by Randheer Mallawaarachchi
INTERVIEWEE DETAILS
Thariq Sanoon
CEO
Director
 COMPANY DETAILS
Telephone :7801700
Email :support@gennext.lk
Website :www.gennext.lk