FOREIGN DIRECT INVESTMENT
FDI LANDSCAPE AND INVESTOR SENTIMENT IN SRI LANKA 2018
Foreign Direct Investment (FDI) plays a very important role in the economic growth of any country. It is one of the key indicators in assessing a nation's growth. And for a country like Sri Lanka, it has become an imperative factor.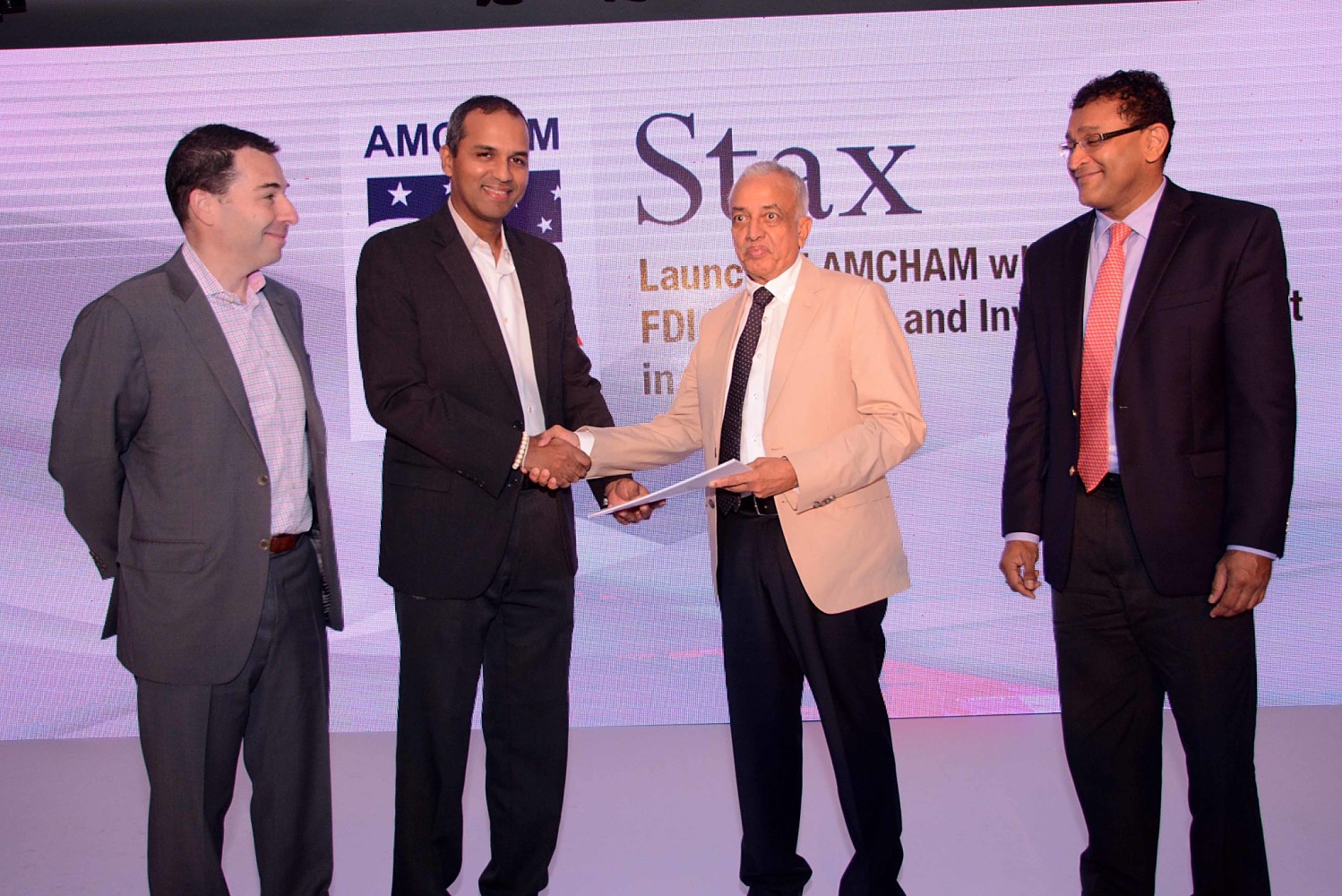 Telecommunications, tourism and manufacturing are the key areas of investment in our country. There has however, been a slowdown in FDI inflows over the past few years. This can be attributed to many reasons. But the issue at hand is that potential investors are often misguided by multiple sets of data on FDI or by local stakeholders who may not have an accurate opinion on the FDI landscape in the country.
To shed some light on the actual state of affairs, the American Chamber of Commerce (AmCham) in Sri Lanka, in association with Stax, launched a white paper titled 'FDI Landscape and Investor Sentiment in Sri Lanka 2018' on 12 July at Hilton Colombo Residences.
A panel of experts representing AmCham, Stax, the Board of Investment (BOI) and Dialog Axiata highlighted the key findings of the report, which aimed at providing a comprehensive understanding on FDI inflows in the past, potential barriers to FDI and the possible solutions to these problems. The white paper also elucidated what investors can expect from Sri Lanka in the years to come.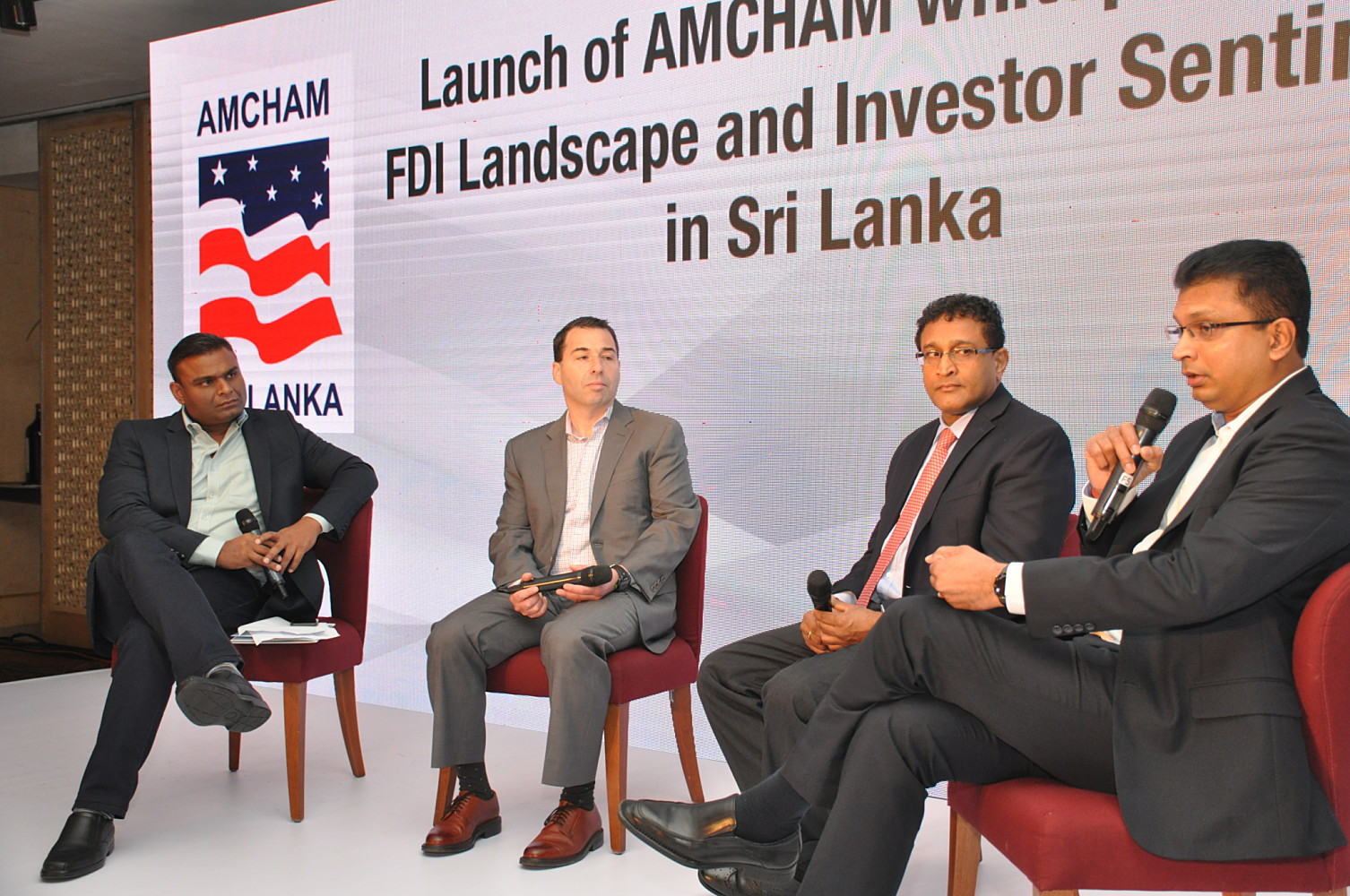 The research finds that policy instability, labour constraints (i.e. skills mismatch), and the lack of transparency and corporate governance are the primary issues affecting the inflow of FDI in the country. On the upside, new tax incentives for investors have been introduced, and reforms to promote investment and improve business conditions in the country are underway.
Speaking at the launch, Duminda Ariyasinghe, Director General and Head of Investment Appraisal of the BOI, said: "We're constantly looking for ways to incentivise the investors without affecting the tax base. Change can only be done incrementally. If you go at it with a big bang, the push back will be harder."
In conclusion, there still is a lot to be done for Sri Lanka to position itself as an attractive FDI destination – to attract brand-new FDI as well as to sustain preexisting FDI. Sustained policy stability and alignment of education to bridge the skills gap are vital to ensure a better FDI landscape. In the meantime, key investment projects like the Hambantota Port and Colombo International Financial City are expected to boost the inflow of FDI over the next five years.