FOREIGN DEBT
Sri Lanka to receive US$ 1 billion loan from China
Sri Lanka is set to sign a concessional loan agreement with the Export-Import Bank of China to fund a major highway from Colombo to Kandy – its second largest city.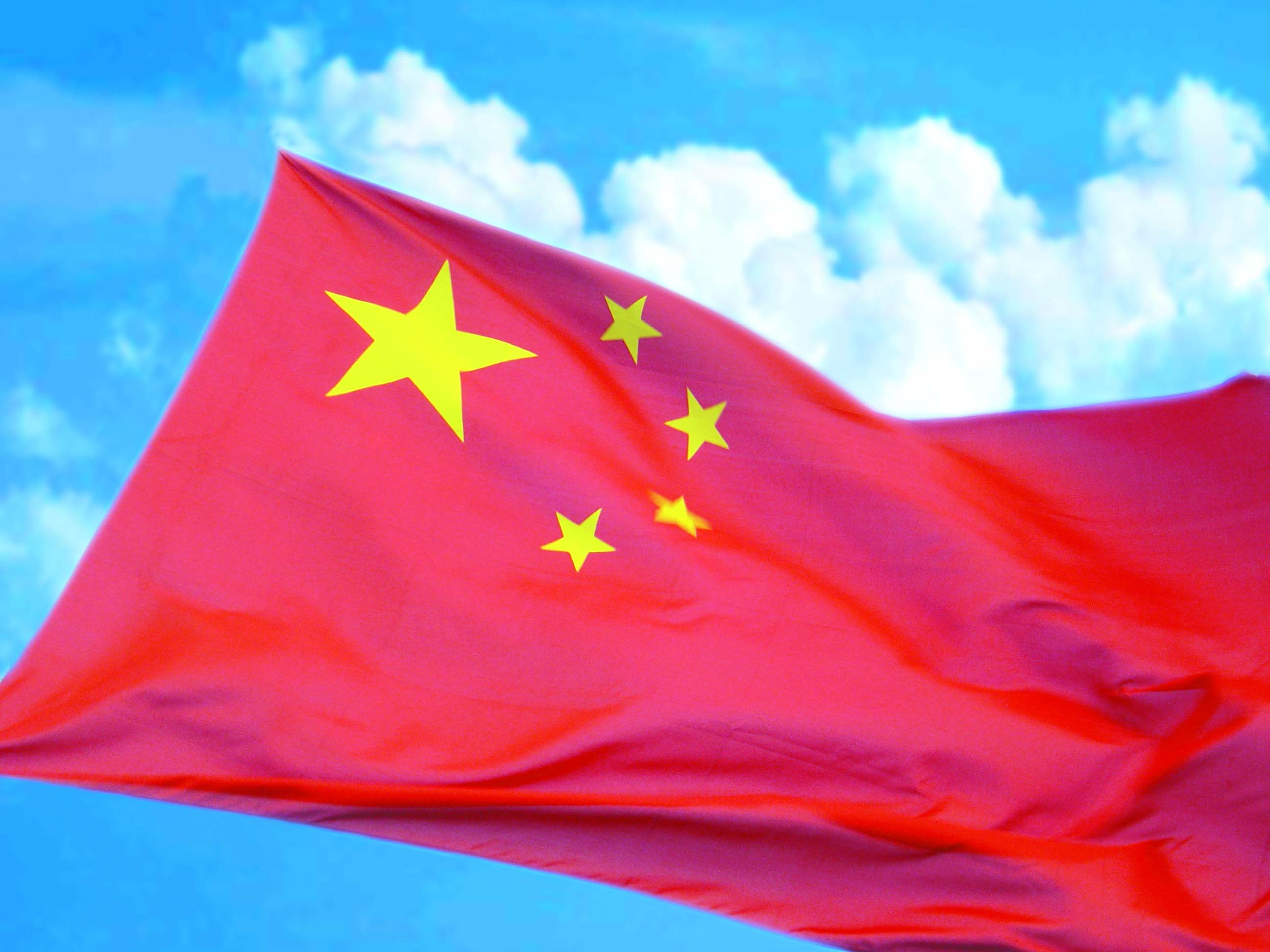 According to Sri Lankan Ambassador to China Karunasena Kodituwakku, the loan is expected to cover the first stage of the central highway construction while the second and third stages will be financed by Sri Lankan consortiums and Japanese loans respectively.
Sri Lanka is looking to rebuild investor confidence, which was affected by last year's political crisis. Chinese and Singaporean investments are currently underway, and the government is appears to be attempting to improve the investment climate in Sri Lanka and restore normalcy.
Kodituwakku called for more investors, stating: "We also invite more Chinese investors to invest in Sri Lanka. Sri Lankan exports have concessional access to US, Indian and European markets. They can come to take advantage of these opportunities… Sri Lanka would like to enhance its exports to the Chinese market."
He added that it was wrong to accuse China of pushing Sri Lanka into a debt trap, emphasising that China's developmental assistance was provided on Sri Lanka's request.
"China never forced us to take a loan. If there is something wrong with the loans we have taken, it's our responsibility. It's not fair to blame China or another country saying Sri Lanka is a victim," Kodituwakku asserted.
An FTA with Beijing is reportedly in the works while Kodituwakku revealed that Sri Lanka was also negotiating with the China Development Bank for short-term loans.