FLEMINCO
FLEMINCO OPENS NEW SHOWROOM AT MORATUWA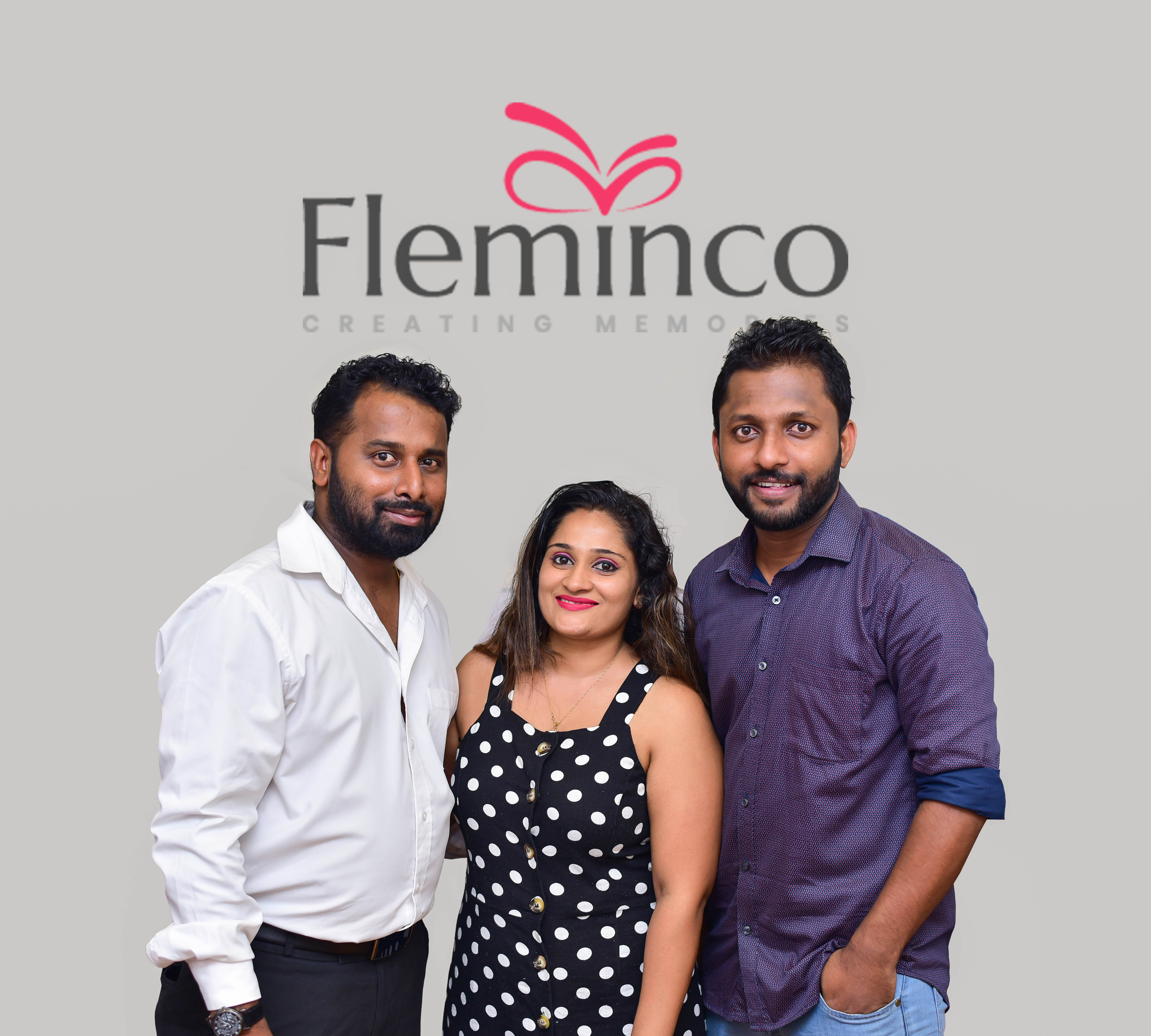 The revolutionary online gift delivery store, Fleminco, recently opened its newest showroom at Rawathawatta, Moratuwa. Speaking about this, Hashini Ramanayake, Directress of Fleminco Group Pvt Ltd states "Fleminco started its operations only in August 2018. Having identified the growing customer needs, which were not fulfilled by the existing industry, we were able to successfully create a name, especially in the online delivery market, within less than 6 months with proven service standards. As a further step to it, we were also able to open our newest showroom in Galle Road, at Moratuwa to better cater the current demand."
According to Wenuka Godakanda, Director of Fleminco Group Pvt Ltd "Sri Lanka is yet to reap the fullest potential of the opportunities offered for businesses with the evolving information and communication technologies. On the other hand, with a CEO with over 12years of experience and a highly skilled team of professionals who are constantly thriving to achieve success while being flexible to the changing market trends, Fleminco was able to get its footing right from day one of its operations in the midst of high competition and economic turbulence in the country.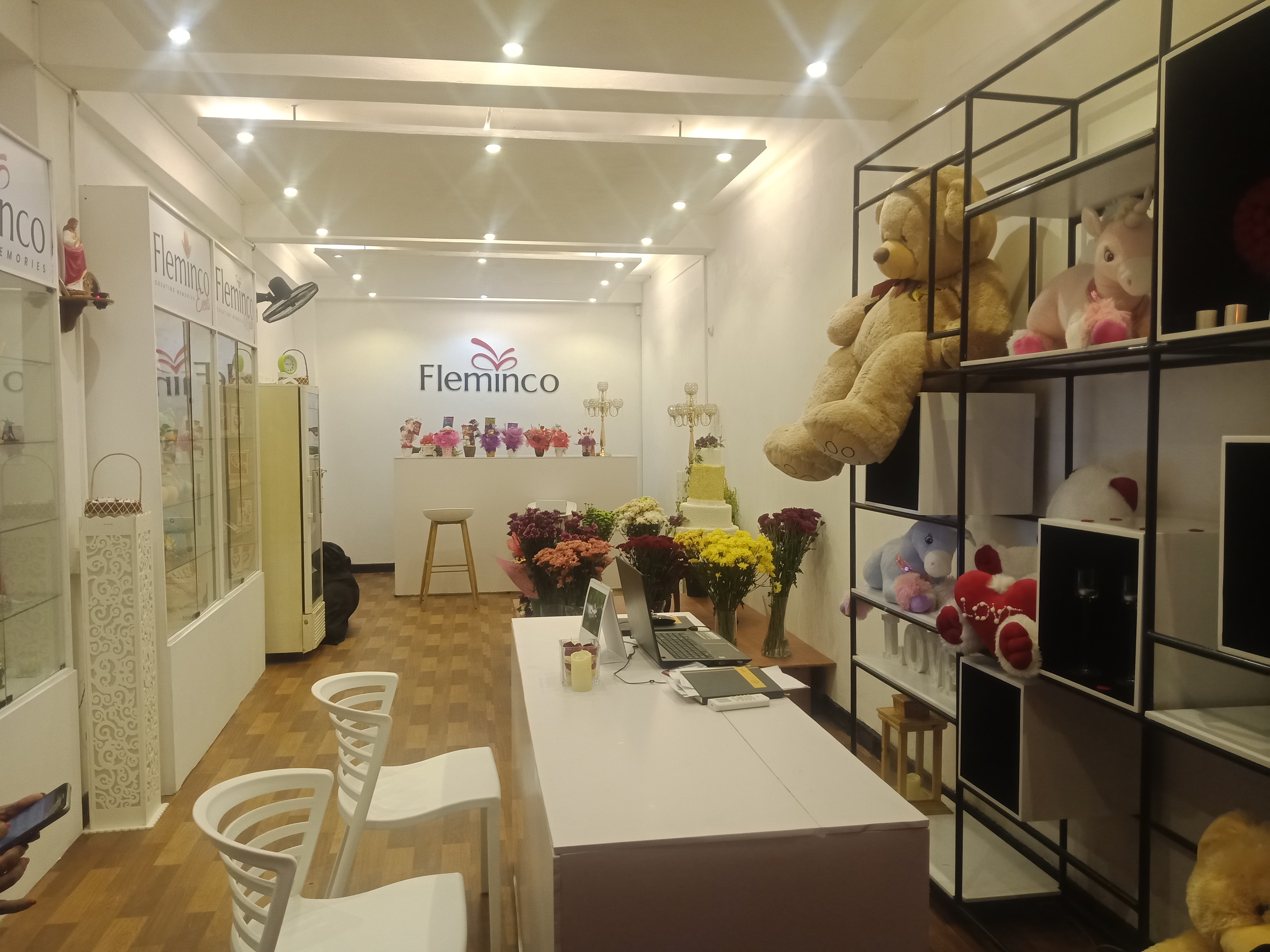 Fleminco offers over hundreds of  variety of products which includes cakes from five star hotels to home bakers, Fresh Flowers, desserts, gift items, vouchers, Chocolates, soft toys, grocery items, fruits, Hampers, jewelleries, watches, cosmetics, branded perfumes, handbags to name a few. "With the open economy, we see a large number of Sri Lankans residing overseas and finding hard to still send the perfect gift to their locally residing friends and family when it comes to special occasions such as a birthday, wedding, new baby, anniversary etc. Fleminco, is the first online delivery store to revolutionize the local online delivery market by introducing some of the first time products and services which were not previously available in the market. Our products also include products from the UK and Australia where anyone can order from our website and get it delivered to their loved ones. For those who are locally based and wish to come and make a purchase by seeing the actual physical products, our showroom is open daily from 7am – 7pm located at No.400, Rawathawatta, Moratuwa. At the showroom the customers are also able to create customized packages for their special occasions such as birthday parties, wedding decorations as well as corporate events with our team of professional event management personnel" states Susantha Ramanayake, CEO of Fleminco Group Pvt Ltd.
To create your own memories with Fleminco, visit them at their latest showroom in Rawathawatta, Moratuwa or log into www.fleminco.com. Alternatively, happiness is a call away at 0711 282 282.