FILM INDUSTRY
CINEMA IS IN THE DOLDRUMS
Janaka Perera sheds light on the numerous challenges facing this cine artistry
This year marks the 72nd anniversary of local cinema, which began with the screening of a Sinhala-language film Kadawunu Poronduwa (The Broken Promise) in 1947. In the early days, our film making was strongly influenced by South Indian and to a lesser extent Hindi cinema. They were formulaic films – i.e. melodramatic, and replete with song and dance. And most of the shooting was indoors.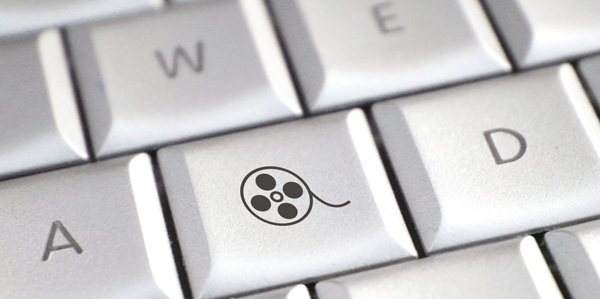 A revolution came about in 1956 when the first steps towards an independent Sinhala-language cinema industry were taken with the making of Rekava (Line of Destiny), which defied the traditional formula for film making. Directed by Sri Lankabhimanya Dr. Lester James Peries, the film was shot outdoors and earned international acclaim when it was screened at the Cannes Film Festival.
Despite seven decades having elapsed since then however, local cinema is still struggling to find its footing. Since the 1980s, it has faced challenges like never before.
Following the establishment of the National Film Corporation (NFC) of Sri Lanka in 1971, a film script evaluation committee vetted scripts and disbursed loans to those that were deserving, encouraging talented filmmakers and others who had a real interest in the subject to invest in moviemaking.
This led to the production of films that earned positive reviews, attracted discerning audiences and made the average citizen more aware of what constituted a good movie.
But the decisions taken following the introduction of the open economy in 1977 led to the rescinding of previous funding guidelines, resulting in a flood of low quality films funded by those with little interest in the art of moviemaking – they simply wanted to make money out of movies.
This clogged the distribution system, leading to a five year waiting list; and it turned audiences away. And what's more, this scenario continues to this day.
Television's popularity, the 26 year armed conflict in the north and the second southern insurgency also affected the film industry. These developments led to cinemagoers preferring to stay at home and watch TV.
In the decade following cinema's peak in 1979, fewer noteworthy movies were made with the exception of a few such as Beddegama (1980), Kaliyugaya (1981) and Yuganthaya (1983). Another serious problem has been the decline in the number of cinema halls.
According to Anusha Gokula Fernando – the Director of Cultural Affairs at the Department of Cultural Affairs, and Chairperson of NFC – a mere 191 of the 400 cinemas that were operational in the 1970s remain today. Popular cinemas located in and around Colombo over three decades ago no longer exist. And the cinema halls that were damaged or destroy-ed in the communal riots of 1983 were not rebuilt.
There is no doubt that both the riots and armed political violence that wracked the country from 1983 to 2009 also contributed to this. Fernando notes that from the 1970s to the '80s, some 70 million viewers reportedly visited cinemas whereas that number has reduced to seven million today. It is this dwindling number of viewers that has led to the construction of mini-theatres.
In the present context however, it is not necessarily TV that has caused this phenomenon but several other issues, according to Fernando. Television posed a challenge to cinema in other countries too but they came up with new ways to compete.
If the decline of cinema is to be arrested, the issues that should be addressed include a dearth of cinema halls, poor standards of those that exist and a lack of adequate public transport especially at night when viewers have to travel longer distances. The majority of theatres are in the Western Province and situated in the Colombo District. Rural areas are the most hit as a result.
Moreover, there are accusations of new filmmakers having to wait as long as 10 years to see the release of their films. The outcome of this is that a mere dozen or so films are produced each year, which Fernando believes is sufficient for the halls currently in operation. However, she warns that at least 300 theatres are needed if cinema is to survive.