EXPOLANKA HOLDINGS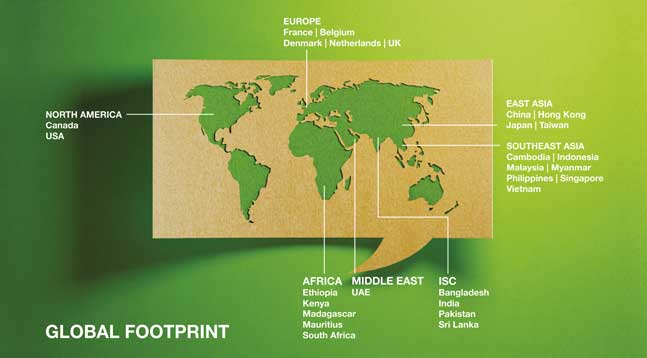 Expolanka Holdings is a global conglomerate with interests in logistics and leisure among others. The logistics operations – represented by its brand EFL – is the group's largest business. EFL is positioned among the world's leading freight forwarders, providing an array of logistics services to key customers globally. On the back of its persistent and continuous strategy, and by working as a unified team, Expolanka has been able to navigate through the challenges posed by the COVID-19 pandemic. The Expo group experienced an extraordinary year and reported an exceptional financial performance, delivering value to all its stakeholders.
Q: Could you shed light on how leadership and corporate culture affect business reputation?
A: Leadership and culture go hand in hand in developing an organisation's DNA.
These two areas are critical components in driving the principles of a business, which in turn develops its 'personality' or 'image' to the outside world.
For an organisation to be respected, having the right leadership and adopting the appropriate culture are critical.
Q: Why do socially responsible organisations earn respect – and how has this enabled them to thrive in the 'new normal' era?
A: An important consideration for a socially responsible business will always be its people, community and environment. Such organisations look at this holistically and embed sustainability practices into the operations of their companies.
In addition to this, corporate governance becomes another valuable facet of socially conscious organisations. All these factors become a part of their business, which in turn earns respect from all stakeholders.
Therefore, these companies are able to adapt to changes in the environment (such as those caused by the pandemic) to be successful and thrive in the new normal.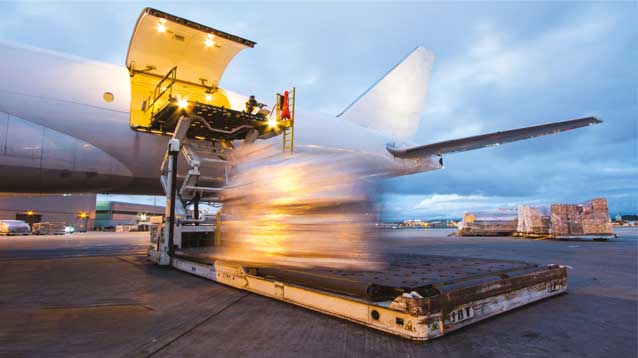 Q: What are the main attributes of Expolanka Holdings' image, in your opinion?
A: A number of attributes that we diligently believe in and follow have positioned us in the Most Respected list of companies.
One of these is respect for stakeholders, which permeates across the organisation in every aspect of our operations.
The next attribute entails our business principles, which are based on trust, visibility and transparency.
Meanwhile, delivering on promises and commitment to excellence have contributed significantly towards our corporate image.
Finally, we believe that integrity in business practices in the form of adopting an ethos of ethics across all business processes and setting the highest standards have orchestrated Expolanka's earning of corporate respect.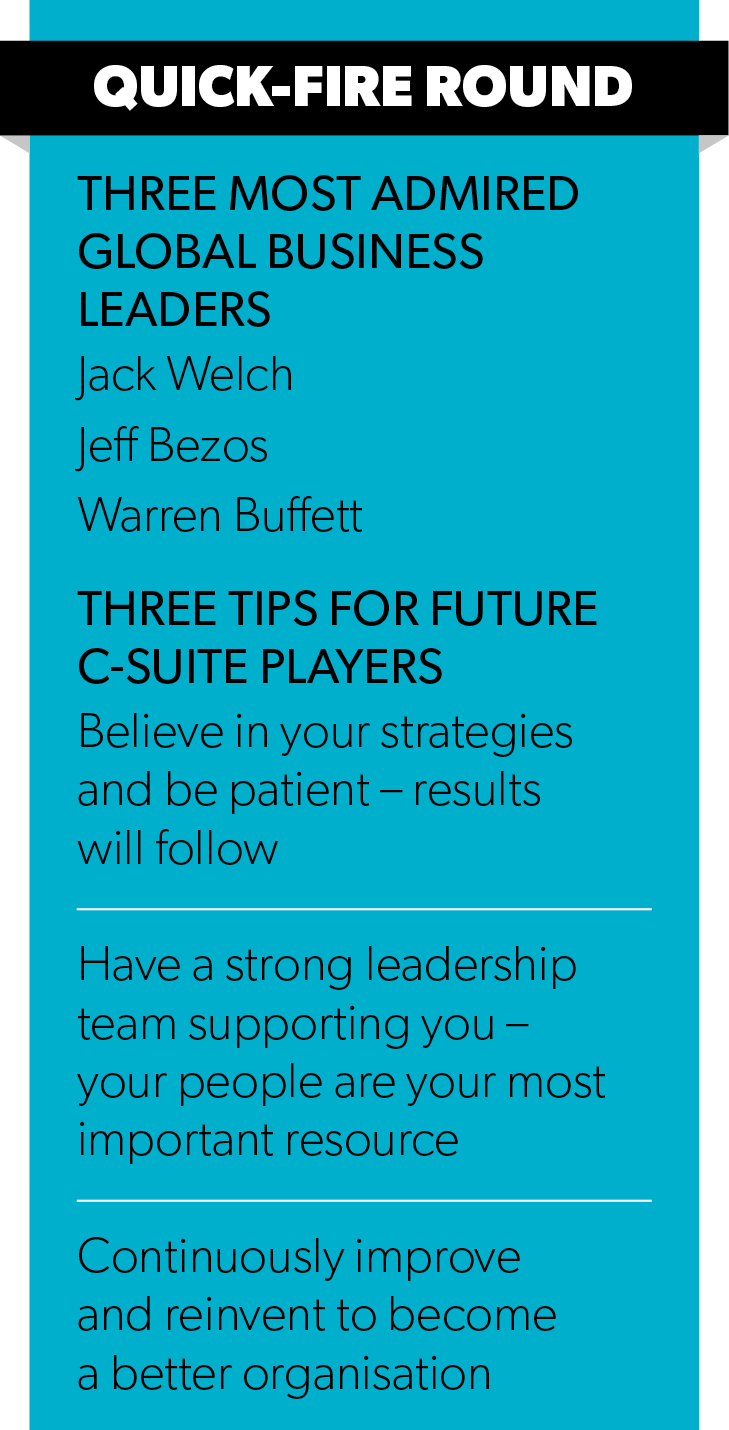 Q: In your assessment, what impact does corporate leadership have on business reputation?
A: In a simple sentence, it is leading by example.
The DNA and principles of the organisation's leadership permeate across the company. A leadership team that focusses on establishing the ethos of trust and integrity will naturally flow through to the rest of the organisation.
And the standards that the leadership hopes to achieve in adopting business principles will form the cultural nucleus of the organisation – and this in turn will be manifested in its business and reputation.
Q: And finally, in what ways can corporate reputation help businesses be more competitive?
A: Corporate reputation is a critical component of an organisation and an important aspect of its brand – i.e. what the company is known for. This reputation will enable the business to extend its competitive advantage and make it sustainable.
For example, it will attract the best resources in the industry in terms of a highly skilled and talented workforce, as they will have confidence in the company's reputation and promoters.
Similarly, it will attract new customers. Customers will only work for organisations they trust. For this, they need to feel confident that the company is reliable not only in service delivery but is also fair and just.
Meanwhile, organisations cannot operate in silos and this calls for collaboration with other players. For sustainable and successful business growth, they will have to work with multiple business partners who would do so only with companies they trust.
As a conglomerate with a global presence, Expolanka asserts that strong stakeholder relationships, social responsibility and corporate governance areessential ingredients for corporate reputation, which reverberates across its processes. Moreover, its corporate image has been a valuable magnet for the best human resources, customers and business partners in the industry.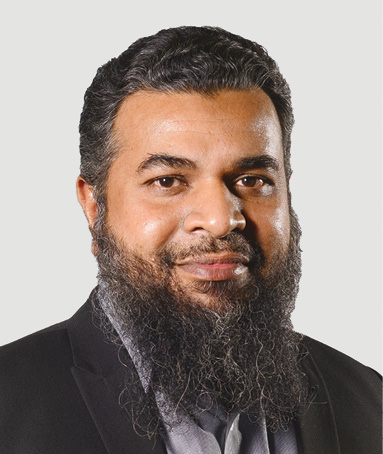 www.expolanka.com