ENTERTAINMENT BUSINESS

Compiled by Ayesha Reza Rafiq
BRING BACK THE RITZ AND GLITZ
Naveed Cader turns the spotlight on upgrading Sri Lanka's cinema business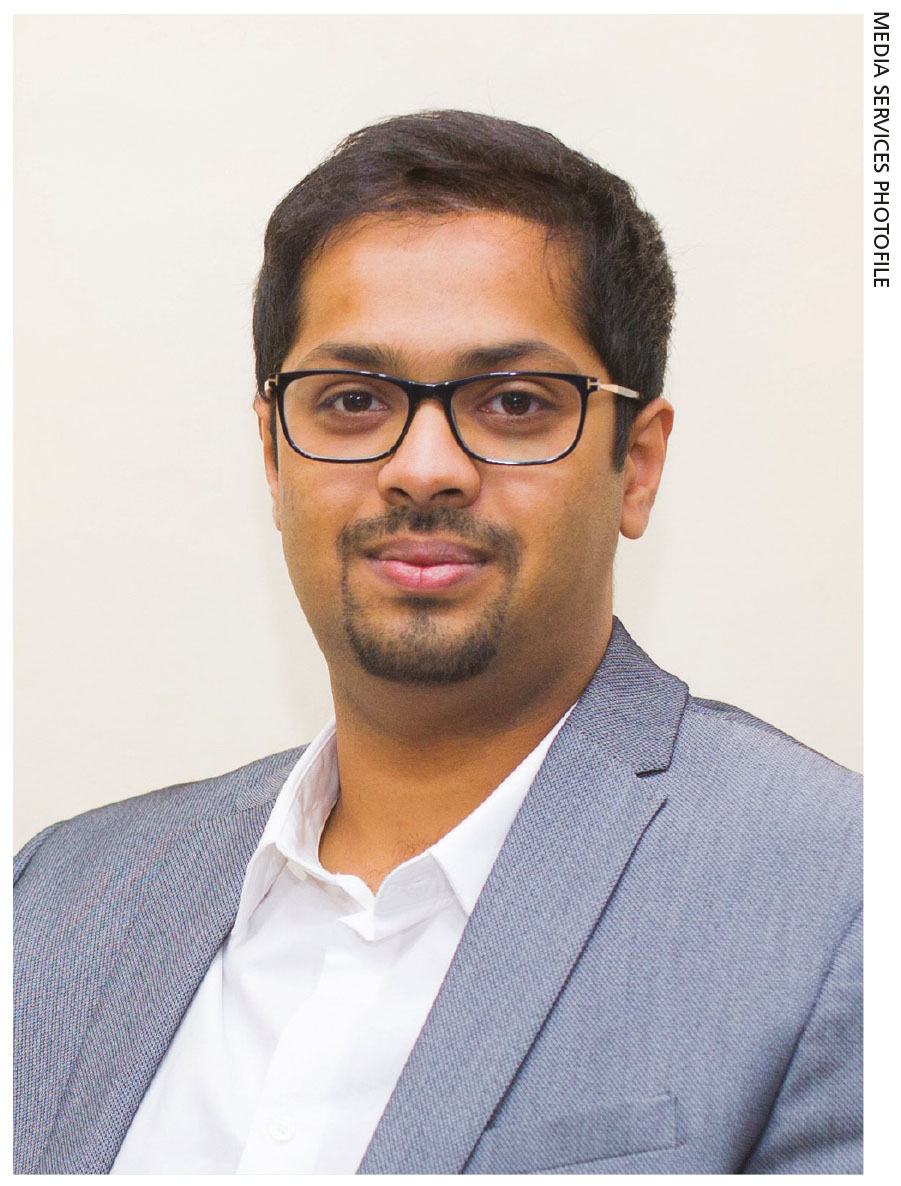 Q: Could you describe the existing cinema landscape here in Sri Lanka?
A: The sector is currently operating far below its potential. In 1974, when Sri Lanka's population was around 13 million, our cinemas recorded around 74 million visits a year. But today, with a population of 21 million, the annual count is in the region of six million.
The main reason for this decline is the extent of red tape, controls and intervention in the sector as the government controlled the distribution of films without a proper understanding of the market. So cinema owners' hands were virtually tied in regard to running their businesses.
Although the situation has improved with distribution back in the hands of the private sector, and more freedom to operate and grow, there's a long way to go with the main challenge continuing to be the lack of a supportive policy framework.
Q: So what reforms are necessary from a policy perspective?
A: The National Film Corporation Act is archaic and requires a major overhaul. Moreover, the sector needs policy stability; it is near impossible to operate sustainably when policies, regulations and taxes are changed overnight.
There needs to be less public sector interference in business – cinema owners need more freedom to operate their businesses without undue interference in matters such as ticket prices and movies to be screened.
The import tax structure for items such as cinema seats and acoustic materials that are needed by the entertainment industry should also be revisited.
The high tax and inflation environment hit the entertainment industry particularly hard as this is where people tighten their belts first.
In addition, the authorities should permit dubbing and subtitling in cinema as they currently do for TV. This would enable more cinema owners to garner higher occupancies throughout the country while patrons will relish the opportunity to watch quality movies.
Potential projects that would have been hugely lucrative both for the industry and the economy have fallen by the wayside due to unnecessary restrictions – for example, those imposed on subtitling and dubbing.
The new budget has instigated insightful and encouraging provisions in this regard, which will hopefully be the forerunner to more positive changes.
Q: So what can corporates do to spur industry growth?
A: Embarking on joint ventures with foreign companies to bring world-class entertainment to Sri Lanka is an exciting and viable opportunity given the right support infrastructure.
Existing entertainment venues need investments to offer customers a superior experience. These can vary from elevating the experience by incorporating technology and quality infrastructure to improving the ambience, and creative marketing strategies such as varying ticket prices, themed events, guest appearances and fan screenings.
Q: Will mobile technology and on demand television impact cinemas?
A: TV is not the downfall of cinema. People pay for the experience of watching a movie in a cinema. The projection, sound systems and excitement of being with others are reasons why TV isn't a real threat to cinema.
It is therefore, important to focus on offering the best experience possible.
Organising events such as fan screenings, meet and greet with foreign and local actors and producers, short film festivals featuring local and foreign productions, not to mention movie premieres, are avenues not offered by TV and should be capitalised on.
Q: In your opinion, has the standard of local film production evolved?
A: Standards need to be vastly improved. Many locally produced films don't do well in theatres because they could greatly benefit from more international exposure.
This doesn't necessarily mean incurring massive costs to travel overseas to gain exposure. Workshops featuring international talent can be organised in Sri Lanka. Joint ventures with foreign production companies will provide invaluable exposure to those involved in every aspect of film production including the different methodologies, technologies and approaches, as well as interacting with other cultures.
Collaborating with international production teams will bring manifold benefits – they include promoting Sri Lanka as a viable destination for film production. And other segments such as tourism, handicrafts, food and beverage, and entertainment will benefit immensely, and promote investment and uplift the economy.
Rather than looking at industries in isolation, a cohesive strategy that ties all these synergies together will generate rapid development with substantial and sustainable returns.
The interviewee is the Chairman of Scope Cinemas