ELIZABETH MOIR SCHOOL
The Ins and Outs of Online Learning
Q: How challenging was it for an institution such as Elizabeth Moir School to make the transition to online schooling in response to the pandemic?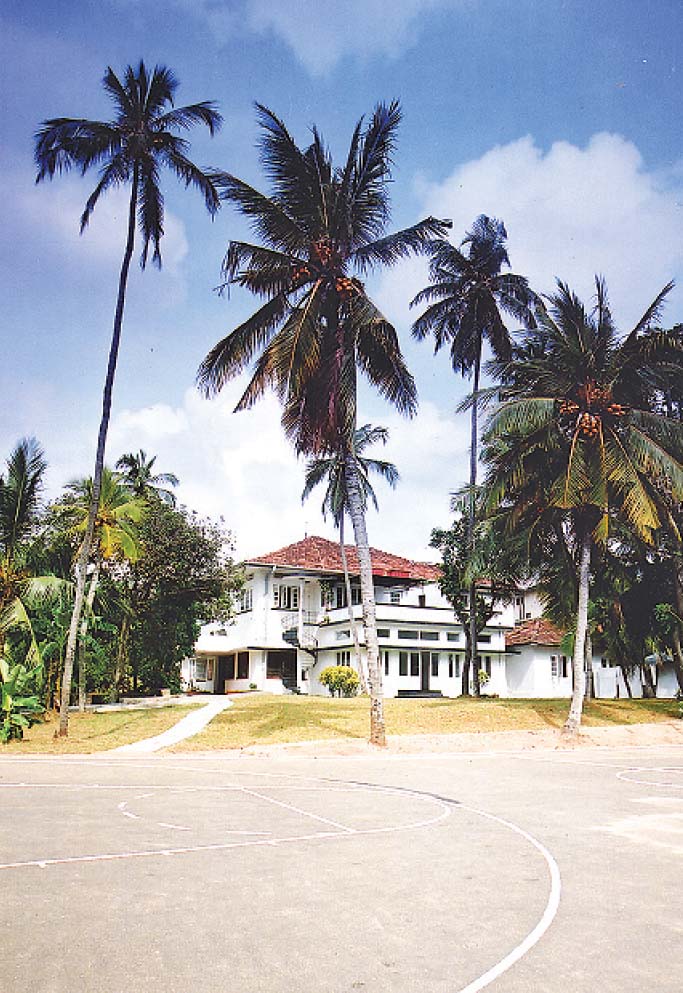 A: We were fortunate as we had some idea of what to expect. Although the lockdown was very sudden, similar restrictions had been imposed in other countries so we had already been planning for this eventuality.
We were following the experience of international schools in China and elsewhere as they implemented online learning, and learnt a lot from this.
These experiences indicated that live face-to-face learning was more successful in secondary schools, rather than expecting students to work independently offline so we knew this was what we would do.
Q: Elizabeth Moir School ran the entire school day online as usual, from registration to extracurricular clubs. Could you explain why it was important to follow a normal timetable in the prevailing environment?
A: Anyone who has worked in any large organisation – be it a school or business, or government – will understand the virtue of simplicity. With so much change, we knew that nothing would make the transition to online school easier for students than the normal school day with its familiar routine.
Our main priority from the beginning was that students should not miss out on any of their education due to the pandemic. We did not want them to be faced with a large backlog of work once normal school resumed, increasing the pressure on them even further.
Furthermore, we needed to ensure that we kept up with syllabuses, and students were thoroughly prepared for IGCSE and A-Level examinations as usual.
Extracurricular activities posed the greatest challenge in this endeavour – especially during the initial lockdown. However, we knew that students were stuck indoors all day; and as such, we were determined to ensure that they stayed fit, and we made exercising as fun and varied as possible.
Additionally, some activities have worked well online. Students have been able to participate in debating and Model United Nations conferences as normal. Our online play 'Bad Auditions … on Camera!' was a great hit as well.
Having missed out on so much this year, we needed to ensure that students were still given as many opportunities as possible.
Q: In your opinion, are there likely to be long-term benefits to conducting school online?
A: They say that necessity is the mother of invention. People have been forced to overcome their fear of technology, learn new techniques and experiment with new apps.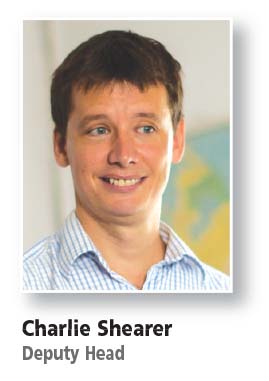 Students and teachers have grown much more comfortable with using technology and developed a wide range of new skills. Using different platforms and programmes has become second nature.
The lessons we learnt will stay with us. Even when we are back in school, we shall continue using the online tools that have proven most effective.
Perhaps most importantly, students have shown that they can cope with the most challenging situation the world has faced in my lifetime. In my view, they can be tremendously proud of the resilience they have displayed in rising to meet this unexpected challenge and adjusting to such difficult circumstances.
This should give the students tremendous confidence as they look forward to the rest of their lives. They have already shown that they can deal with the worst that life can throw at them.
 Compiled by Ashwini Vethakan
INTERVIEWEE DETAILS
Charlie Shearer
Deputy Head
CONTACT DETAILS
Telephone:2512275
Email:senior.school@moir.lk
Website:www.elizabethmoirschool.com