EFL 3PL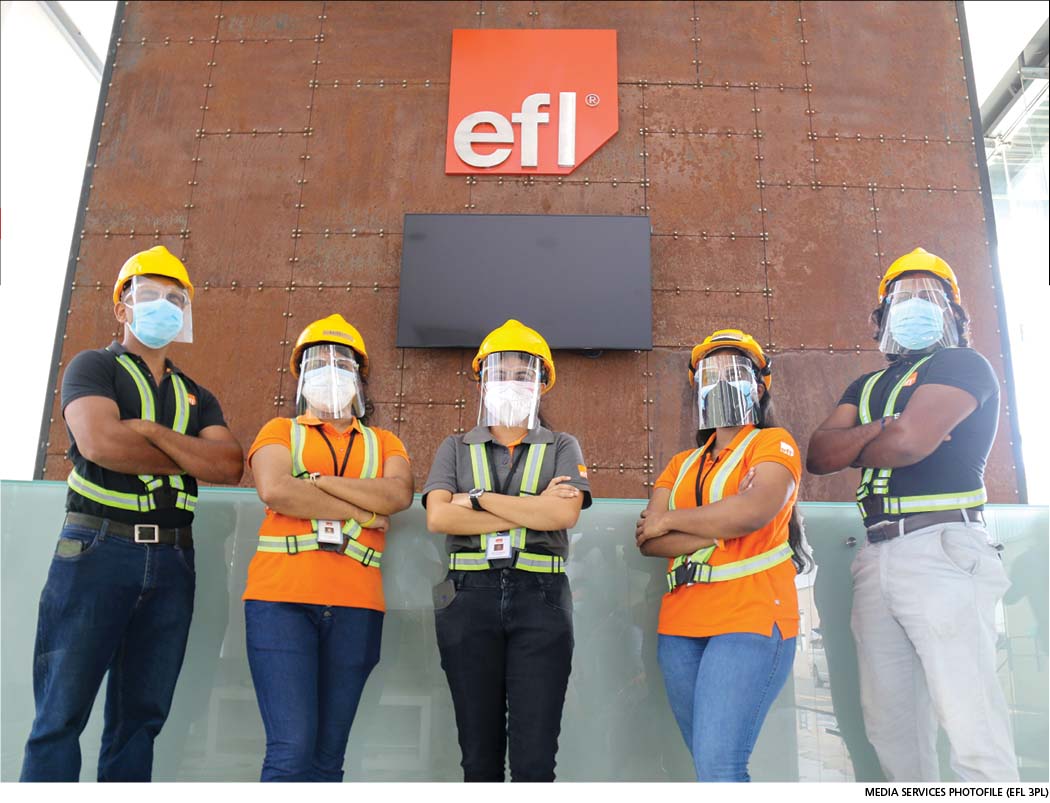 Q: What is the impact of new working norms on workplace culture?
A: We operate in the integrated third party logistics space. And in an industry as dynamic as ours, digital transformation plays a key role in our operations and stakeholder management from customers to employees.
The pandemic disrupted the global supply chain and EFL 3PL ensured uninterrupted services during this time. When it came to our employees and our workplace culture, we experienced a transition from traditional working methods to more innovative, novel and future proof working norms.
At EFL 3PL, our team members form the core of our business – the heart of our success. We are proud to have the most knowledgeable 3PL solutions people in the industry who call the company home. Our culture is one of openness, creativity and inclusivity.
In the face of new working norms such as remote and flexible working, we have empowered our staff further to perform at their sustainable peak. The company believes in providing enjoyable work and therefore, we ensure that work is a holiday for our staff.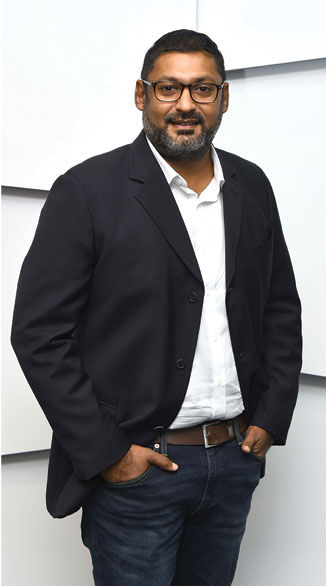 Q: In your opinion, what are the main components of a great workplace?
A: I believe that creating a great workplace is based on providing employees with opportunities for growth, valuing them as individuals and empowering them to make decisions. At EFL 3PL, we have created a culture where everyone is a leader who can share ideas and opinions in growing the business, and this has resulted in us becoming a great place to work.
Q: What is the role of senior management in promoting an open and engaging culture?
A: The management directly influences corporate culture through leadership, communication and delegation. Leaders should keep in mind that their actions and words must reflect the organisation's values and vision. This commitment impacts the growth of employees and empowers them to make decisions for the betterment of the company.
At EFL 3PL, we take the role of management very seriously to ensure an engaging culture in the workplace. This further extends to recognising and grooming a well-trained and motivated workforce, and being an organisation that credits and upholds its people as its best asset.
Q: How important is employee engagement in the context of nurturing a great workplace culture?
A: Having an engaged workforce helps create a better workplace and environment for the team, and also builds better relationships. This in turn reduces employee turnover and positively impacts company performance.
Q: In your view, what is meant by a culture of innovation and how can this be instilled in the workplace?
A: Simply put, innovation is second nature to us be it in terms of our solutions, processes or ways of working – it plays a key role in our organisation. We cultivate a strong culture that encourages employees to share creative ideas, which are then transformed into great solutions.
EFL is a place that's committed to finding solutions that improve the world around us. Since innovation is part and parcel of our operations, our company is highly preferred by millennials and gen Z members who seek fulfilling, challenging and growth-centric careers.
Q: Is organisational agility a priority in your workplace and if so, what measures have been taken to ensure this?
A: In the logistics industry, organisational agility is vital given the speed at which the environment keeps evolving and changing. Our company's commitment to customers and our agility to adapt to challenging times were especially evident during the pandemic.
We are committed to developing our digital capabilities to become a continuously improving digital 3PL company and to ensure the continued agility and fluidity of our operations.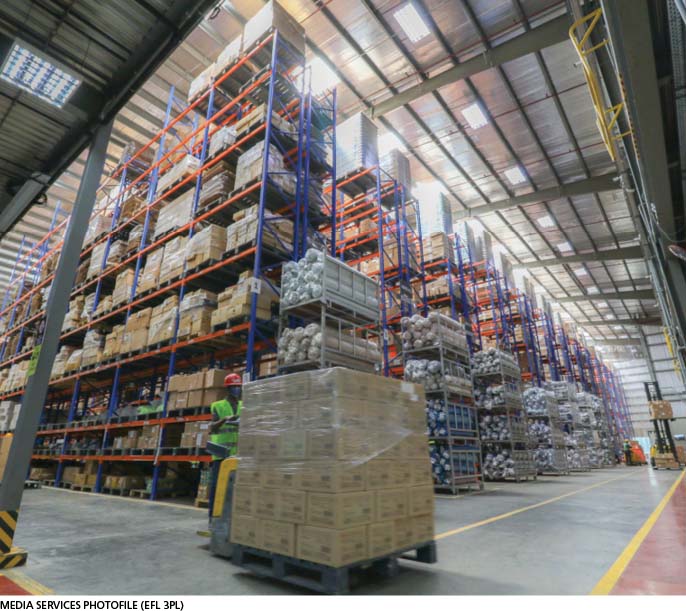 Q: In what ways did EFL 3PL ensure employee health and safety during the pandemic?
A: During the COVID-19 outbreak, EFL 3PL ensured uninterrupted supply chain services by keeping all our sites open. We were also the first logistics company in Sri Lanka to receive SLS certification for our strict safety protocols during the pandemic.
Since our employees have always been our number one priority, we adhered to all the health and safety guidelines to ensure the wellbeing of our staff – a feat at which we excelled due to our ability to embrace digital transformation swiftly and successfully.
We also made sure of their safety by putting in place stringent protocols after identifying critical operations and restructuring onsite and remote working arrangements. At EFL 3PL, the most significant priority is to ensure that we provide a nurturing, safe and progressive workplace for all our employees. Stemming from the values of our parent company Expolanka Holdings, we follow an Employee Safety First Policy, which highlights the need to make people-centric decisions.
This commitment to staff wellbeing and safety was a key driver of our operations during the pandemic. Our mutual respect for all members of EFL 3PL and our united culture has enabled the company to maintain high performance and organisational success amidst global and local macro-environmental challenges.
– Compiled by Ruwandi Perera
Telephone 4791000  |  Email lka-hearU@efl.global  |  Website www.efl3pl.lk