EDUCATION MODERNISATION PROJECT
The General Education Modernization Project funded by the World Bank is set to begin. To be implemented from 2018 to 2024, the project aims to strengthen and modernise the primary and secondary education systems in the country. The World Bank will provide US$ 100 million as part of a concessionary credit facility for this.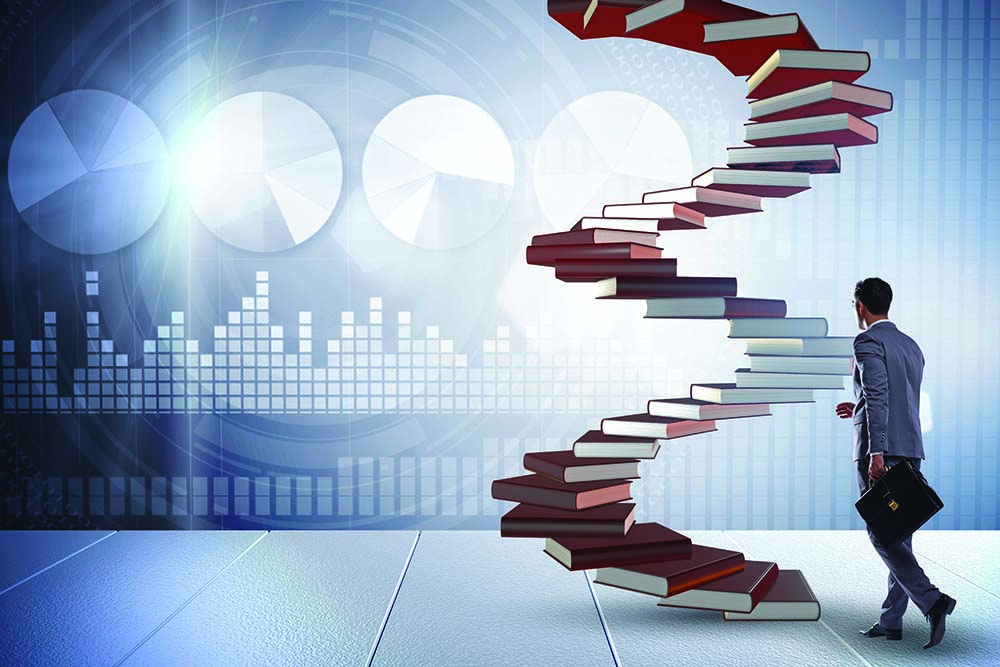 The primary focus of the General Education Modernization Project will be to modernise the curriculum, and improve on areas such as teacher development, quality of the school system, school development programmes, education leadership and management, and so on.
It also aims to promote social equity and inclusivity through education within the next five years. Moreover, the project will contribute to achieving the UN Sustainable Development Goals (SDGs) by 2020 and Vision 2025 goals to build a strong Sri Lanka through education.
In addition to the Ministry of Education, the project will be implemented by other affiliated national education institutions and provincial education institutions.