DUBAI
GATEWAY TO THE MIDDLE EAST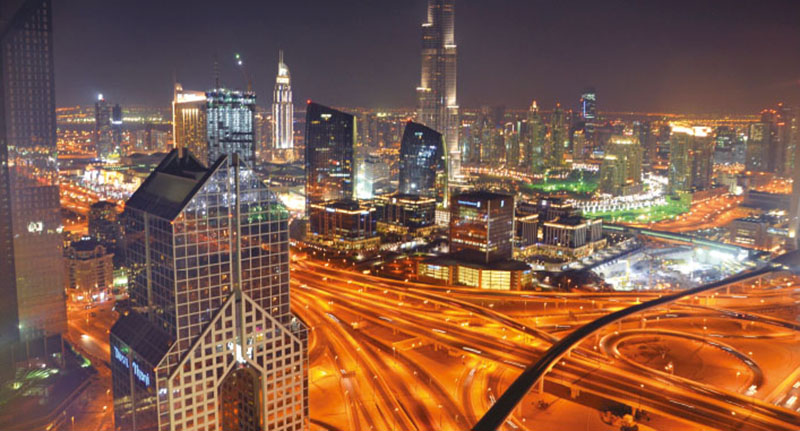 The UAE is home to two vital Middle Eastern cities in Abu Dhabi and Dubai. While Abu Dhabi has been the capital of the UAE – in recent years especially since the 2008 financial crisis, it has outlined the general policy direction of the seven emirates comprising the UAE – Dubai is a popular attraction for both tourism and expatriate labour. The glitzy emirate that boasts the world's tallest building and has taller dreams draws up its development and investment plans based on policy documents such as the Dubai Plan 2021.
For decades, Dubai has been a mainstay for those seeking employment overseas. Whether in low or high skilled employment, it has attracted the willing away from Sri Lanka. In doing so, the emirate has grown into an aspirational destination for many individuals.
But what really are the opportunities that Dubai offers?
Generally known for turning grandiose physical and structural imaginations into reality, Dubai's economy rests on three pillars – construction, hospitality and services. However, fuelled by fluctuating oil prices, the emirate aims to continue to develop by forging its economic future through diversified investments in areas such as tourism, real estate, technological innovation, healthcare, education and professional services.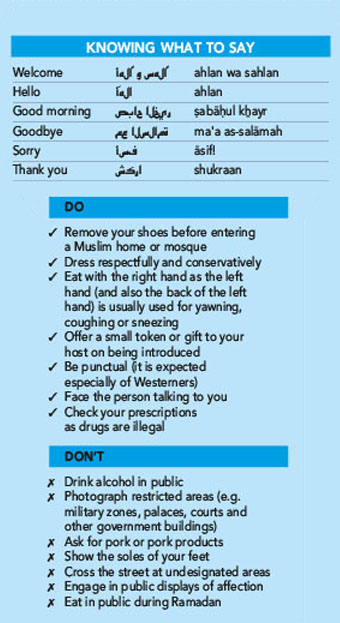 Promoting and developing SMEs ranks high on Dubai's list of priorities. To this end, it is fostering an innovative and entrepreneurial culture by building public and private support structures that provide access to finance, incubators, and frequent seminars, workshops and conferences. Dubai SME – a division of the Department of Economic Development of the Government of Dubai – reports that in 2015, SMEs accounted for 95 percent of all enterprises, contributing to 40 percent of GDP and employing 42 percent of the workforce.
Only four hours away from Sri Lanka with multiple flights across various airlines, Dubai is readily connected for a day, weekend or short stay business meeting. It has much to offer traditional organisations that seek to expand or invest.
Firstly, its location is of great importance. While sea and air connectivity is important for the movement of goods and people, the UAE itself is a gateway to the wider Middle East and North Africa (MENA) and Gulf Cooperation Council (GCC) regions.
Furthermore, its relatively stable political and security environment makes it an attractive location for the regional headquarters of global MNCs. In 2016, according to business research firm Infomineo, Dubai was home to 138 Fortune 500 regional headquarters for the Middle East and African regions, well ahead of the second most favoured city Johannesburg, which hosts 50 Fortune 500 regional headquarters. So getting in touch with the big guns is a mere meeting and presentation away.
Secondly, Dubai hosts a plethora of annual trade shows and conferences. From construction to paper and healthcare, and many others in between and beyond traditional economic drivers, a trade exhibition and conference is always on the calendar.
In 2016, the Dubai World Trade Centre (DWTC) hosted three million visitors from 185 countries at 112 events showcasing over 51,000 companies. The DWTC website publishes its calendar of events and is a good starting point for those interested in attending the trade shows or exhibitions.
When travelling to Dubai for business, keep in mind that the working week begins on Sunday and dressing appropriately for meetings is important. Having good background knowledge and treating everyone with respect (or deference) is necessary, as is an understanding of cultural norms.
Finally, broaching the subject of business with Emiratis should be a gradual process unless the cues suggest otherwise. But if the goal is to launch a business in Dubai, the process can be lengthy and expensive, and requires patience.