DIVERSIFIED SECTOR
CORPORATE GIANTS
Compiled by  Yamini Sequeira
TO RECALIBRATE OR PERISH
Murali Prakash urges policy congruence and consistency to overcome downturns
Conglomerates in Sri Lanka tend to dominate the rankings of best performing entities year after year. With several of them having been around since the colonial era, these diversified entities have evolved over the decades to suit present-day market demands although they face unique challenges.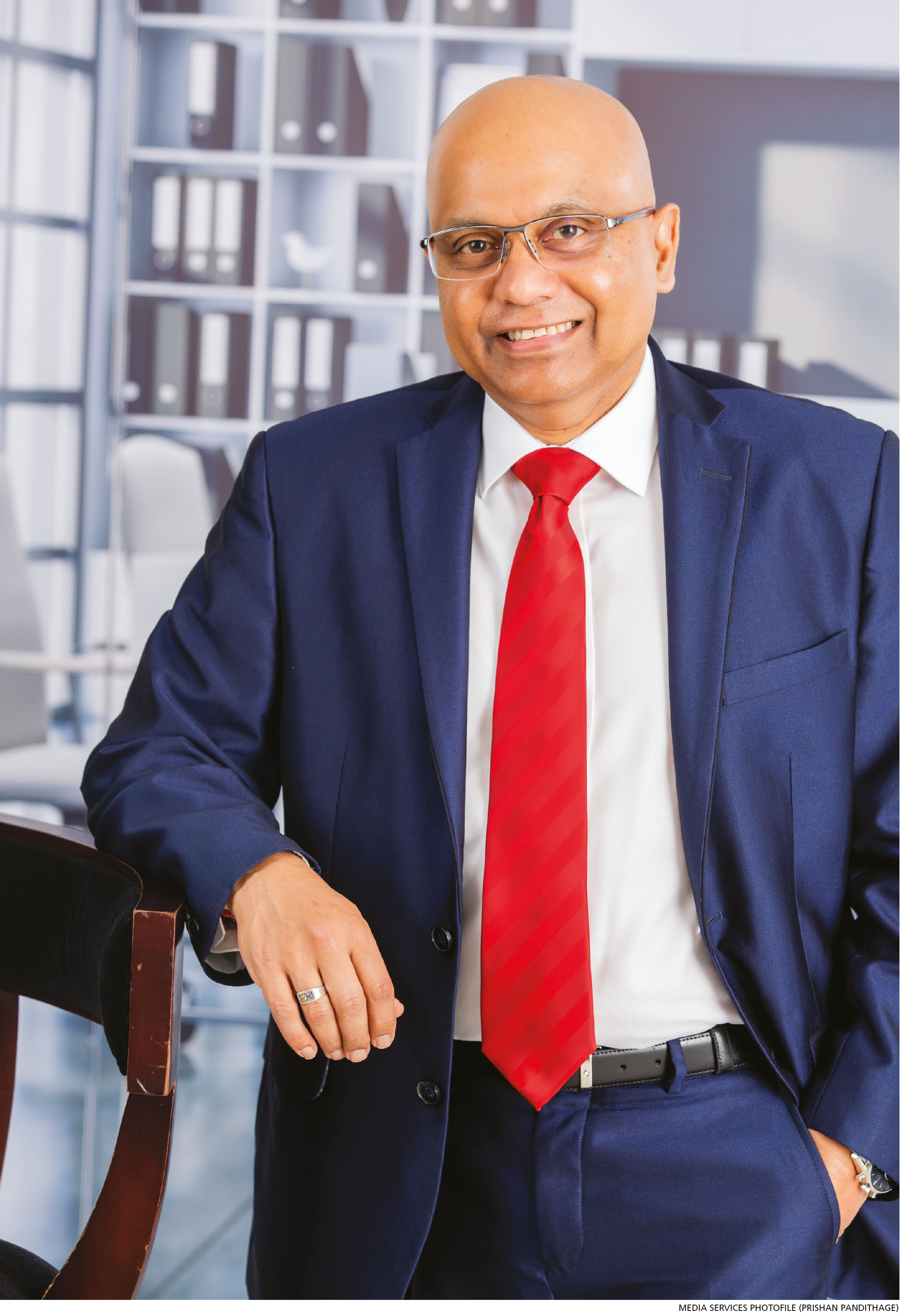 Murali Prakash explains: "There is great potential for diversified groups because in the Sri Lankan market, opportunities for any single sector may not be sufficient to become a giant entity – barring a few export centred sectors – which is why companies diversify into other sectors. With more sectors performing well and opportunities emerging, diversification offers better prospects."
Hailing from a diversified group, Prakash believes that his ability to be multifocal and understand each sector in detail is a unique skill set developed due to the diverse nature of his business. This means that as a business leader, he does not adopt a one-size-fits-all approach.
"One of the challenges for diversified groups is resource allocation for the future – i.e. in which sector do you invest money? On the other hand, considering the economic uncertainty of recent years, diversified companies are in a better position to mitigate risks. This is because they balance risk better across industries and display greater resilience," he adds.
BALANCING RISKS Prakash believes that in general, diversified groups are far better managed today: "We have come a long way in terms of governance, risk and compliance – especially among listed companies – with most boards focussed on this aspect."
"Related party transaction rules have infused greater transparency into groups – therefore, money can no longer be moved around within a group sans transparency and accountability. Overall, there is much better regulation and vast improvement from 20 years ago. Nevertheless, there's always room for greater transparency so that shareholders can have a better take of the company," he asserts.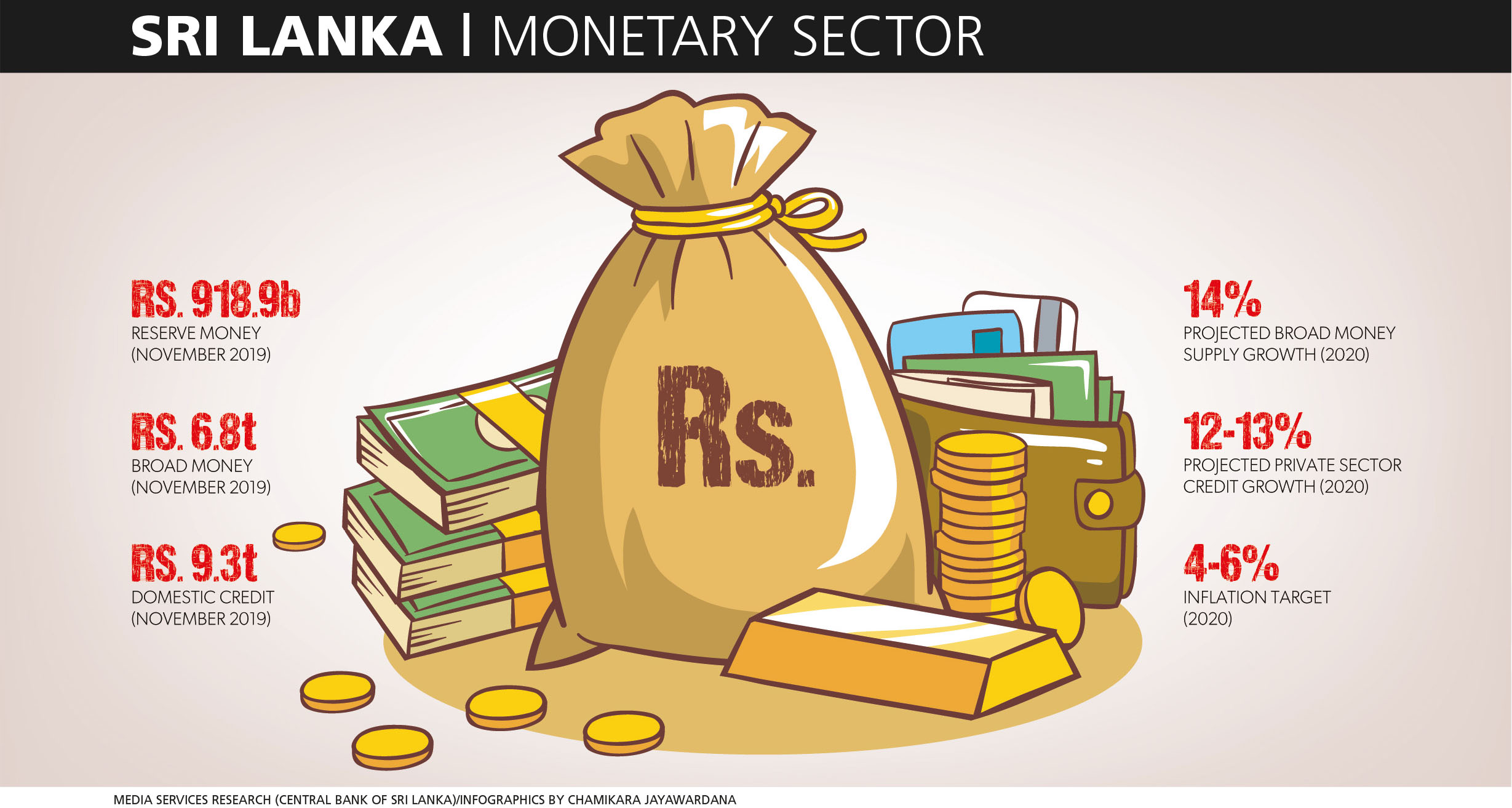 And he observes that in recent years, conglomerates have undertaken strategic restructuring to identify future centric businesses, and those with little scope for upscaling and/or not in sync with their business vision.
SMOOTH TRANSITION As for family owned businesses, Prakash believes that the main challenge is resource implications, which could involve running out of resources – including finances, processes and people.
"Sri Lanka has witnessed certain family held businesses successfully transform into professional entities with the infusion of experts in leadership positions," he adds. One of the pillars of their longevity is succession planning through a well-articulated process, robust evaluation and skilled matrices dovetailing into how succession is developed.
SUCCESS STORIES As for entrepreneurship, Prakash asserts: "The quality of entrepreneurship is alive and well. Some brilliant people who began with nothing have built large businesses."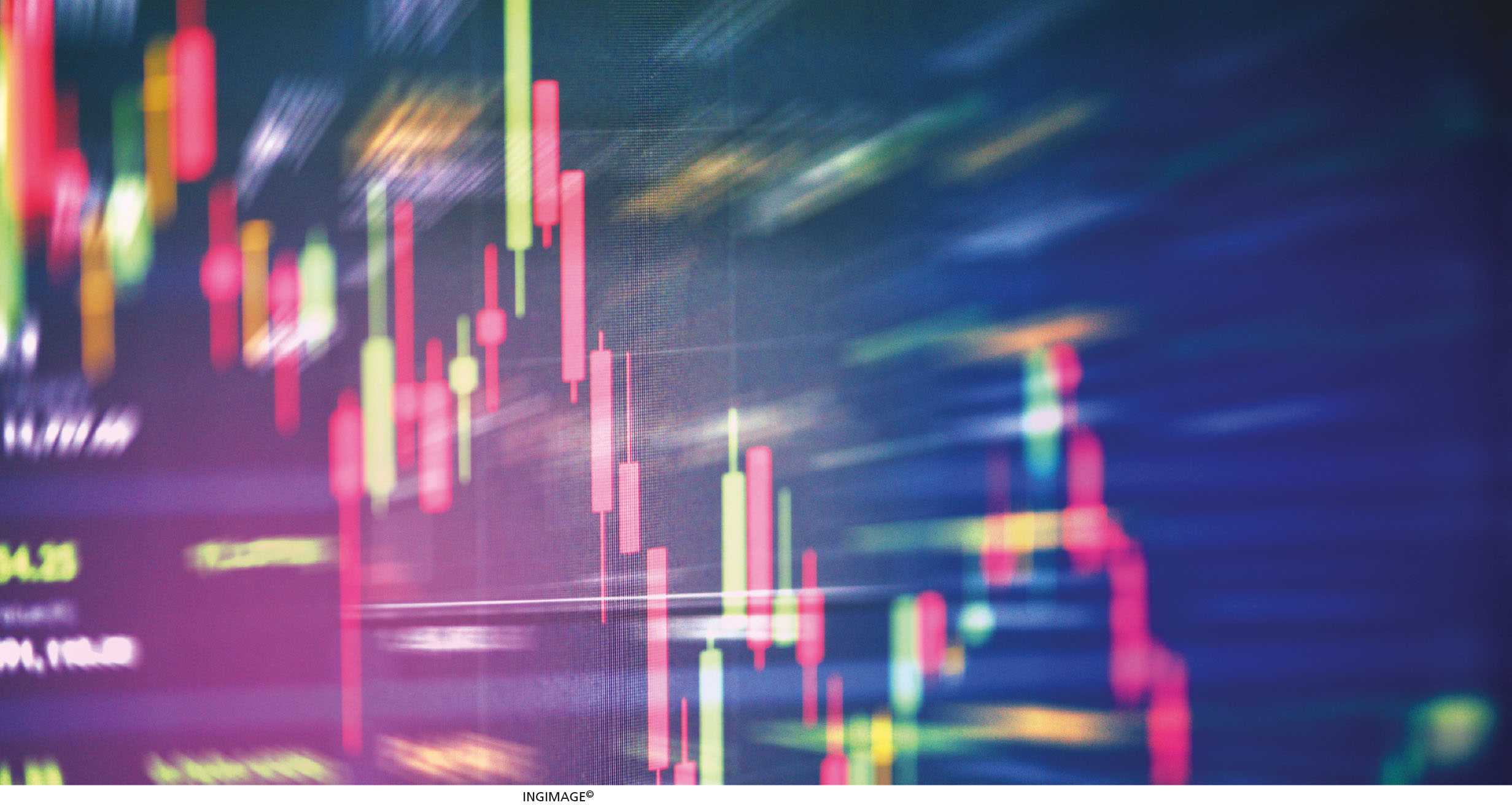 "Such success stories are more visible in medium-size businesses. But unfortunately, there aren't enough stories of entrepreneurial success as we're yet to provide an ecosystem for entrepreneurs to thrive," he laments.
Prakash also notes that "entrepreneurs are risk takers by nature, which is why they need a safety net; and we must institutionalise, legitimise, regulate and incentivise them. Sri Lanka needs to create an atmosphere for incubation of ideas and knowledge sharing, and an enabling culture that develops entrepreneurship mindsets among the youth."
He continues: "Funding agencies need to offer finance on the basis of ideas and not merely hard collateral. Crowdfunding is used extensively by startups in many nations. If the government sets the correct policies, the private sector will leverage on them and a culture of budding entrepreneurs would become institutionalised. In many countries around the world, entrepreneurs drive economies!"

Commenting on the factors for businesses to grow and thrive, he says: "Consistency and congruence of policies are paramount so that one policy does not work against the other. Thereafter, what's required is a strong implementation track record."
THE ECOSYSTEM In recent years, the rising cost of living has been another stumbling block for companies. According to Prakash, this limits returns that have to be shared with employees and shareholders or reinvested in a business.
"Apart from being structured for growth, what's vital is the right infrastructure and more importantly, technology based infrastructure. It's all about speed to market and swift implementation, and this can only be provided by the appropriate infrastructure that does not slow you down."
"When profitability declines, you can't reinvest; you have to borrow more instead, which becomes a vicious cycle eventually."
Prakash offers an investor's perspective: "Investors consider the size, prospective numbers and affluence of the market – and sadly, Sri Lanka does not fall into any of these brackets. Therefore, it should position itself as the gateway to South Asia with a population of 1.5 billion."
"Given its healthy relations with neighbours, logistical placement, and bilateral and multilateral agreements, it is well positioned to occupy this niche as a gateway. However, this positioning needs to be strongly communicated to the right target groups. In tandem, the ease of doing business in the country needs to improve," he adds.
INVESTMENT AGENDA Prakash cites technological infrastructure and techno centric economic policies as priorities in an increasingly digitalised world. Access to land, well equipped free trade zones, streamlined tax structures and a one stop shop for setting up businesses are the other factors he believes should be fast tracked.
"We should designate platinum foreign direct investment (FDI) industries – for example, IT, retail, tourism and leisure, infrastructure and healthcare – and market these aggressively among investors. Besides these traditional sectors, technology aided verticals such as fintech, healthcare and digital therapeutics, micro mobility, cybersecurity, property tech, drone technology, and personalised services such as nutritionists, trainers and coaches are the future," he asserts.
Regarding the prospects of the Colombo International Financial City (CIFC a.k.a. Port City) for local businesses, Prakash says that "considering that it is being positioned as a financial hub for the region, local businesses are best positioned to provide support services to global entities that come into the city."
He sums up as follows: "What's urgently needed is for an ecosystem to be built, which enables local businesses to offer support services – be it for janitorial purposes or to support port activities. There is much to gain if the planning and positioning are right."
In conclusion, Prakash muses that the outlook for Sri Lanka is highly optimistic as long as the macro fundamentals and infrastructure fall into place, and peace and unity are achieved. This is the best way in his view to 'future proof' the nation and lay the foundation for strong GDP growth.

The interviewee is the Group Managing Director and Chief Executive Officer of  Ambeon Capital and Ambeon Holdings