DISRUPTIVE INNOVATION
THE EXTENDABLE CORE
Jayashantha Jayawardhana says it is time to shield your business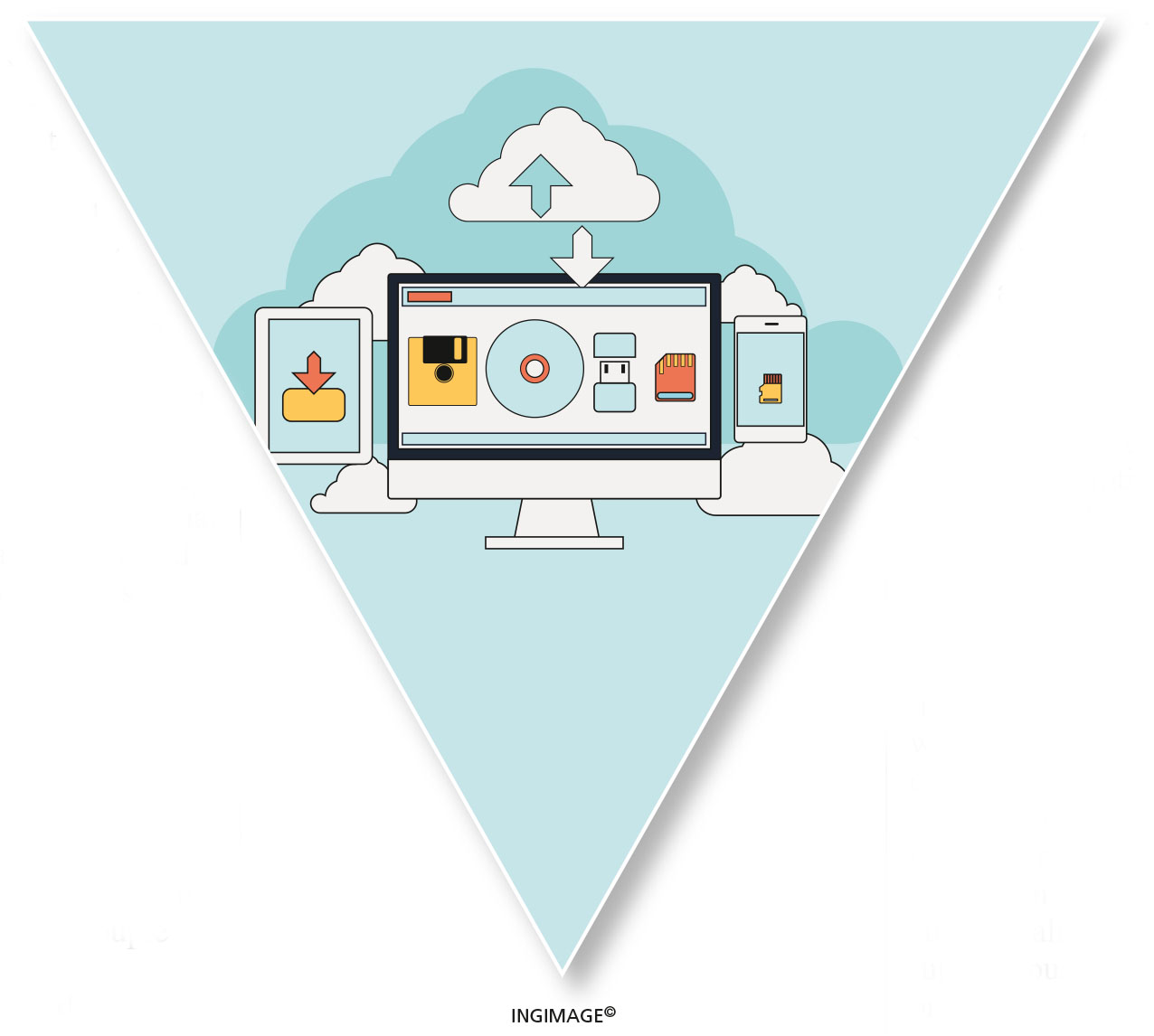 "Disruption is less a single event than a process that plays out over time – sometimes quickly and completely, but other times slowly and incompletely…" observed Maxwell Wessel and Clayton M. Christensen in the Harvard Business Review.
Why did Kodak, an iconic business that had dominated the film photography and camera industry for over a century, have to seek Chapter 11 bankruptcy protection in 2012? What happened to Tower Records and Musicland – two former giants in the music business?
The term 'disruptive innovation' sums it up.
Disruptive innovation generally takes place when a new business starts eating into market share held by a legacy business in the same industry on the back of a unique cost or technology advantage the former has come to possess. I say 'generally' because disruptive innovation could sometimes originate from a different industry or indeed, a couple of industries.
Kodak began crumbling when digital photography arrived on the scene – and the camera phone exacerbated the creative destruction. Personal computers, which eventually replaced costly mini and mainframe computers, were invented through the innovations of several component makers.
Any way you cut it, disruptive innovation is a reality that every business has to confront at some point in its existence. But one should consider the other side of the equation as well.
Although more than a century has elapsed since the invention of air transport, cargo ships continue to thrive in the transportation business. With so many budget airlines in operation, tens of thousands of passengers still fly with legacy carriers. Most of us can download the latest movies for free and install home theatre systems with wide screen TVs to view them in full HD or even 4K formats.
And yet, we continue to go to the cinema.
The two phenomena are in stark contrast to each other but what we can't deny is that both are equally true.
How does this happen?
Disruptive innovation is a gradual process and the disruption assumes a certain degree of influence rather than playing a zero-sum game. For established businesses, this is both good and bad news. The good news is that you won't find your business disrupted overnight by a new player. The bad news is that you might not know the degree of disruption being brought upon your business by the upstart venture… or whether it will happen at all.
So how do you survive disruptive innovation?
In their insightful 2012 article titled 'Surviving Disruption,' Wessel and Christensen offer a prescription, in order to chart the path and pace of disruption.
If you sense your business is being disrupted, you're well advised to consider the following: identify the strengths of your disrupter's business model and your own relative advantages; evaluate the conditions that would help or hinder the disrupter from co-opting your current advantages in the future; and develop your own disruptive innovation to counter the threat.
To begin with, you have to explore what the authors call 'the extendable core' of your disrupter's business. The extendable core, according to the authors, is the aspect of a business model that enables an organisation to maintain its performance advantage as it creeps upmarket in search of more customers.
Suppose you're running a mid-market fashion mall and you discover that there's a new online fashion retailer serving the same customers. The extendable core of your disrupter may be its ability to display more merchandise at a margin of your expansion cost and offer products at a reasonable discount. This is possible due to the substantial cost savings its online store offers.
In the same scenario, you can provide a physical store for customers to visit in person, move from shelf to shelf, view the designs and colours, chat with salespeople, feel the texture, select a pair of trousers, try it on and admire yourself in a life-size mirror before purchasing it.
Your disrupter however, dispenses with such physical contact and that favours you. But you should realise that not all your customers may place the same emphasis on this aspect all the time. Your disrupter may be able to co-opt the products you are selling unless you have exclusive dealerships or procurement contracts with the suppliers – this may prevent your disrupter from sourcing from them. It may also be able to match your discounts or even offer better mark downs.
After you've performed this analysis, you'll be in a position to assess the threat posed by the disrupter and decide how to shield your business – and whether you should launch an online store of your own to stymie the threat.
It was none other than the late Andrew Grove, a former CEO of Intel, who said: "Only the paranoid survive."