CORPORATE SECTOR
POST-PANDEMIC RESURGENCE
MINDSET IS EVERYTHING
Dr. Kumudu Gunasekera plots a path to transform the modern corporate sector
Compiled by Yamini Sequeira
As an experienced business consultant, Dr. Kumudu Gunasekera has identified a number of important challenges facing corporates in Sri Lanka. The first, he believes, is the need for a shift in mindset.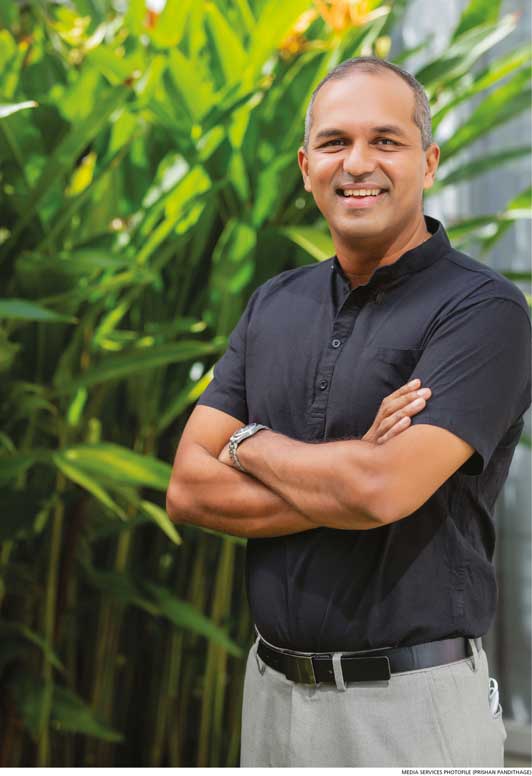 "Nearly 30 years of war has created a generation of corporate leaders with a fixed rather than growth mindset. A fixed mindset was the need of the hour during the war years. Post-war however, we need our corporate leaders to go beyond fixed and embrace a growth mindset; and for a few, to dream bigger and have an exponential mindset," he emphasises.
DREAM BIG As a first step, it's important to reflect and work out whether we are satisfied with being a "big fish in a small pond or dream of becoming a big fish in a big pond," he says.
The legacy of economic disruption and political uncertainty during the war years led many companies to adopt diversification as a mitigation strategy. Gunasekera calls this 'diversified portfolio approach' a remnant of the 26 year war, which "stifled our corporates to focus on the local population to generate revenue."
He's convinced that if we move from a diversified portfolio approach to one that is focussed, Sri Lanka could nurture globally competitive corporates that have the potential to be billion dollar entities.
On the topic of funding, he calls for enhancing the ability to absorb smart capital: "We tend to be more comfortable with debt capital but averse to divesting equity. Understanding the many forms of capital out there, and being able to absorb and use smart capital, is critical to the exponential growth of companies."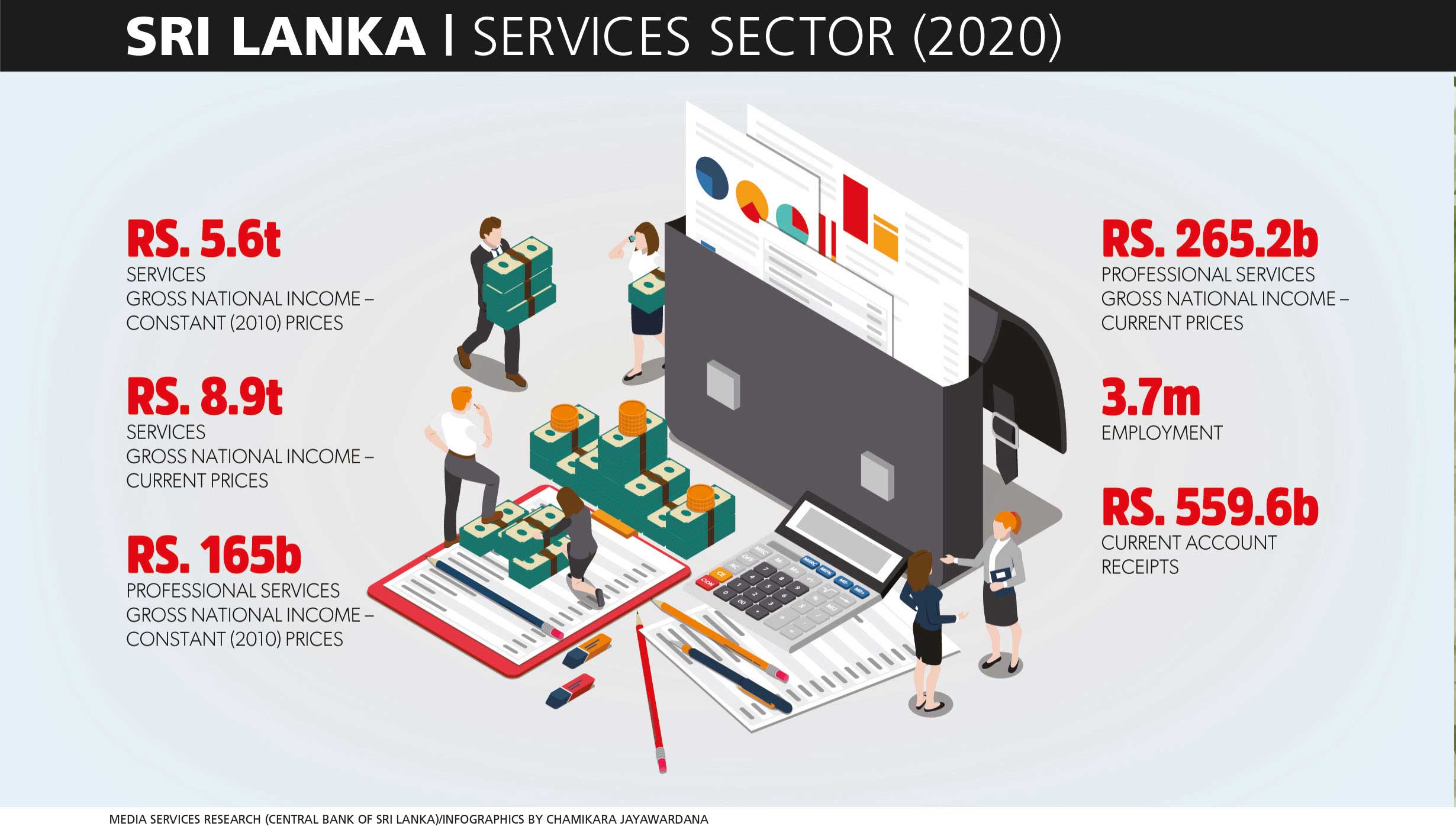 Gunasekera explains that smart capital is not solely about capital but provides other intangible –  and in some cases, tangible – benefits to help with the growth journey, be it corporate governance, access to markets and so on.
The first step to becoming comfortable with equity is to understand that an 80 percent stake in a US$ 100 million valued business is larger than holding 100 percent of the shares of a company valued at 70 million dollars, he explains.
On the subject of building teams, Gunasekera cautions against the natural inclination to hire clones of ourselves: "The ability to attract talent that is smarter and different to your skills set at various seniority levels is critical. We tend to end up hiring folks who have similar educational background, skills and so on."
"Instead, we need to train our hiring managers to not feel threatened by candidates who are smarter than them, and possess different life experiences and qualifications," he explains, adding: "We also need to create a culture of enabling lateral senior hires to succeed because often, these hires fail due to a lack of curated onboarding."
Talking about the impact of the pandemic, Gunasekera says: "Some see the pandemic as bringing about insurmountable challenges while others who have embraced a growth mindset view it as a once in a lifetime external shock with immense opportunities for growth."
TRANSFORM Gunasekera believes that those who have embraced the 'new normal' and its emerging trends have been able to adapt and are ready to thrive as the global economy gradually bounces back.
Broadly speaking, the new normal was influenced by trends that were already in motion – the pandemic simply hit the fast forward button.
In his view, some trends are the virtualisation of events, activities and interactions. Initially, this ensured business continuity but now, businesses are using the resultant tools and technologies to improve productivity, reduce overheads and extend customer reach.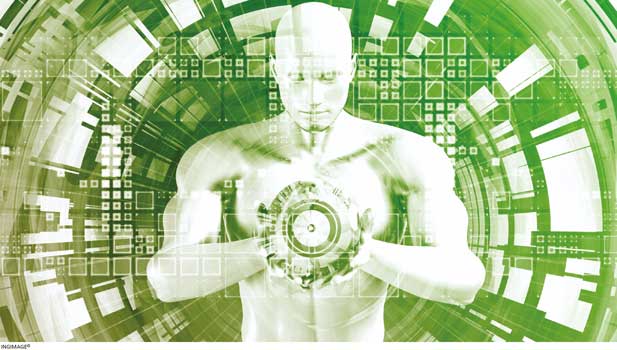 Another benefit was the automation of processes and services – revisiting age-old processes and investing in bespoke technology solutions.
The adoption of pure play and hybrid online marketplaces was another development. Global lockdowns necessitated that traditional bricks and mortar vendors provide goods and services to their consumers using these platforms.
Additionally, the diversification of supply chains was also taking place prior to the global disruption last year. There was a movement away from China due to labour shortages, increasing manufacturing costs and US-China trade issues.
Gunasekera points out that "the pandemic exacerbated this trend. Historically, three primary factors were considered in developing the supply chain – viz. cost, quality and quantity (bulk), and reliability. But companies are increasingly looking at three additional factors, which are geographic diversification or profiling, traceability (visibility), and a combination of bespoke and bulk."

"Many emerging nations such as Vietnam and India have grabbed this opportunity, and are offering incentives to lure firms to diversify their supply chains," he notes.
Overall, the focus on the customer experience and providing a seamless process for the client at every touch point is of paramount importance for corporates globally, he maintains.
But Gunasekera laments that unfortunately, the notion of the customer experience is a concept that local entities are struggling with.
BIG DATA Data analytics was propelled into the spotlight last year. "This proves that the opportunity for local corporates lies in the shift from 'gut decision making' to one that is fact-based," he asserts.
At a very high level, there are four elements to the data journey, in his view.
The first is gathering data: this is where various technology systems (from large-scale ERP systems to more bespoke solutions) are deployed to capture the required statistics.
Next in line is cleaning data where information from different databases are brought together and cleaned. Thereafter, it's about generating insights where dashboards are created based on functional needs from those of sales representatives ranging to CEOs.
Finally, it's upskilling staff to use insights. This is an ongoing process of making all levels of an organisation comfortable with using data – and most importantly, trusting it to generate good decisions.
Gunasekera explains: "Unfortunately, most corporates fail on this front. Not understanding the need for a holistic data journey creates less than desired results, which in turn gives fact-based decision making a bad name."
The challenge here is to understand that there is no silver bullet to becoming a data driven organisation – instead, it's a long and arduous journey. He adds: "It takes a combination of corporate will, capital, resilience and mindset to succeed!"